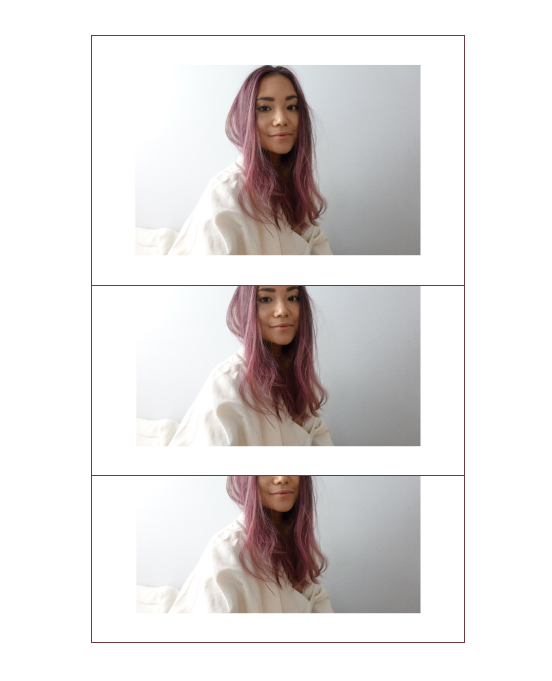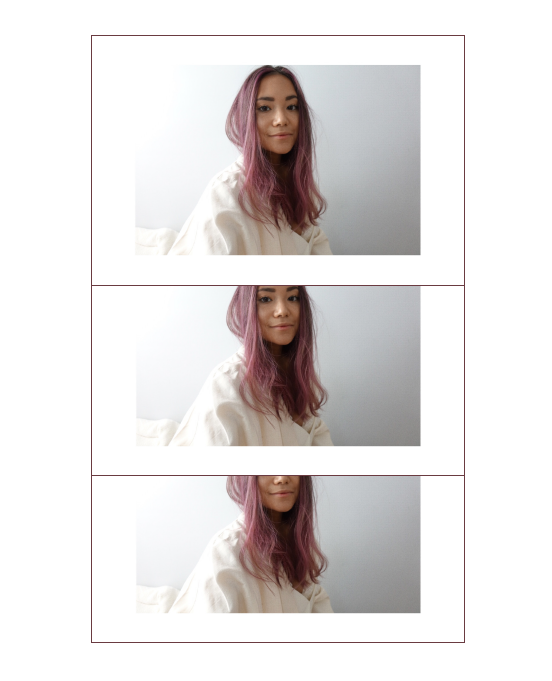 Came back with a new color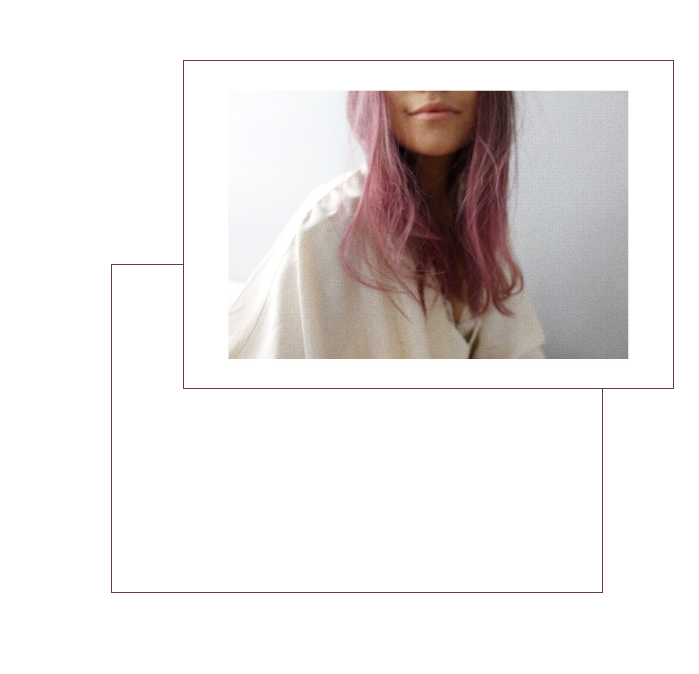 Is color the new makeup? That's what I've heard! So, I got back from NYC and here I am back to my student life in between Zürich, Lucerne, and Lausanne. However, this time I do have purple slash pinkish hair! Yes, I did it! Hairdressers always told me that my hair is too dark to dye or even worse to bleach. If I would do it, I would highly damage them. I did an ombre six years ago, back when I did have long hair, but I never touched the roots. In the past years, I wanted to go blond, pink, grey and other in between pastel colors. I just never tried it out…probably too scared to go radical with my hair and I did not trust 100% one hairdresser to do the job. 
Last week I was sharing the video on Instagram and my youtube channel. Today, I am happy to share with you that I've partnered up with L'Oréal Professionnel and entrusted my hair to LP to explore my different wish of colors for the following months. I also start vlogging about it to take you with me on my hair coloration journey. I am super excited about it, maybe feeling a bit stressed, because I did some videos in the past, but not really on a professional level..so please, be gentle ;).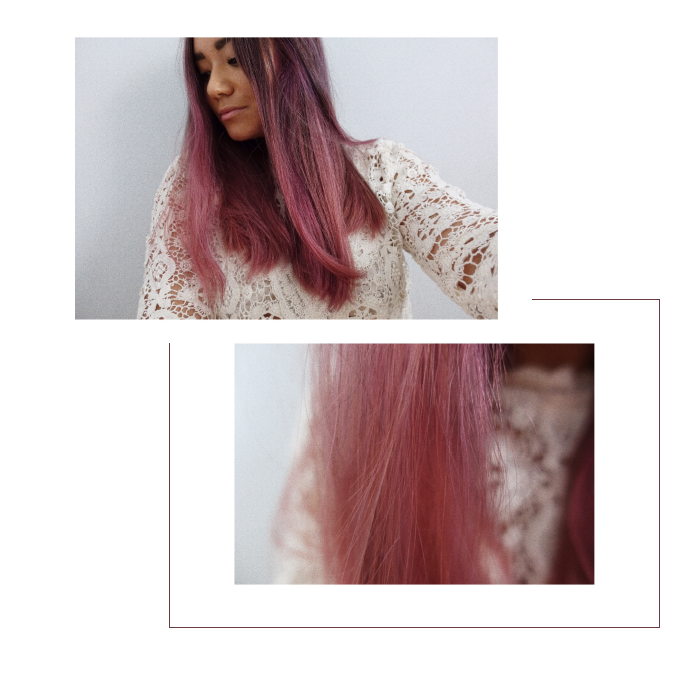 Xx,
Sarah