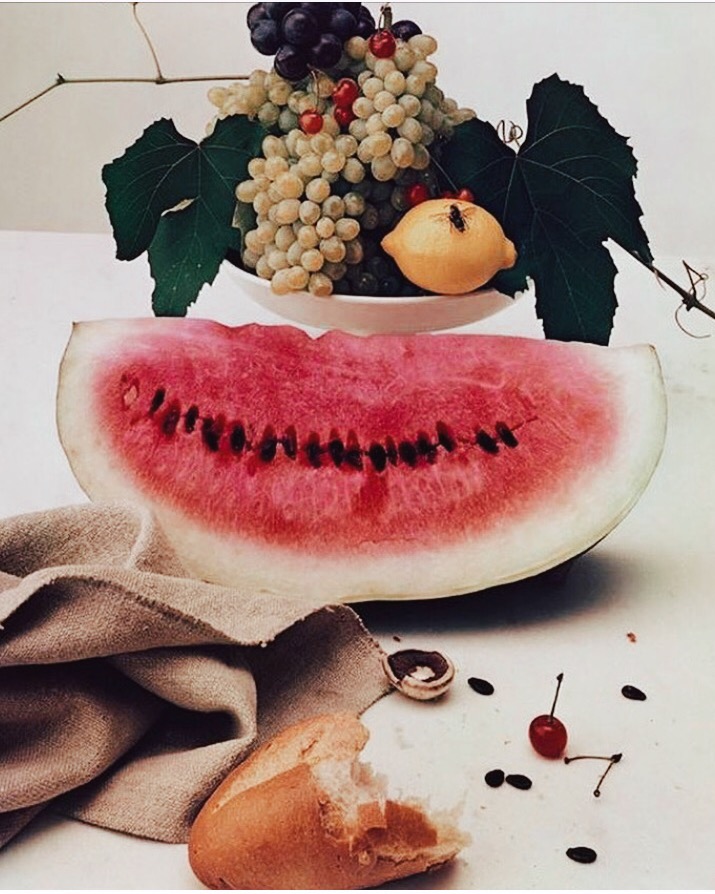 Took off to NYC one year ago
I have not really shared more of my voyage in New York, I guess I wanted to keep it for myself. My Instagram feed also changed a bit and I was mostly working or discovering the city, then the blog was not a priority anymore.
14.05.17 was a decisive date for me, that was the day I took off for my internship in New York. Or in other words my dream internship in my dream city. Indeed, I was going to work at one of my favorite label of all time The Row. In addition, to enter the very closed Fashion circle, I was going to spend some time in the most energized city. To me, New York City is the perfect city multicultural offering tons of opportunities, NYC is my idyllic place to be.
So I flew on Sunday 14. May, arrived in the afternoon at my coolest babe (place) of all time Leticia. We met back then in 2011 in New York, we were both taking a sabbatical year before college and were in the city to improve our English skills (or having the time of our life). We caught up, her sister Giovanna was also visiting her and went for dinner. A few hours later I was starting my internship at The Row, Monday 15. May 2017. Oh, true, I forgot to mention that my visa application was a nightmare, and I received my visa with a delay of 15 days. On Friday 12. I received my passport back with my visa, on Sunday 14. I flew over to NYC and on Monday 15. May 2017 I was starting my job. Quite a journey, not really recommended tho…
My five months at The Row flew. It was a very first experience in the New Yorker Fashion world. It was intimidating, plus the jargon was very specific. I remember arriving on Monday, I was stressed, I did not know if my look was appropriate, common I was going to work at THE ROW! I went for an eggwhite blazer, slippers and loose chic trousers. When I arrived in the building, I had to give my name in the lobby for security reason, and I started with; "Hi, my name is Sarah Quan I'm coming to work at The Row I'm a new intern :)". The nicest security gentleman kindly asked me to sign and smiled. I must have been ridiculously nervous but he was nice and comprehensive. When I arrive on the 3rd floor, the lobby was incredible, sober yet sophisticated with amazing pieces of furniture: a sofa by Josef Hoffmann on which I sat and waited (seemed like forever), two Jean Prouvé chairs and then a Pierre Jeanneret bureau, which by the way was the place of the nicest office coordinator. And then it all started. It was intense, it was real as they say, New Yorkers work a lot, and it pushed me to do more, to react quickly and made me realized that it's okay to ask when you don't understand. My passion for arts grew, I learned somehow how to be patient especially with Fashion GPS (a horrible tool to manage your clothes and accessories when you send them out, PR stuff) which in the end I master and was quite happy about it hehe. The attention to detail was a must and I loved it. I have to admit that the fashion industry sells glamour but don't worry behind the scene it's not really the case, which is fine otherwise this industry would be really amazing. The SS18 fashion show was pretty damn good! I was the whole time backstage, at the Carlyle (hotel). Intimate and truly beautiful. In addition, the makeup was all taking care of by the famous makeup artist Pat McGrath's team – it was all a D-R-E-A-M. Along with this experience, I've met incredible people, determined and talented girls and I hope to meet them soon again! My love for the brand only grew, I got some beautiful pieces and I'm still very thankful for the lovely mini Ascot bag in velvet that I received from my team on my last day. Also, I have so much respect for MKA Olsen, for their devotion and hard work. They are simply an example of successful business women who inspire younger generations to work and never rest on one's laurels & le tout avec style!
Next, to my experience at The Row, I had the chance to live in NYC, in my favorite Brooklyn neighborhood in Williamsburg.  The summertime was; gross because it was too hot, freezing inside any coffee place, shopping place or at the office because of AC but the festivals, rooftops or screening session in parks and lost running errands in the city were amazing. Plus, all (almost) my closest friends came visit, which was AMAZING (thank you)! I got the chance to head over the Hamptons for a day party with Revolve and an intimate Travis Scott's performance, as well as the best concert of my life, D.A.M.N. by Kendrick with my babe Valou! Flew to Florida with my love, to somehow escape the city at some point in August and just enjoy the new yorker life.
Below are some pictures that I love.
SaveSaveSaveSave
SaveSave