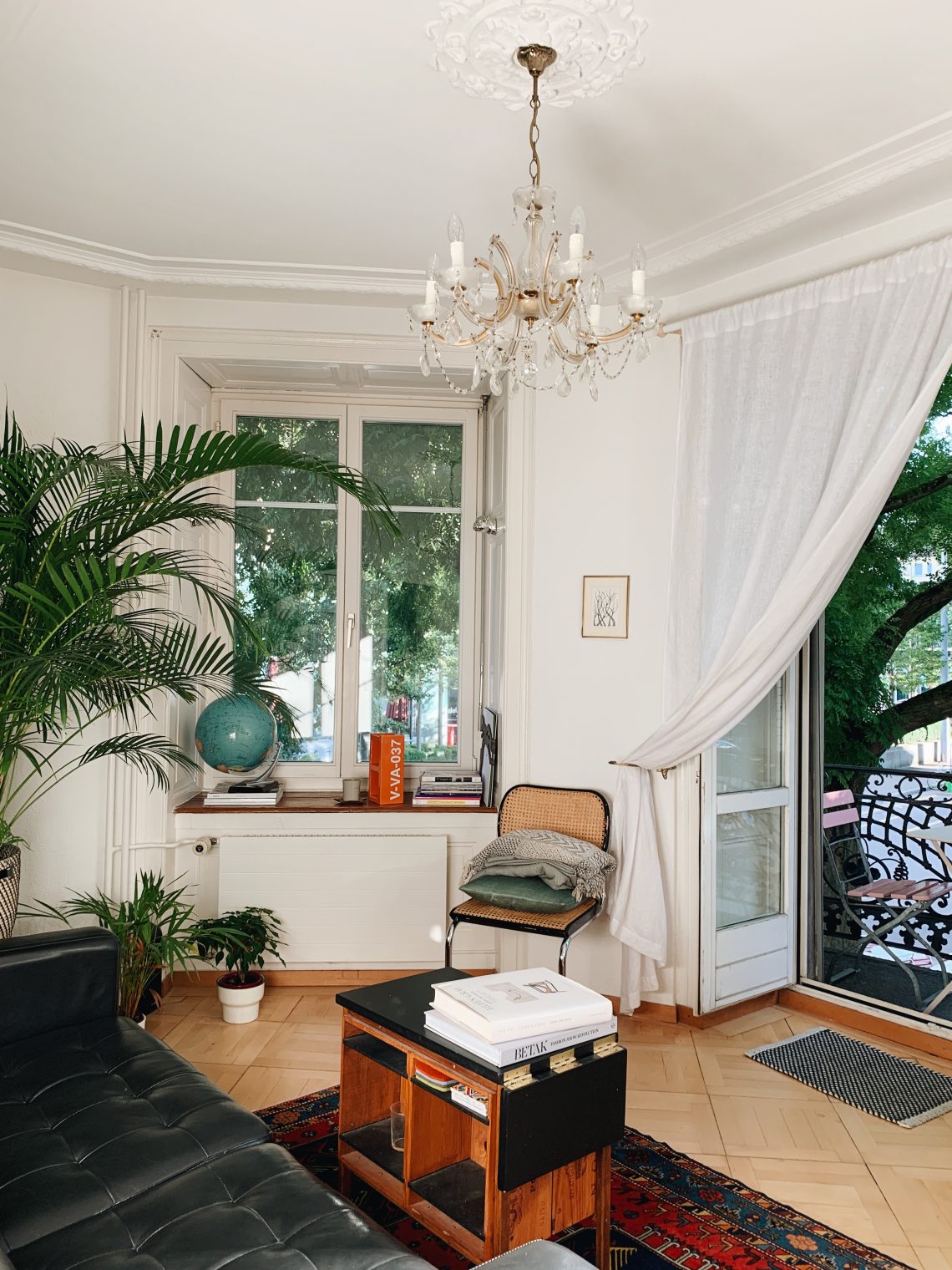 Creative industries reinventing timeless design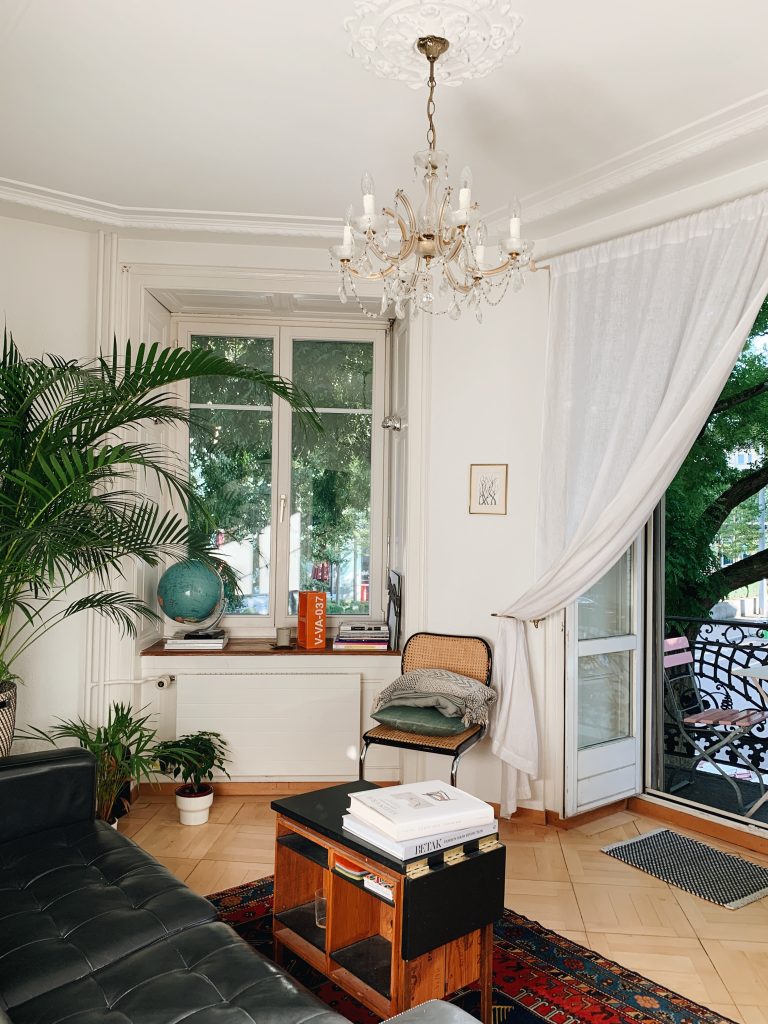 Last June, I was invited to attend the famous Vitra Summer Party during the Swiss art fair, ArtBasel. The Vitra campus is located at the border of Switzerland in the city of Weil am Rhein in Germany. It was a stunning late afternoon when the sun becomes so powerful that it starts to burn. I've been to the campus several times, to witness exhibitions at the Vitra Museum designed by Frank Gehry as well as the Vitra House, where they expose their offering, from design pieces to smaller decoration products. The campus abounds of architectural and design gems. Frank Gehry, Zaha Hadid and, Prouvé to mention a few, built buildings that belong to the campus.
As my first Summer Party, I was even more thrilled to attend it as a special collaboration was to be launched; Vitra collaborated with the multi-faceted talent, designer and DJ Virgil Abloh. Indeed, the creative director at Louis Vuitton PAP Men is full of resources. Virgil together with Vitra reinterpreted the timeless and classic pieces of furniture from Jean Prouvé and presented the installation TWENTYTHIRTYFIVE in the fire station, designed by Zaha Hadid.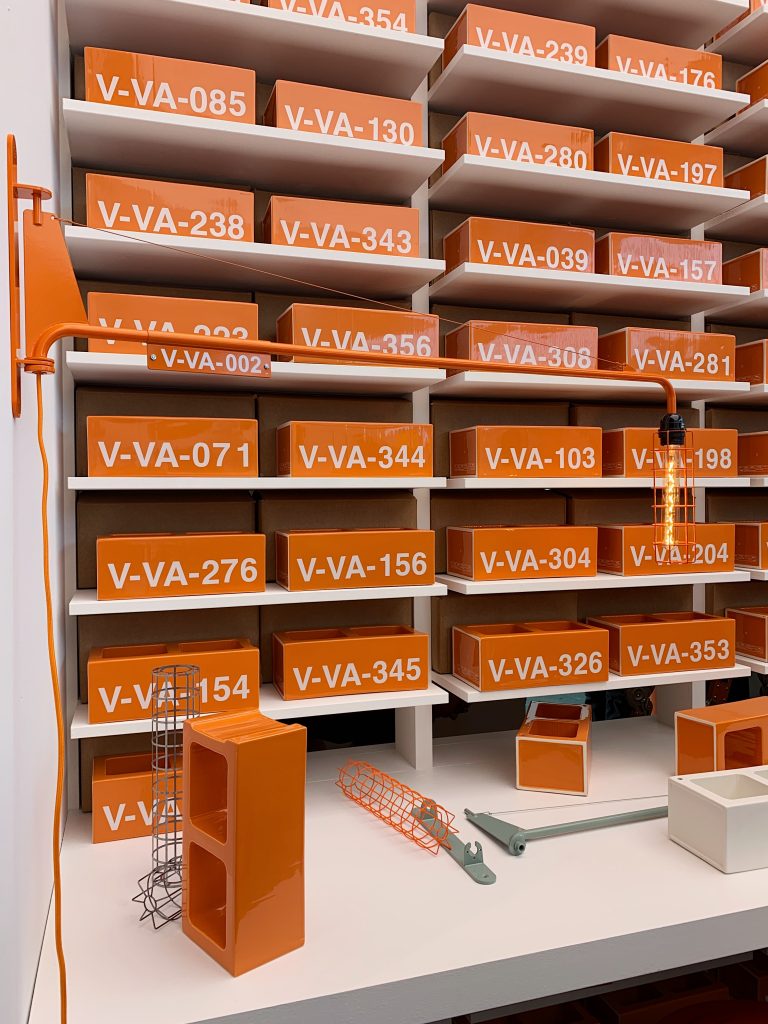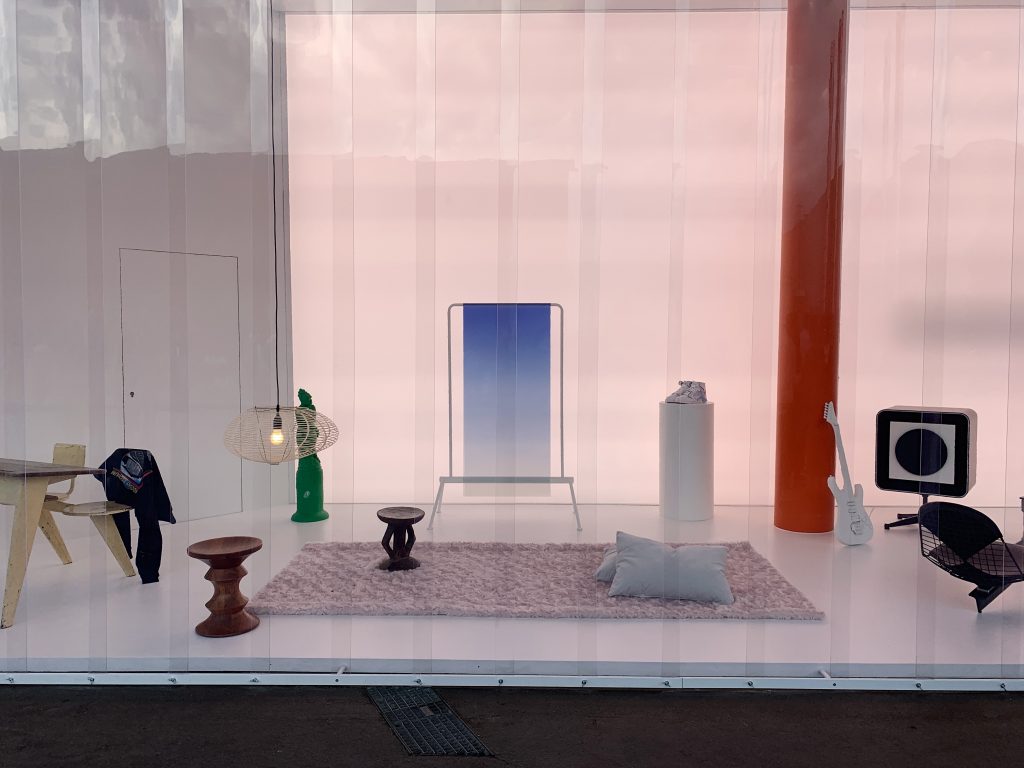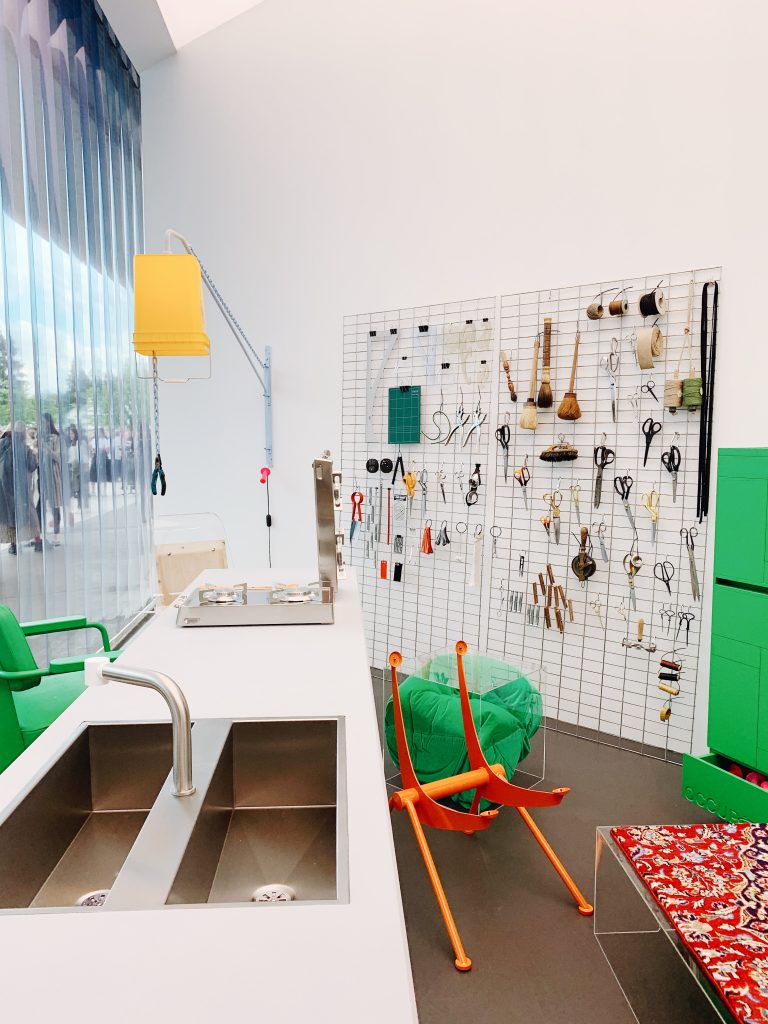 For any Prouvé lover, the collaboration delivered a limited edition of the famous Petite Potence light and classic Antony Chair in bright orange color. A new look bringing a discussion about new generations and current social needs. Indeed, the make-over exchanged the wood for plexiglass and dyed the metal structure into flash orange.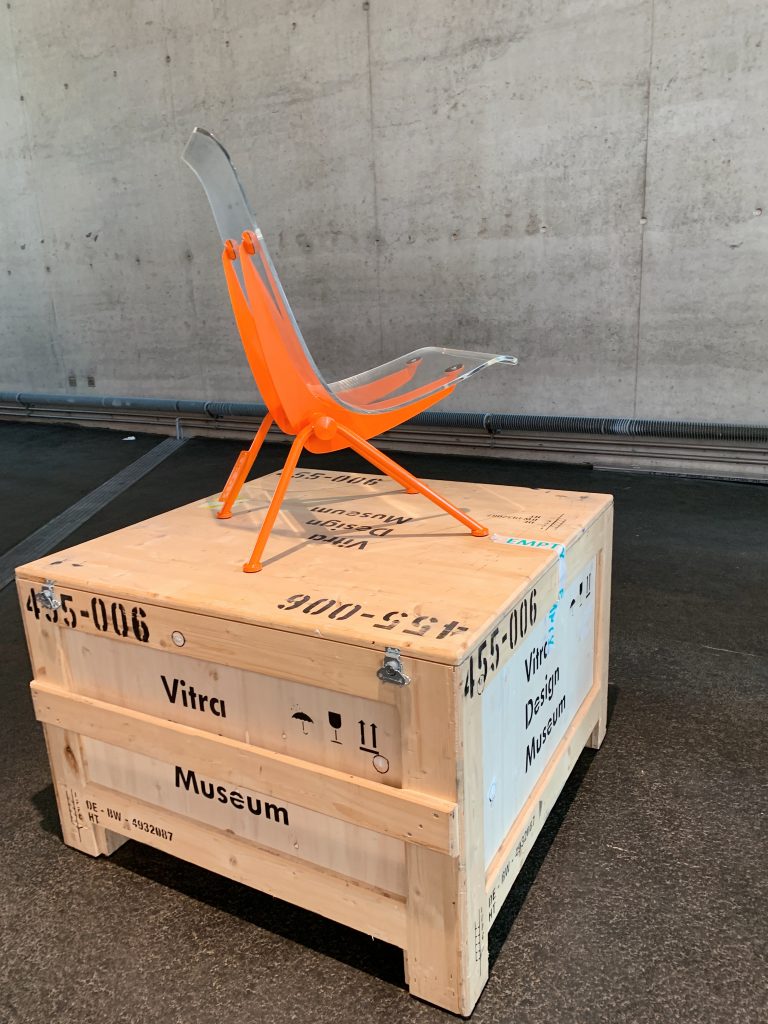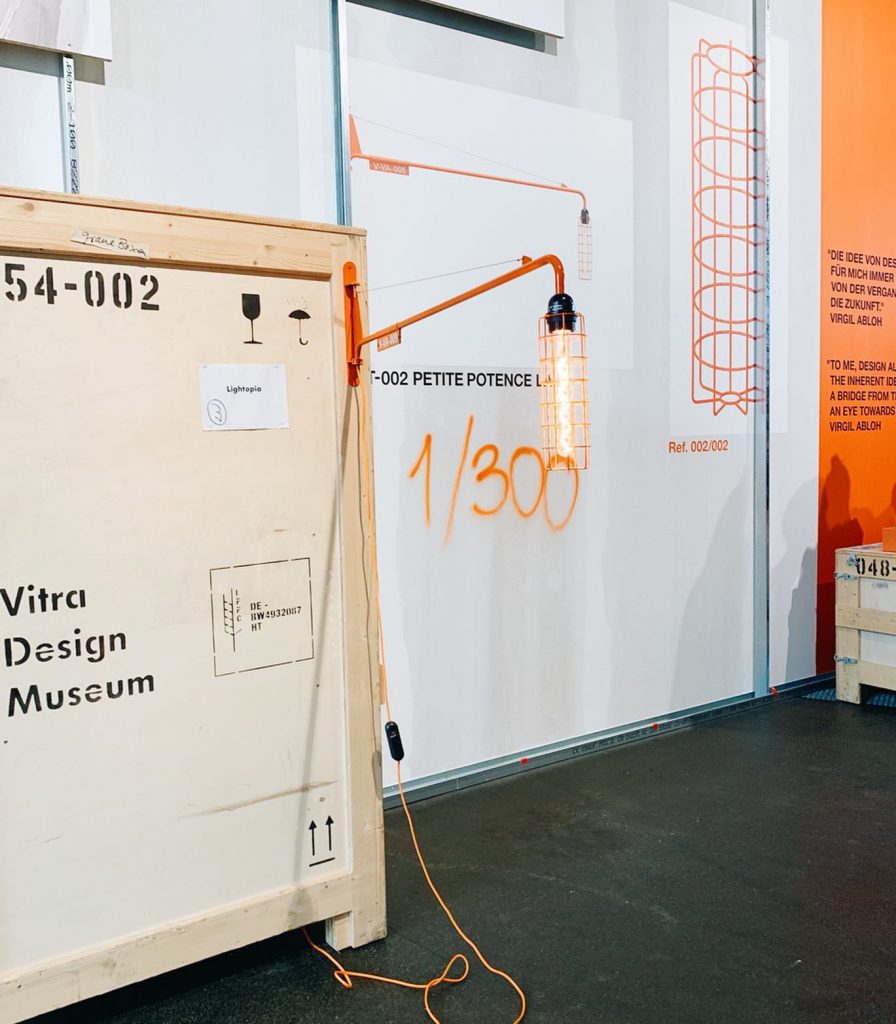 In addition to the pieces, the installation included a wall made of bricks, how funny? Those bricks were numbered from 1 to 999 and sold directly at the event. Guests could observe the wall or decide to go and buy one as a piece of souvenir, design or deco. The only detail, the buyers could only choose the brick number that was at the moment on the wall. As soon as one brick number was bought, so taken away from its wall, another brick (with another number) was replacing it. An interesting and engaging way for the guests, to choose carefully their number while giving them a limited choice. Naturally, Forti and I bought a brick, that was obvious that we would. The Potence light is one of Forti's favorite piece of design from the designer, however, I think the classic edition is a timeless and iconic design that would be worth investing in.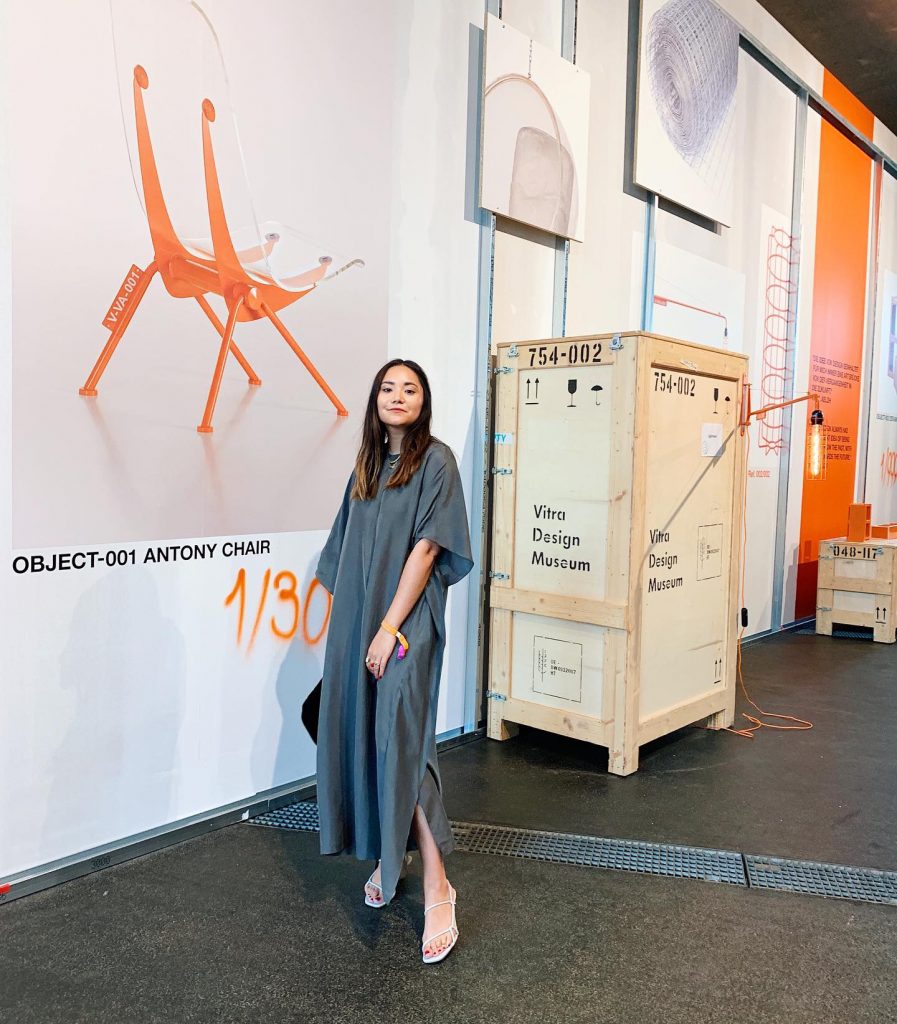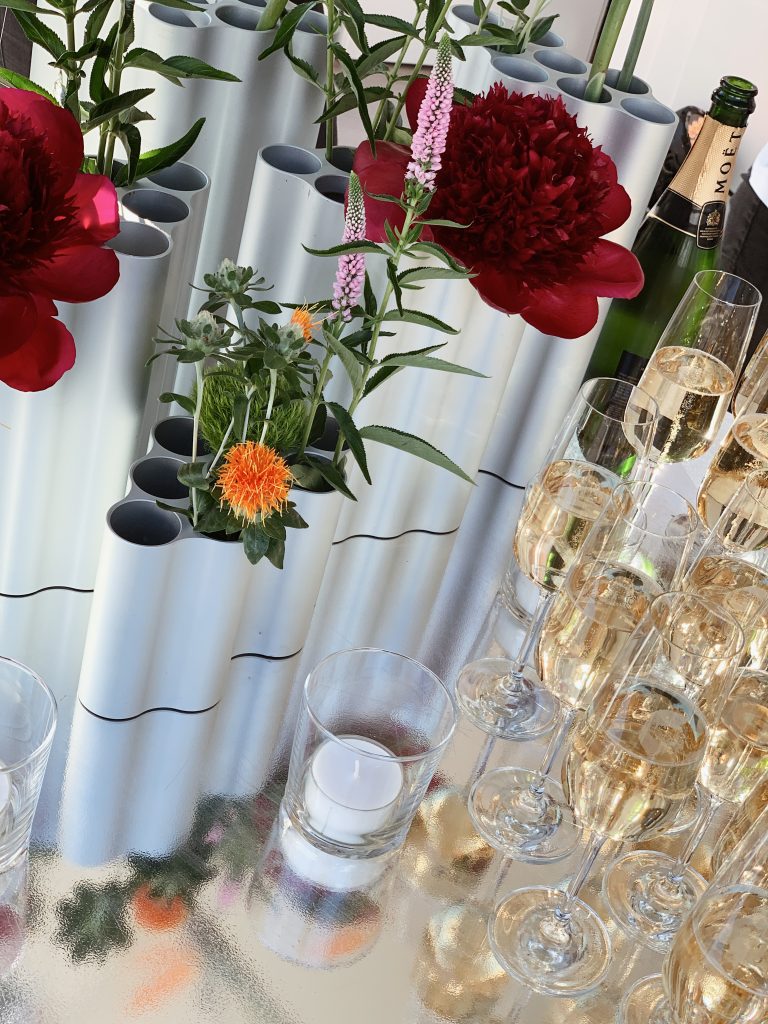 The best, Virgil came and offered a set of almost two hours to the invited public. It was raining cats and dogs but the energy was incredible.