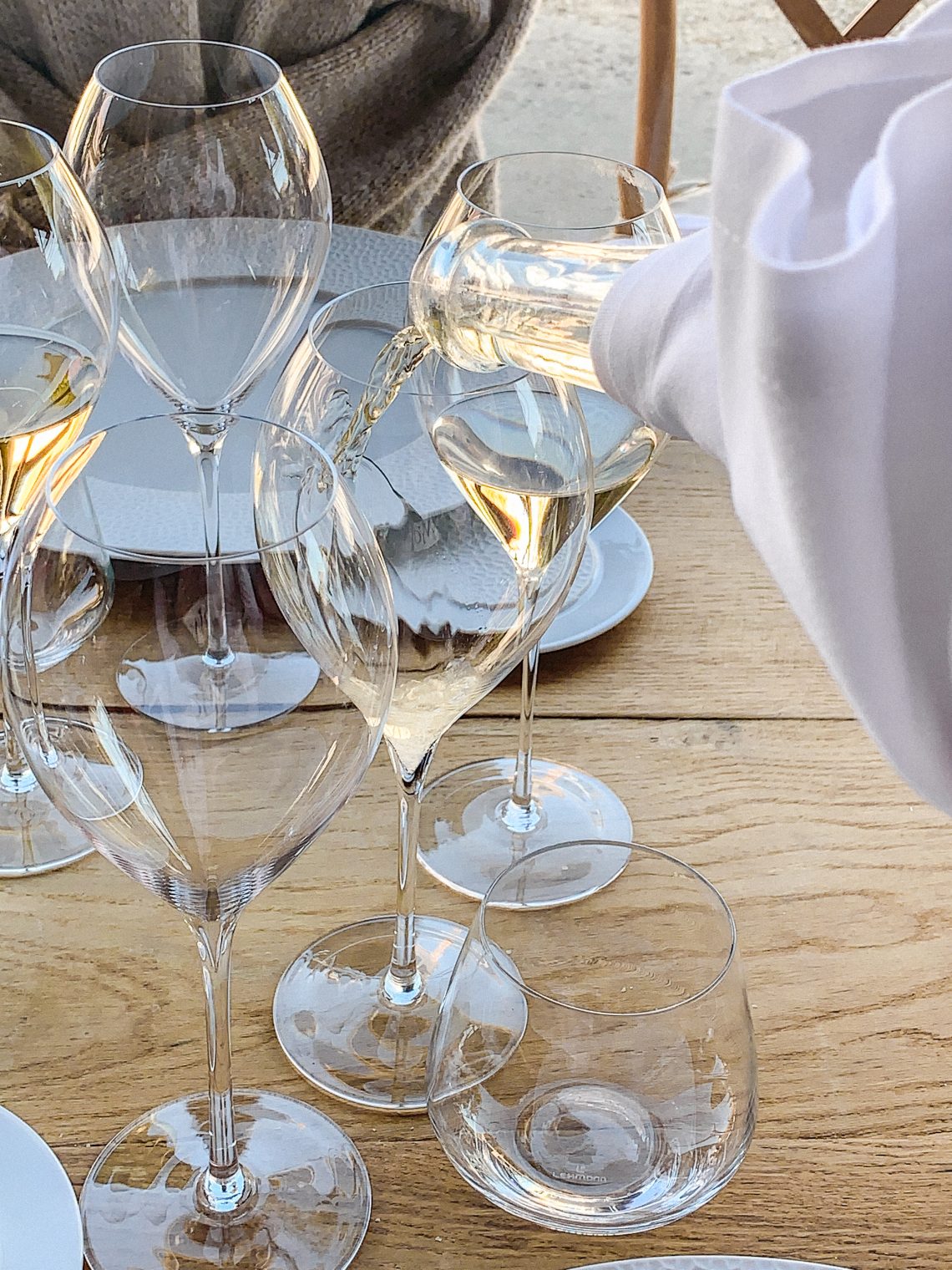 RETOUR AUX SOURCES
IF YOU REMEMBER WELL, RUINART WAS ANNOUNCING ITS ANNUAL ARTISTIC COLLABORATION EARLIER THIS YEAR, GIVING "CARTE BLANCHE" TO THE BRAZILIAN SCULPTOR AND PHOTOGRAPHER, VIK MUNIZ, TO REALIZE ARTWORKS REPRESENTING THE HOUSE DNA THROUGH HIS VISION. INDEED, THE FIRST ESTABLISHED MAISON DE CHAMPAGNE ALWAYS HAD A STRONG CONNECTION TO THE ART FIELD. NEEDLESS TO SAY, THAT RUINART SUPPORTS MULTIPLE ART FAIRS AROUND THE WORLD INCLUDING ART BASEL AND FRIEZE LONDON.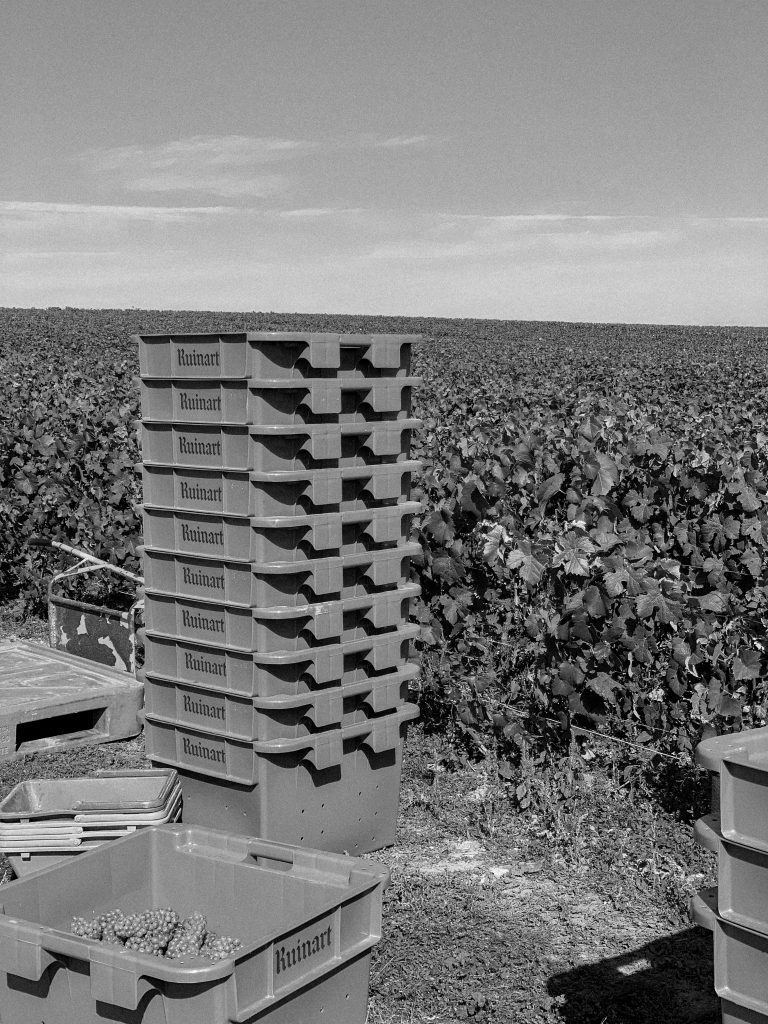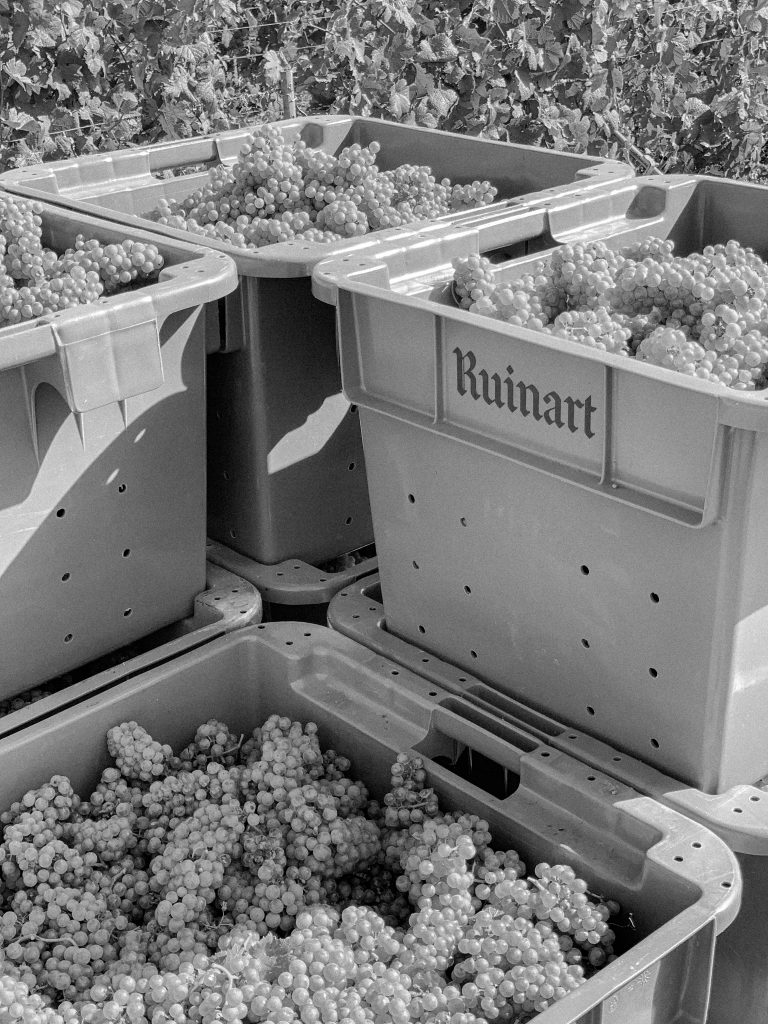 RUINART WILL CELEBRATE ITS 300TH ANNIVERSARY IN SEPTEMBER 2029, THEREFORE, THE MAISON WILL COMMISSION ARTISTIC PROJECTS TO SHOW IN SEPTEMBER EACH YEAR. FROM ARTISTS, ARCHITECTS AND DESIGNERS RUINART DESIRES TO BRING TO LIFE ART INSTALLATIONS COMBINING ART, CREATIVITY, AND SUSTAINABILITY.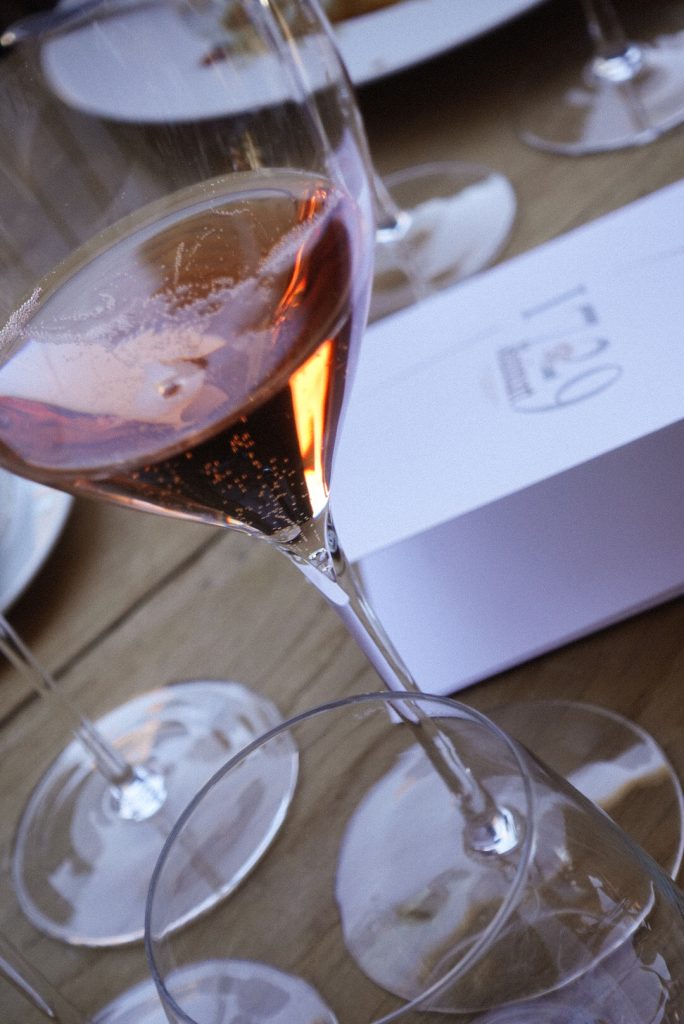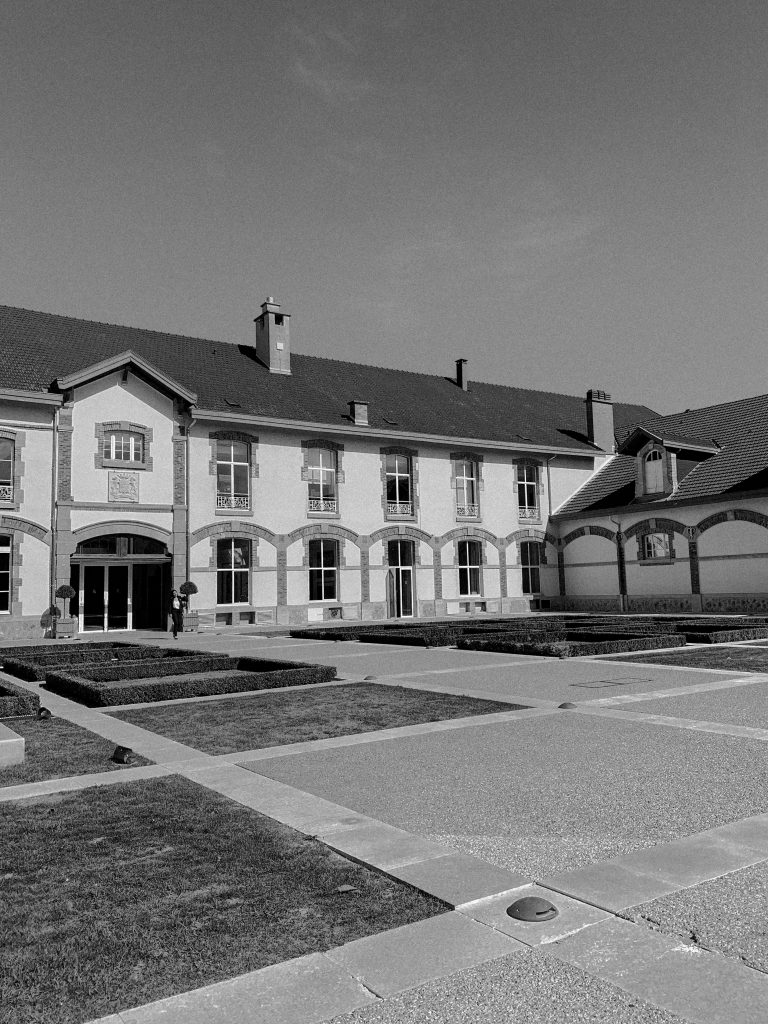 THE COUNTDOWN STARTED THIS AUTUMN WITH THE FIRST YEAR PARTNERSHIP INTRODUCED BY THE YOUNG AND INNOVATIVE DUO MOUAWAD LAURIER. THE ARTWORK COLLECTS DATA (ARTIFICIAL INTELLIGENCE CONNECTED TO THE WORLD) EXPRESSING THE CHANGES RELATED TO NATURE, FROM THE SEASONS, CLIMAT TEMPERATURES, AND EACH STEP OF THE WINEMAKING PROCESSES. THE INSTALLATION IS LOCATED 30 METERS BELOW THE GROUND IN THE WINE CELLARS. THE WORK LISTENS AND REACTS TO WHAT HAPPENS ABOVE THE GROUND, CREATING A VISUAL AND AUDIBLE LANGUAGE. THE INSTALLATION WILL STAY FOR A YEAR IN REIMS, PROVIDING AN IMMERSIVE EXPERIENCE TO THE CRAYERES'S VISITORS.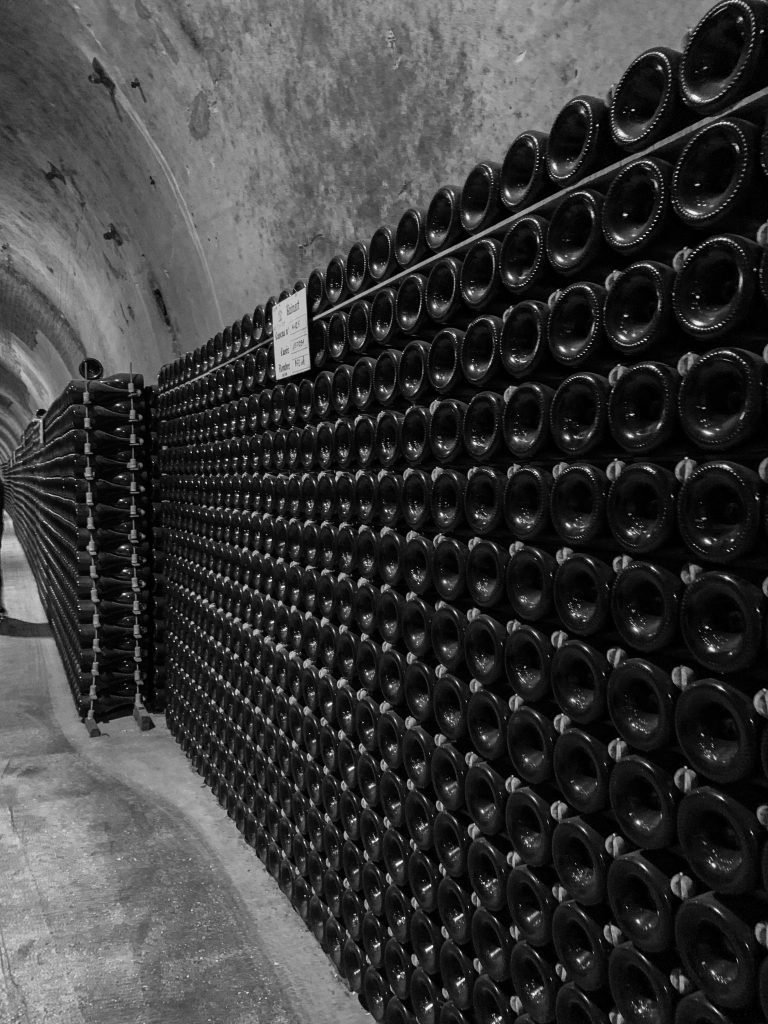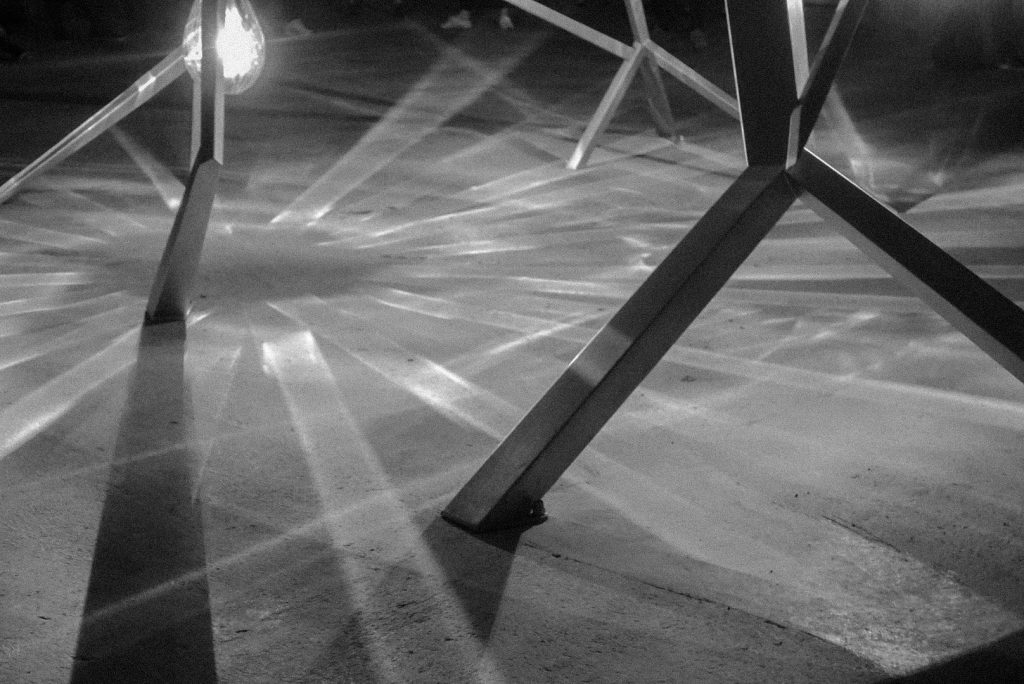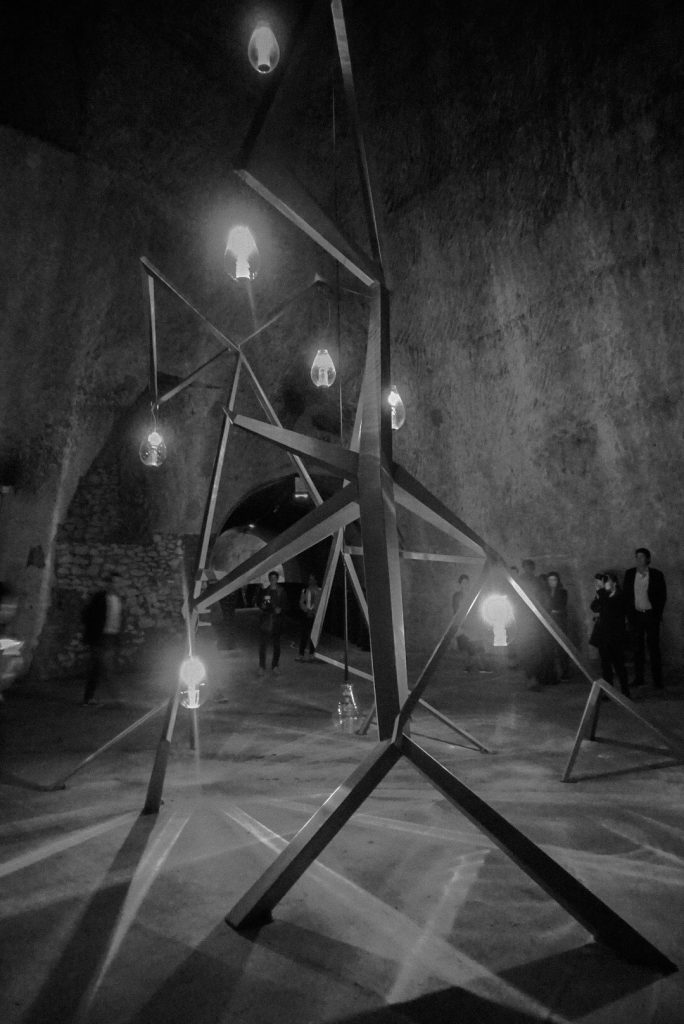 "RETOUR AUX SOURCES" CHALLENGES THE CLIMAT CHANGE HEAVILY AFFECTING THE VINEYARD AND BRINGS TOGETHER INNOVATIVE THINKING, TECHNOLOGY, AND ART. AN ARTISTIC AND INTERACTIVE WAY TO SHOWCASE THE WORLD AND ITS VIEWERS THE COMPLEXITY OF THE CHAMPAGNE PRODUCTION. AN INTERNATIONAL RENDEZ-VOUS IN THE HEART OF CHAMPAGNE, IN REIMS, INVITING THE AUDIENCE TO HARVEST THE VINEYARD UNDER STUNNING WEATHER CONDITION.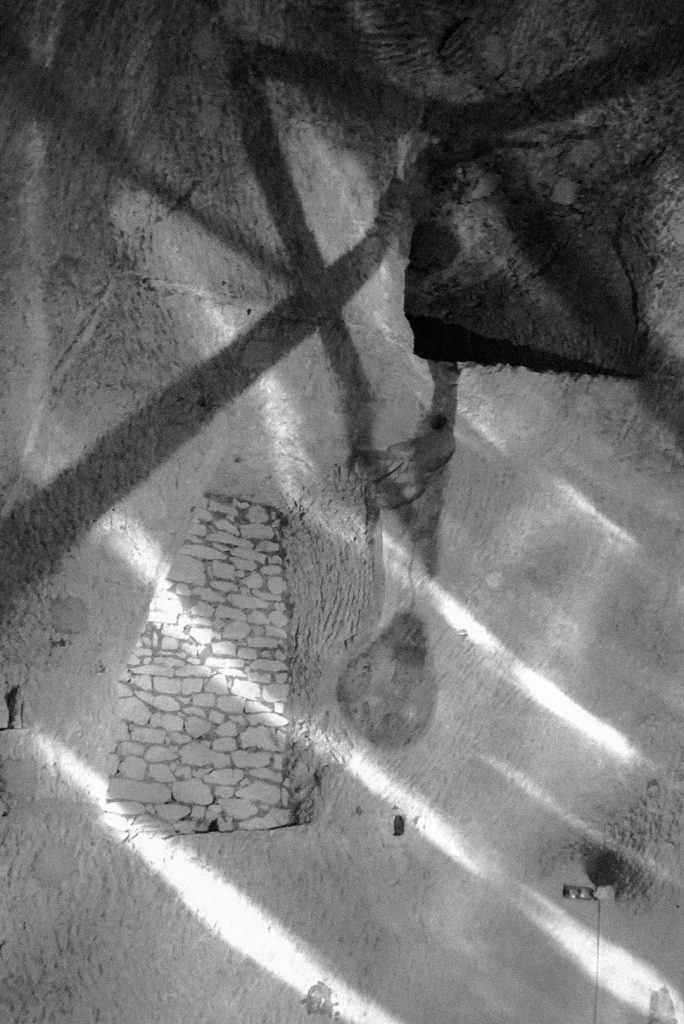 RUINART L'EXCLUSIVE
100% CHARDONNAY (BLEND OF DIFFERENT VINTAGES)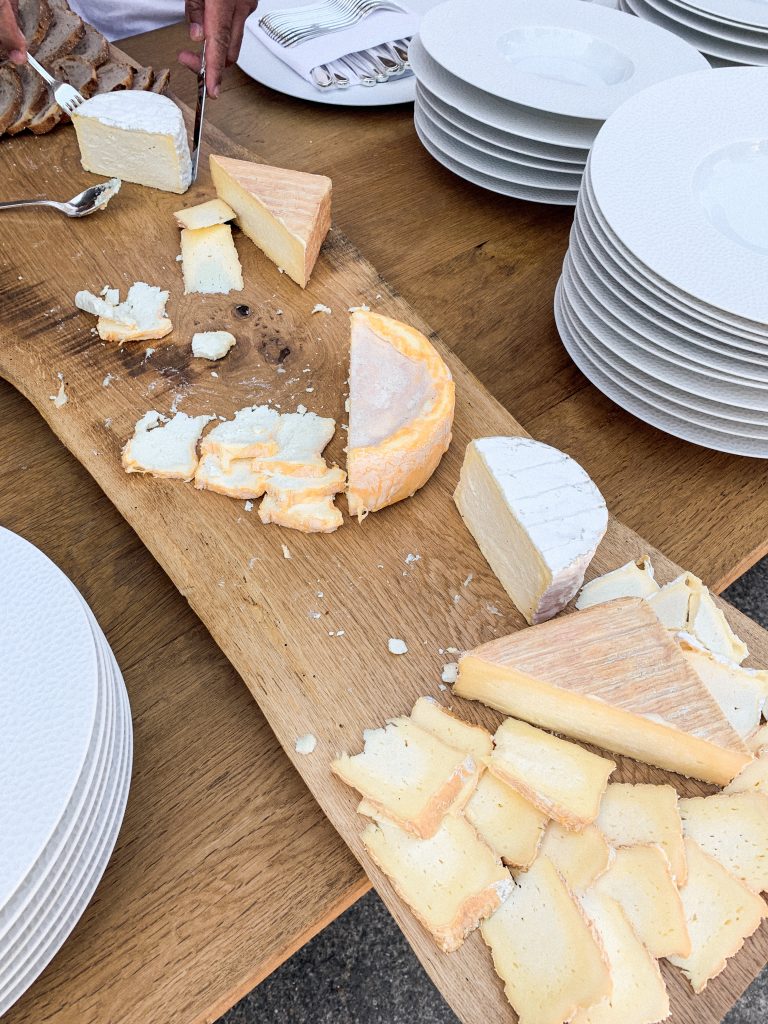 UN RETOUR AUX SOURCES POUR RUINART, UN ANNIVERSAIRE À FÊTER, UNE NATURE À PROTÉGER.