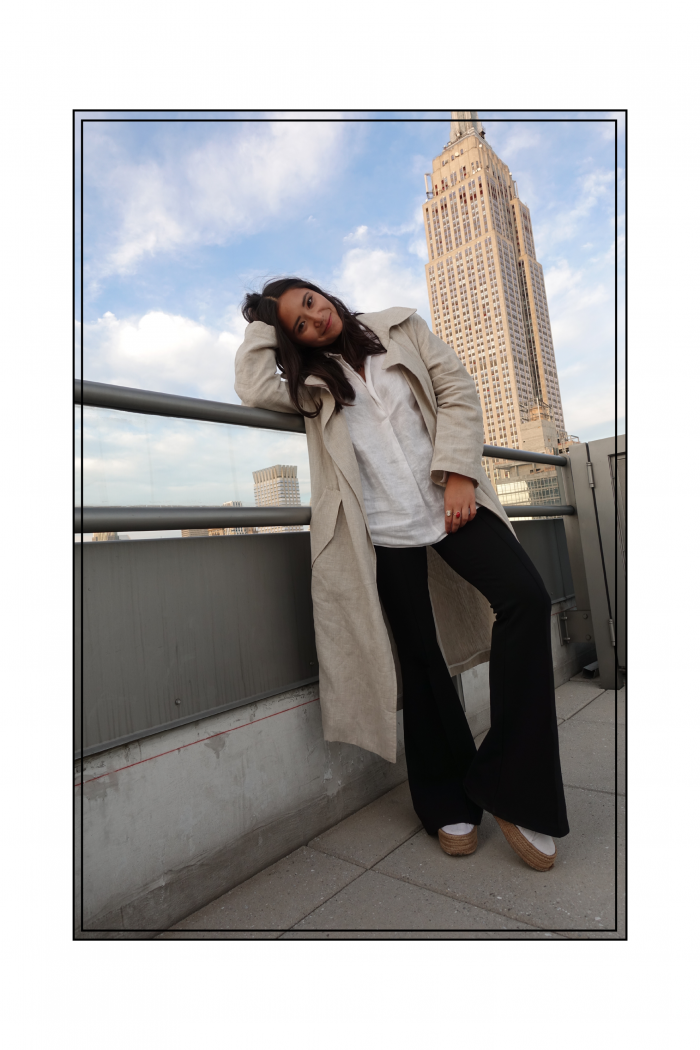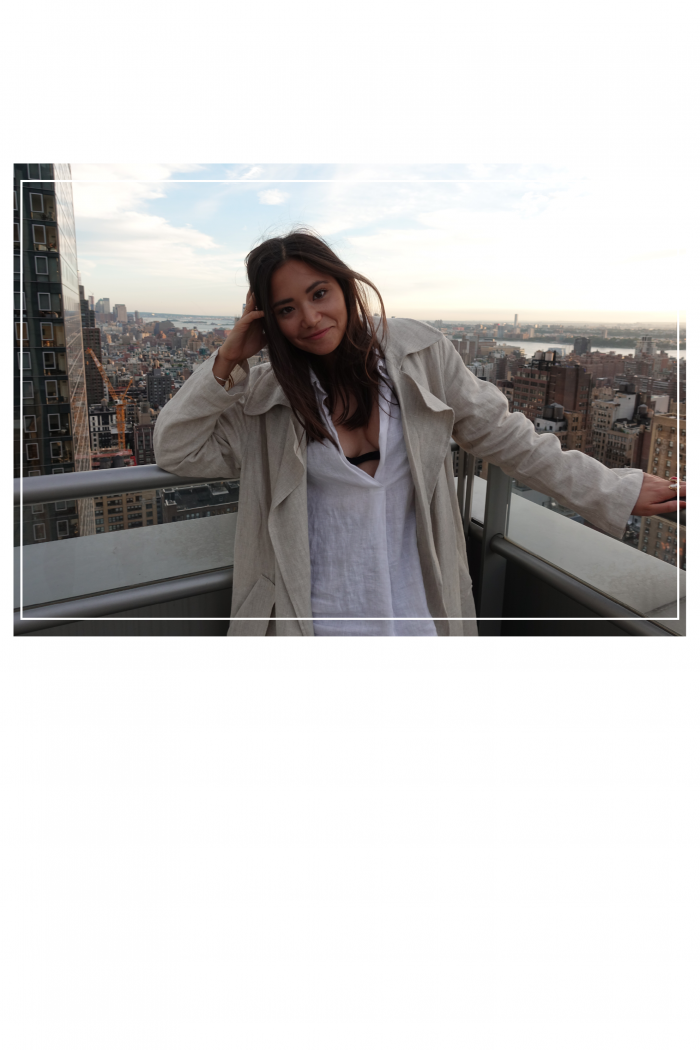 I cannot believe it, or maybe I don't want to believe it! I have two weeks left in NYC…what a drama! I don't feel like leaving at all. Work is great, the team is amazing, the city has still so many places to be explored, and of course my friends here. I know.. what a bitch! Nooo, don't get me wrong here, I'm happy to go back to my family friends and love Forti, as well as to be back in the comfort of Switzerland and to finally move in Zueeeeri. I mean this is New York City and The Row that I'm talking about! Just my Dream City and my Dream Company!
This bittersweet feeling of leaving my life here and to go back to my Swiss life (opsssi last year of study too – now you got it). You might know that Switzerland is a beautiful country including many benefits concerning our economy, social services, and politics. When you travel a lot and live away for a while you realise how lucky we are in Switzerland. This never happened to me before this summer. I've been travelling, I came here 6 years ago for five months and I never felt that..but for the first time I did, this July… So I guess I've been missing little Switzerland, just a little. Maybe because the weather here was insane or because my Swiss best friends were keeping visiting and I realised how much I missed them. So I don't know but what I know for sure is that I realised how Switzerland is a great country to live in. I guess a part of me is happy to go home, but on the other hand… my work here at The Row is great, I love the company, the team, the clothes. Also, we literally just presented the new SS18 collection last Monday during Fashion Week – so imagine my excitement… In New York for Fashion Week (yes I've been here already and I've been to shows) but this time it was different I was working for a company I worship and lived the madness from backstage. I'm in love with the brand, so going back to study makes me feel a bit weird…hahaha. 
And look at this view, those skyscrapers, the ESB for god sake! Isn't it resplendent in the big apple? The constant vibrant energy, the lights, the people, the endless possibilities…  Ohhh, New York, I'm gonna miss you SO BAD! (don't even wanna think of the shopping here hahaha!) I'll try to make the most out of those two weeks left. 
Outfit:
Trench: Zara
Shirt: Zara
Trousers: H&M
Sneakers: Superga
Pictures by Tania
Xx,
Sarah
EnregistrerEnregistrerEnregistrerEnregistrer
EnregistrerEnregistrer
EnregistrerEnregistrer
EnregistrerEnregistrer
EnregistrerEnregistrer