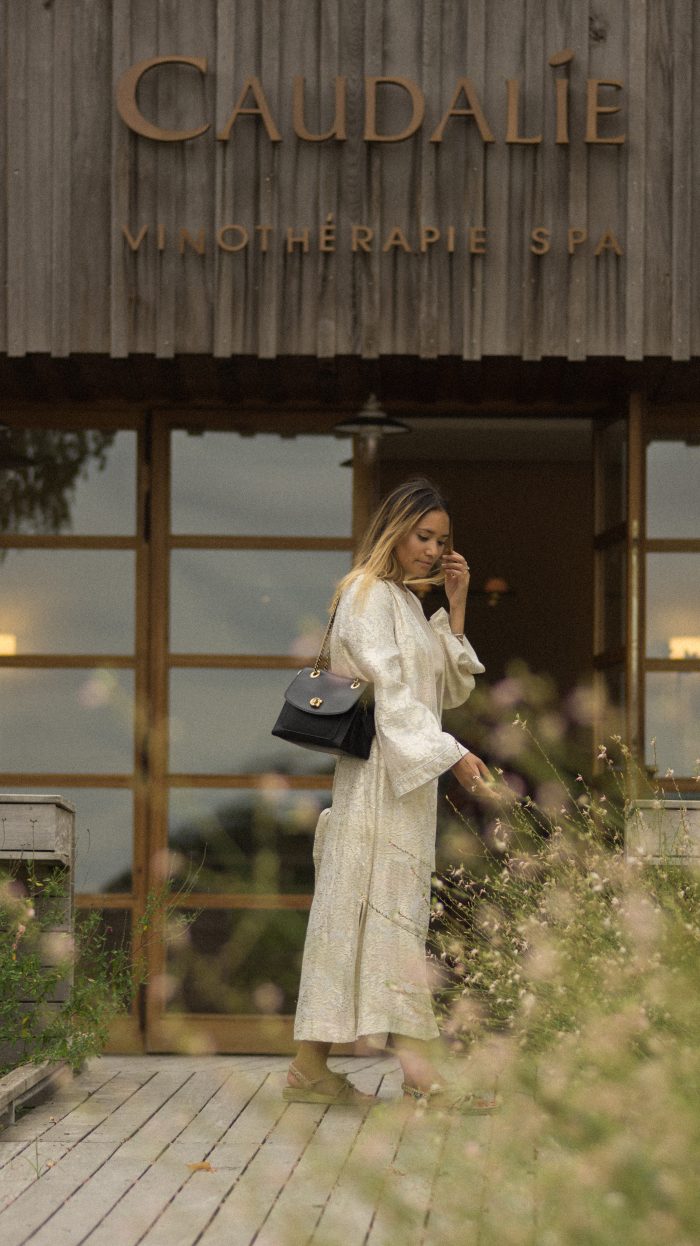 Un voyage à Bordeaux Aux Sources de Caudalie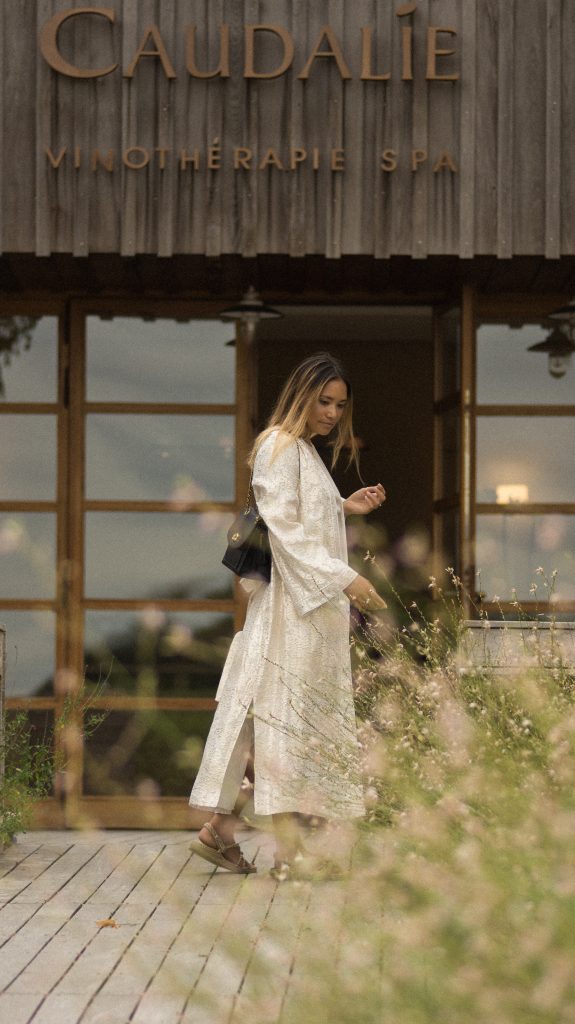 It has been a while that I have not been to a spa as splendid as Les Sources de Caudalie. Located in the countryside of Bordeaux you will fell in love with this place. Let me draw you the picture; drive 15 minutes away south from the city center of Bordeaux, and you will enter a magical scenery full of vineyards and castles. The region of Bordeaux (Gironde) is famous for their red wine. Almost every wine estate possesses its own castle, or vice versa. It's a beautiful region where nature and wine will make you daydream. I highly recommend you to visit some wine estate to try some good wine and learn about all the the processes; from cutivating the grapes, harvesting the crops to the vinification process (wine-producing method).
Le Château Smith Haut Laffite is a vine estate which not only produces tasty wines (we tried their white wine Pessac-Léognan AOC) but on which the Caudalie spa is established too. Les Sources de Caudalie encompasses a beautiful and relaxing spa, as well as a hotel and many restaurants. As I was traveling with my family, I just took off one afternoon to discover the enchanted world of Caudalie. Forti and I had a fresh, light and healthy lunch at one of the hotel's restaurants; La Table du Lavoir with a white bottle of Château Smith Haut Lafitte (mentioned above). This afternoon was a blessing. The scenery, the hospitality and the spa with the vinosource therapy (Caudalie's specialty) treatments were all amazing.
As you probably know, Caudalie is renown for their vinosource therapy and products based on the vine and grapes. At the spa, they offer a multitude of treatments for the body and face and I would include the mind. I had the opportunity to experience a vinosource facial treatment and a body scrub crushed cabernet, along with a massage (zone I could choose). It lasted it total 2 hours, and my body and mind were fully recharged. For the rest of the afternoon, we hump from the outside and calm poo to the inside one, passing by the hammam to the bubbly jacuzzi.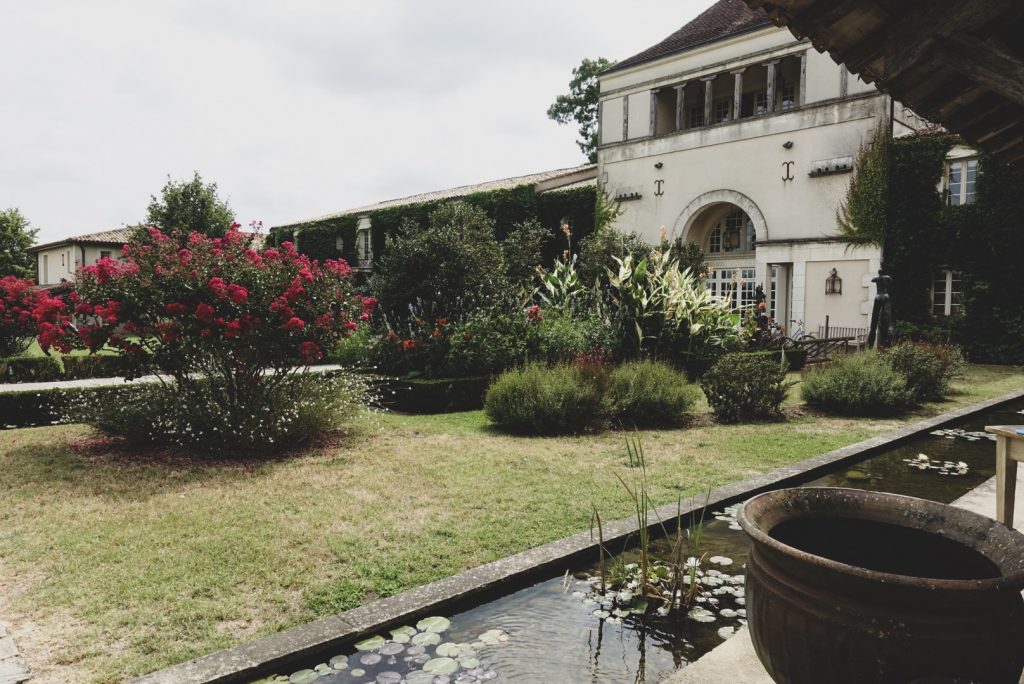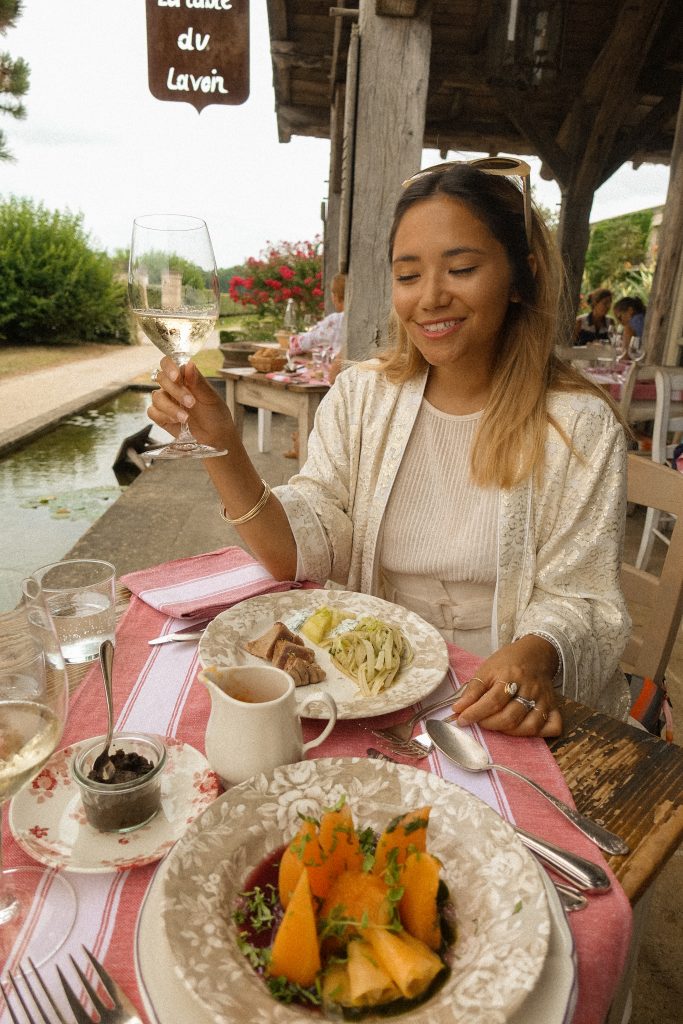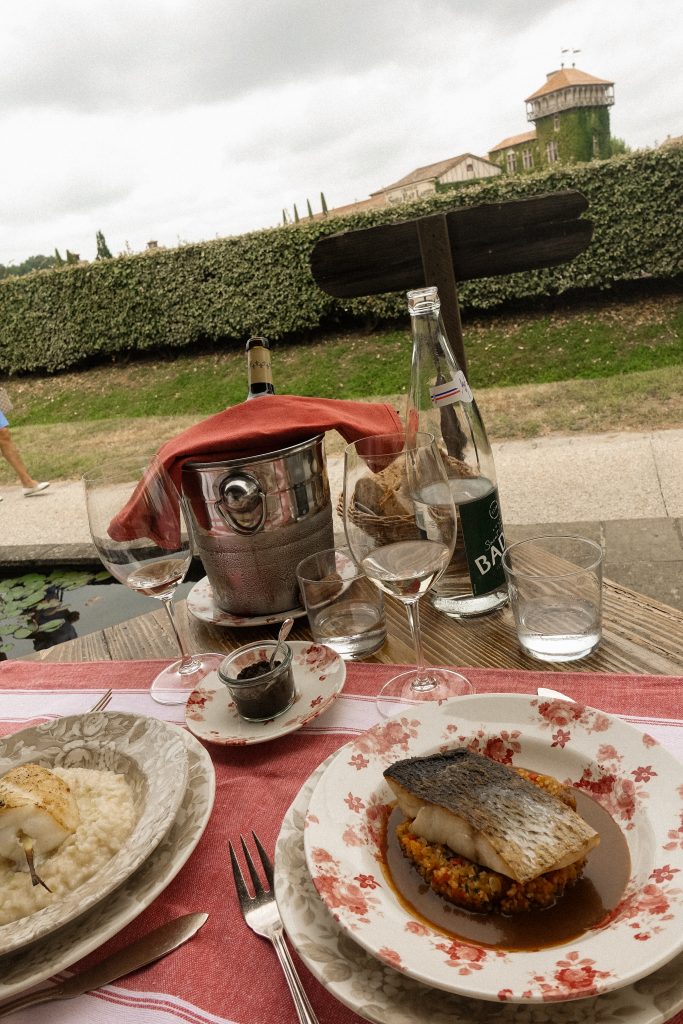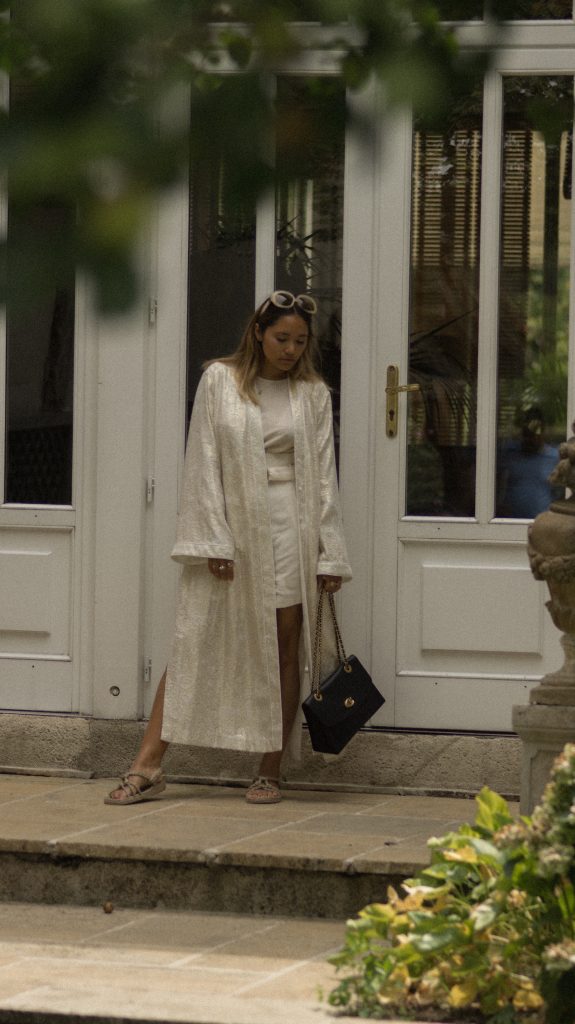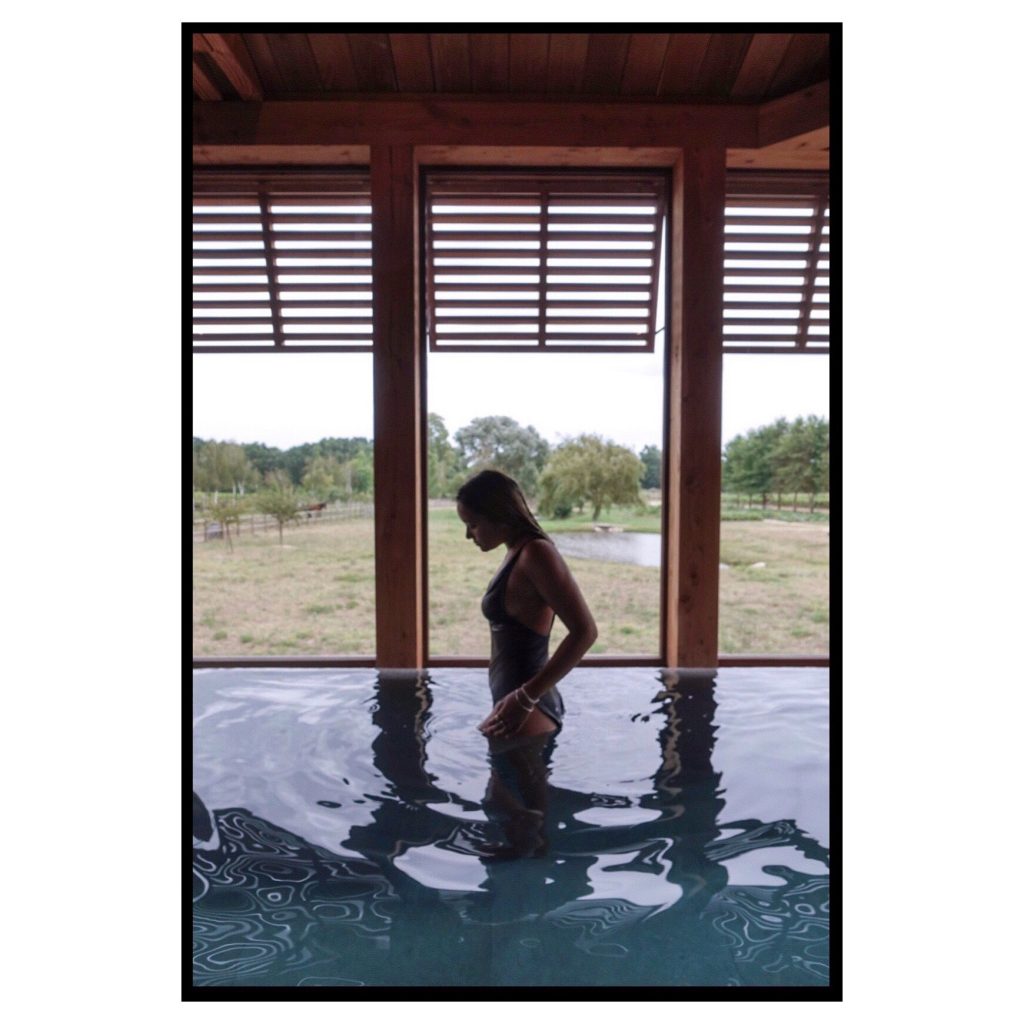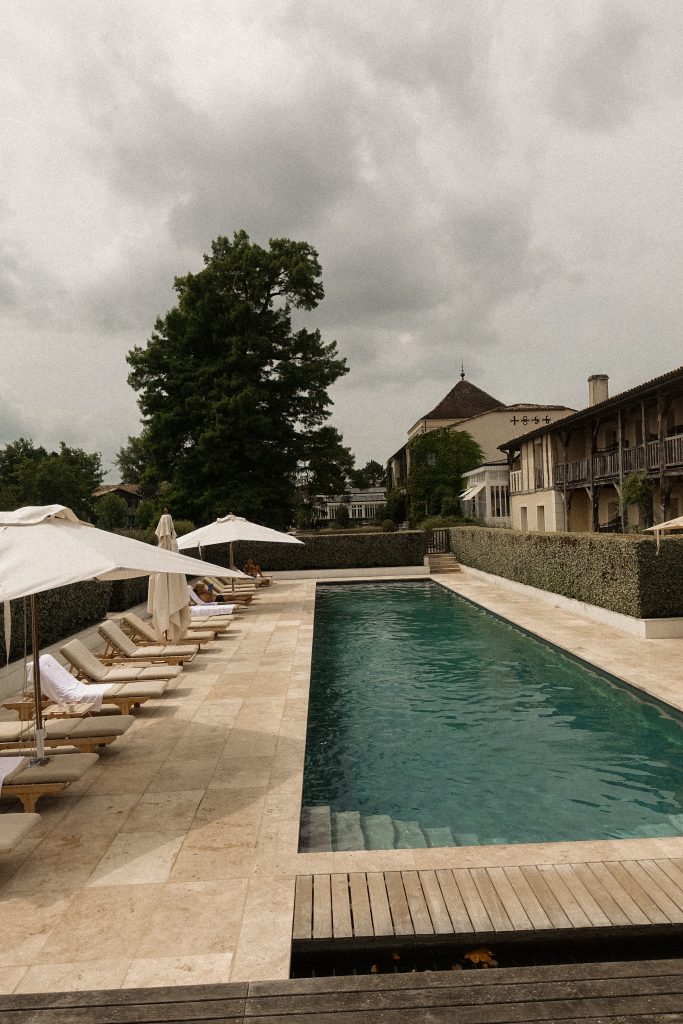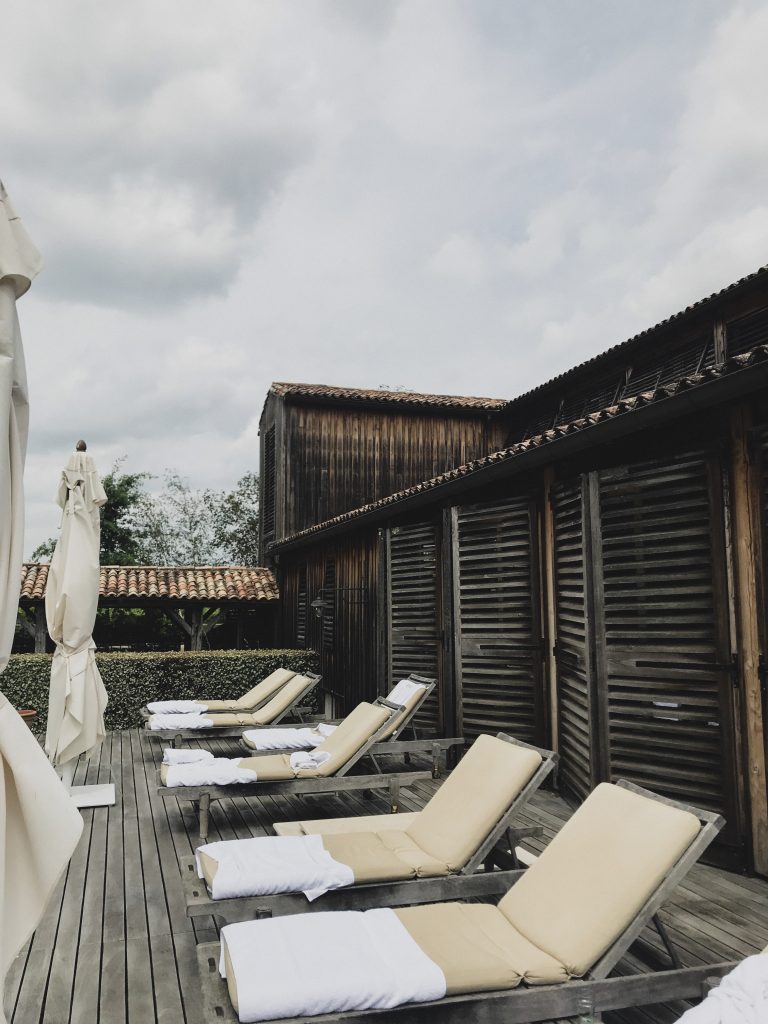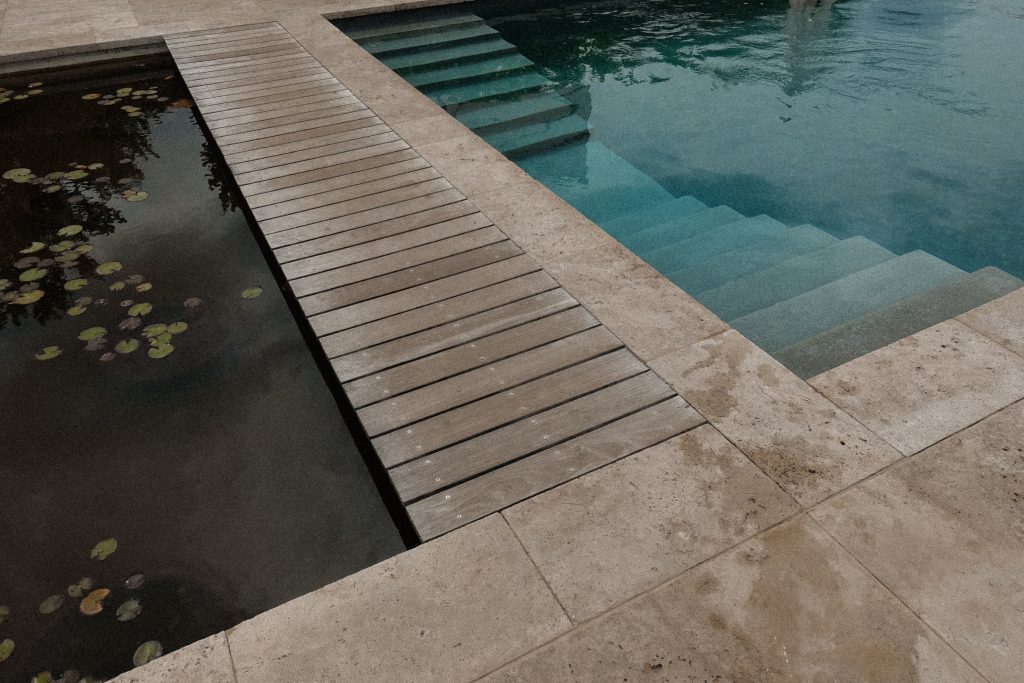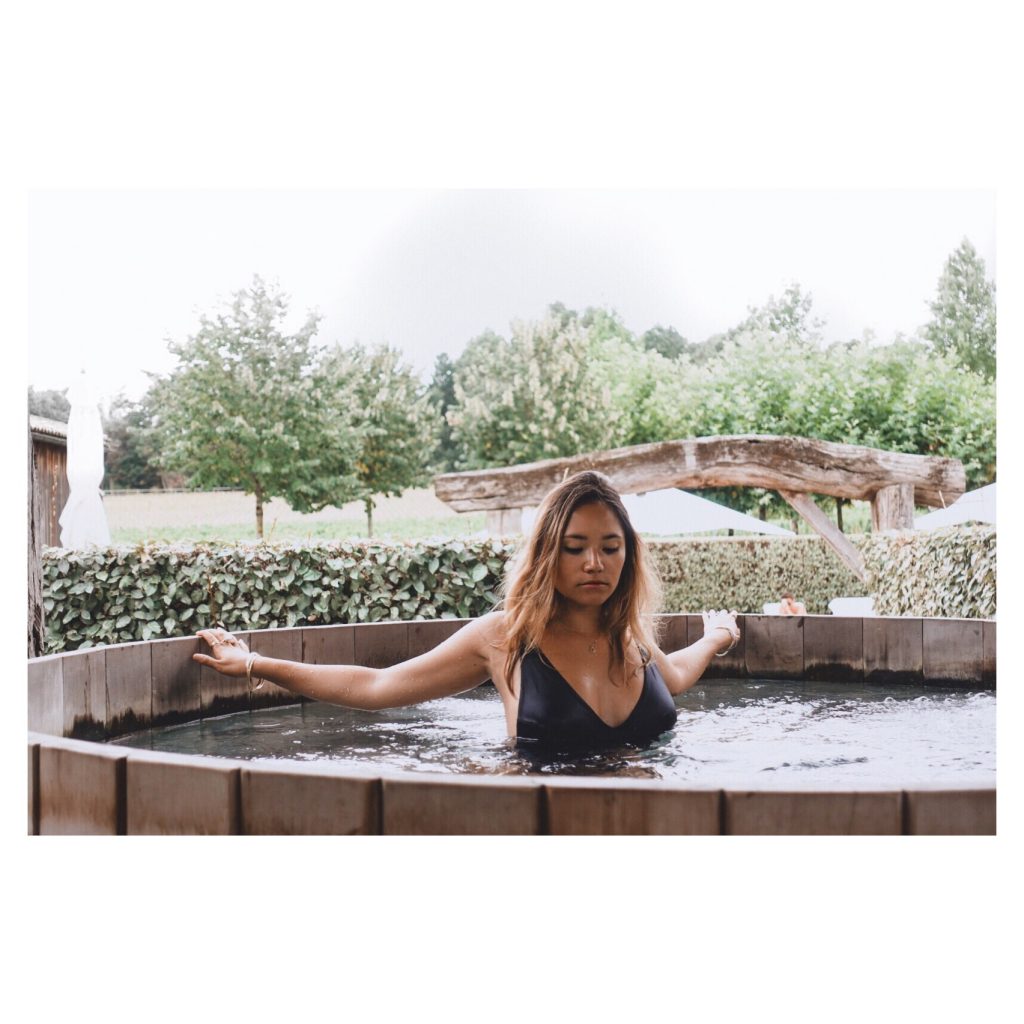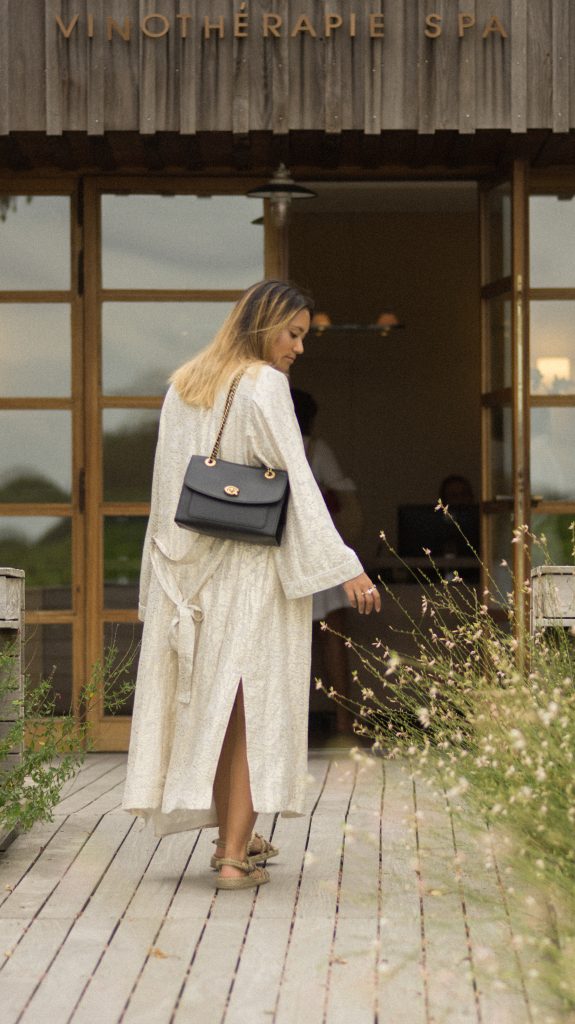 Thank you for reading!
Xx
Sarah