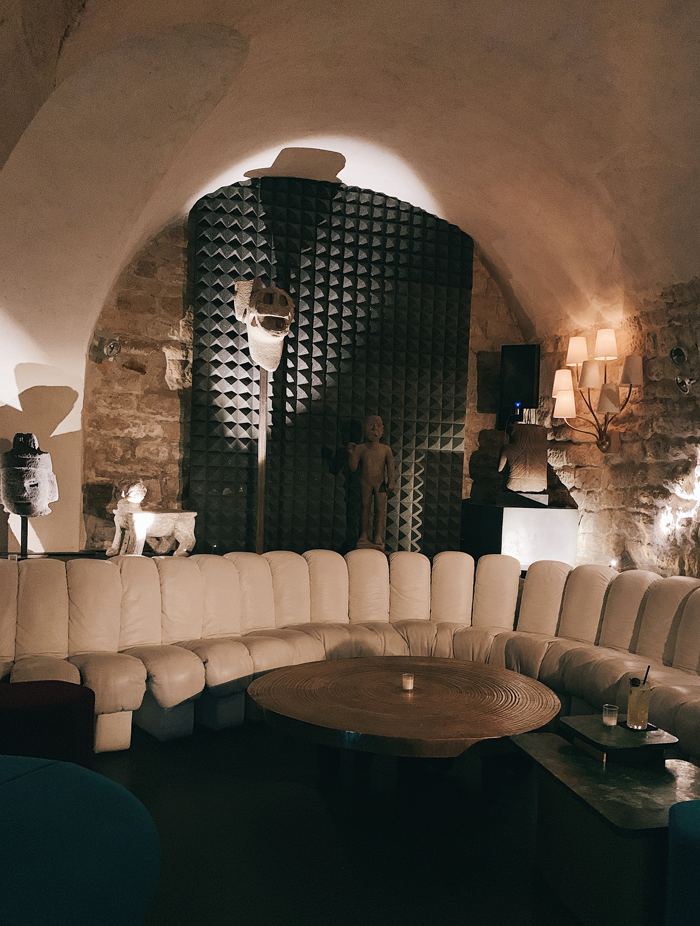 WHEN A COUCHE BECOMES THE TRAVEL REFERENCE
LAST WEEK I VISITED PARIS WITH MY DEAR FRIEND MARIE. PARIS WAS CROWDED OR AT LEAST THE HOTELS WERE ALL BOOKED OUT. INDEED, THE FAMOUS FRENCH TENNIS TOURNAMENT ROLAND GARROS WAS HAPPENING ON THE SAME WEEK/WEEKEND AND THERE WERE OTHER FAIRS TAKING PLACE AROUND AND IN PARIS.
AS I LOVE DESIGN, I THOUGHT OF BOOKING US AN HOTEL WITH A SPECIAL LOBBY, AT LEAST TO ME. THE NEW HOTEL LE VOLTAIRE LOCATED IN LE 11EME ARRONDISSEMENTS, A LOVELY NEIGHBORHOOD NORTHWEST FROM LE MARAIS AND VERY CLOSED TO THE PLACE DE LA BASTILLE, HAS A BEAUTIFUL COUCH IN ITS LOBBY. ONE OF MY FAVORITE SWISS BRAND, DE SEDE, DESIGNS INCREDIBLE SOFA. THE DS-600 IS KNOWN WORLDWIDE AS IT CAN BE INFINITE. THE MORE YOU ADD ON, THE LONGER IT GETS AND IT CAN TAKE THE SHAPE OF A LONG SNAKE. ALL YOU NEED IS A SPACIOUS SPACE TO WELCOME SUCH A BEAUTIFUL PIECE OF DESIGN.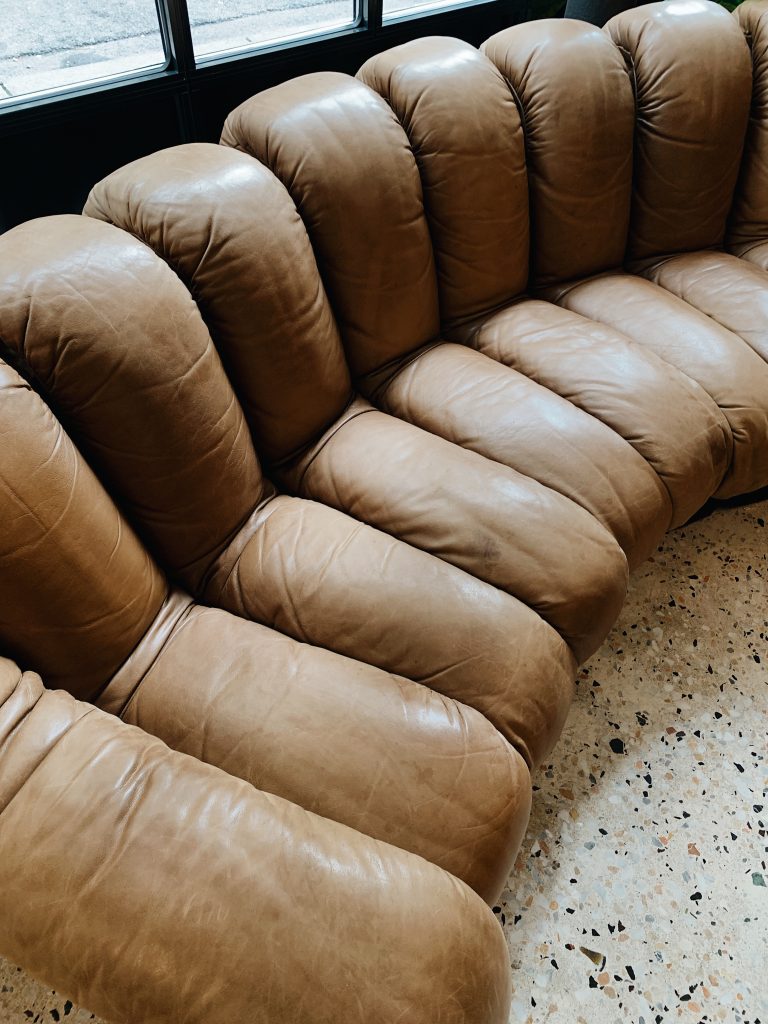 MARIE AND I STAYED AT THE HOTEL, JUST BECAUSE I WANTED TO SEE THE DS-600. THE HOTEL WAS NICE, BUT WE DID NOT GET THE MOST BEAUTIFUL ROOM AS IT WAS ALMOST BOOKED OUT. THE LOCATION WAS GREAT IF YOU WANT TO ESCAPE THE TOURISTIC PLACES AND LIVE MORE OF A LOCAL PARISIAN LIFE. ALSO, LE 11EME HAS PLENTY OF BOUTIQUES AND GALLERIES WORTH VISITING.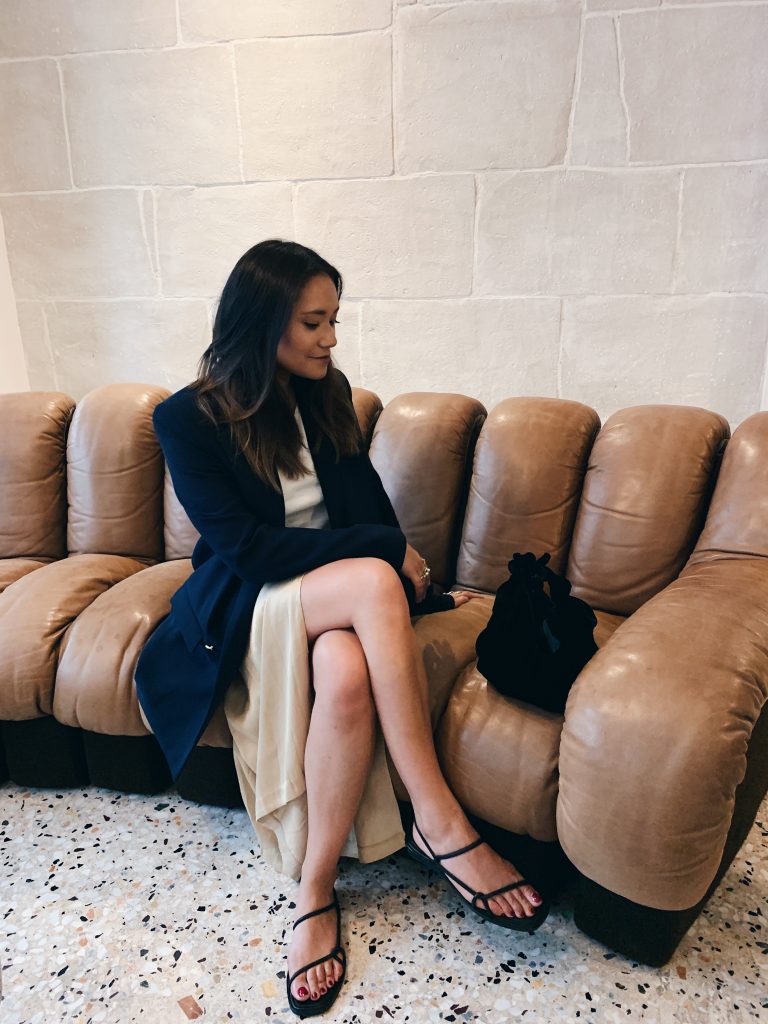 AS IT WAS NOT ENOUGH, I ALSO EMBARKED MARIE WITH ME TO A VERY CHIC BAR, LE SERPENT A PLUME, RIGHT ON LA PLACE DES VOSGES IN LE MARAIS. LE SERPENT A PLUME IS THE PERFECT HIDDEN SPOT FOR LOVELY NIGHTS OUT FOR COCKTAILS AFICIONADOS AND ART AND DESIGN LOVERS. SO, WE WENT AND SAW THIS TIME A VERY LONG DS-600 IN WHITE. GIVING THE IMPRESSION OF A HUGE SNAKE LAYING ON THE FLOOR OF THE BAR.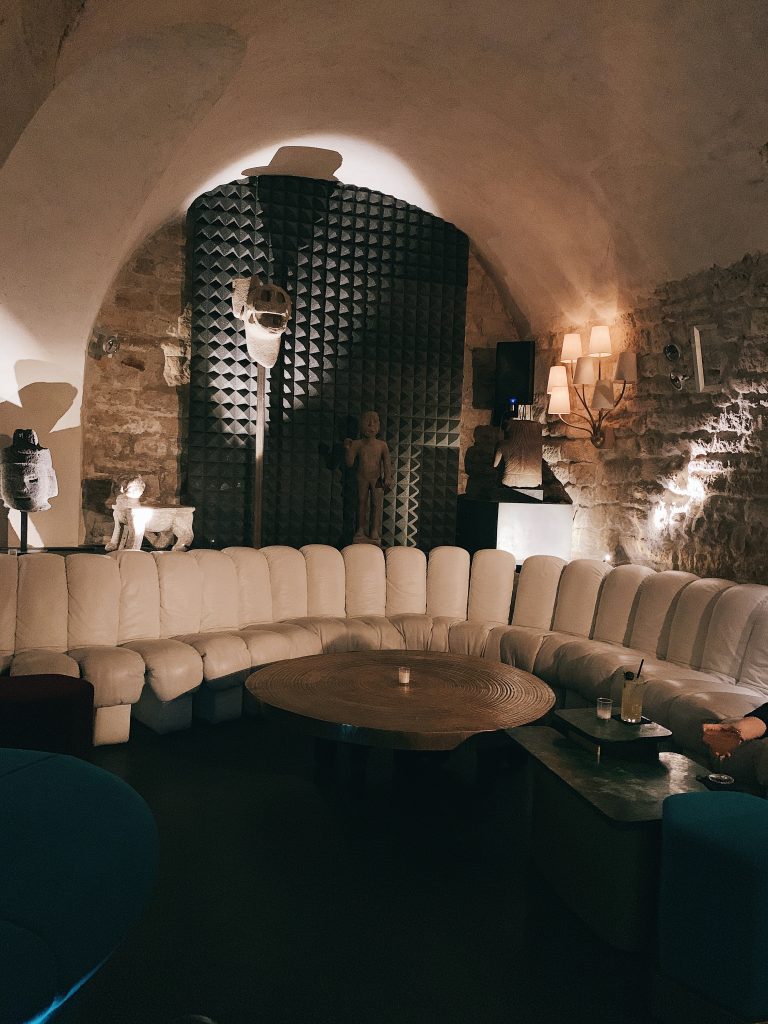 I MEAN, HOW STUNNING IS THIS PLACE, INTERIOR DESIGN AND COUCH SITUATION? AND TRUST ME, YOU HAVEN'T TRIED THEIR COCKTAILS YET. DEFINITELY A RECOMMENDATION FOR A DRINK IN PARIS.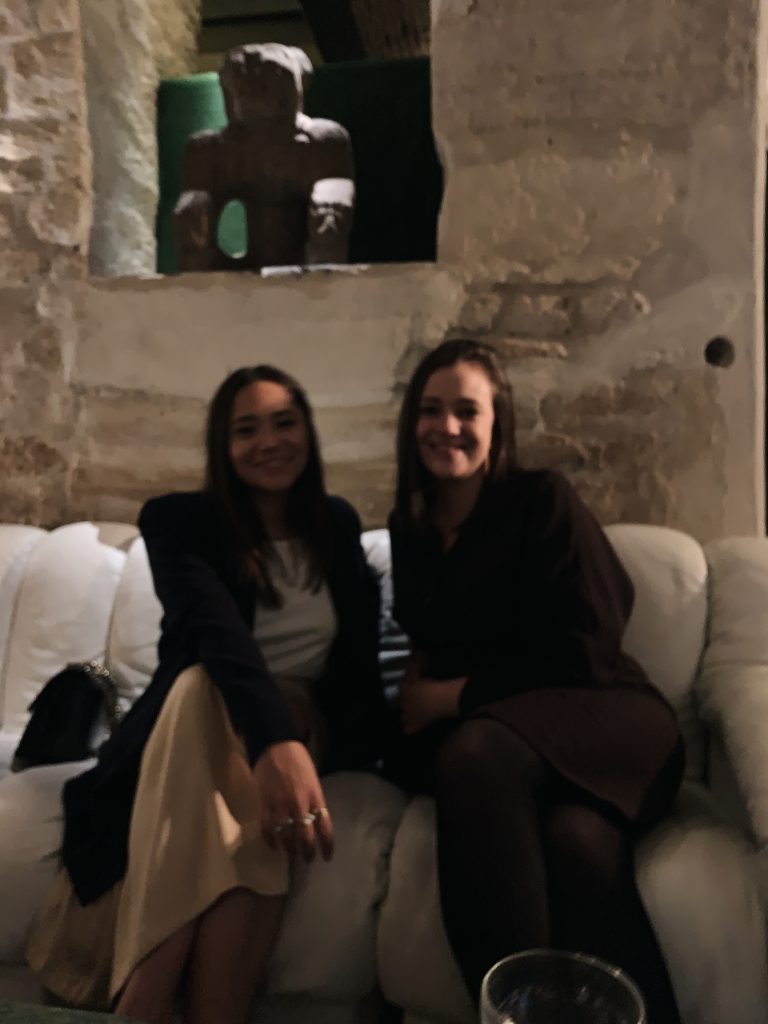 PLUS, WE WERE KIND OF LUCKY AS THE EVENING WAS QUIET I COULD GET THE PERFECT SHOT OF THE BAR AND ITS COUCH. I BELIEVE THE BAR CAN BE VERY CRAZY FROM TIME TO TIME ;).