AS MENTIONED IN A PREVIOUS ARTICLE, I CHERISH MY LA PRAIRIE PRODUCTS SO MUCH THAT THEY ALMOST LAST FOREVER. I RECENTLY GOT SPOILED BY THE LUXURY BEAUTY & SKINCARE BRAND WITH THEIR LATEST MAKE-UP LAUNCHES FROM THE COMPLEXION COLLECTION – THE SKIN CAVIAR LOOSE POWDER & THE SKIN CAVIAR POWDER FOUNDATION SPF 15.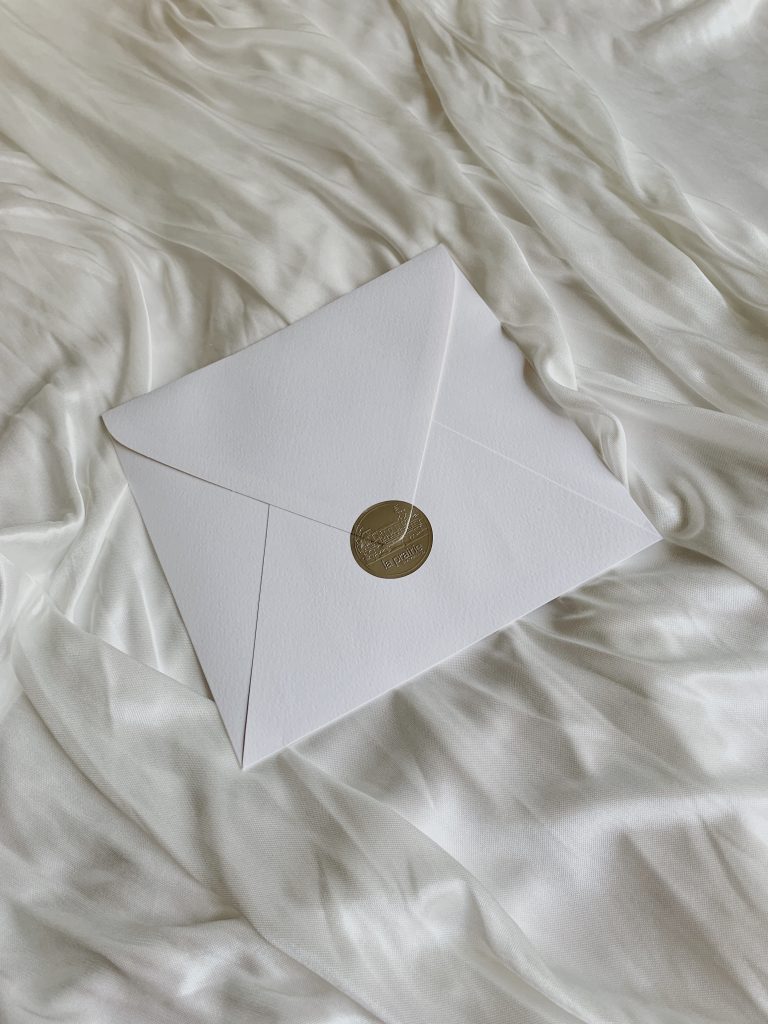 BEFORE TALKING ABOUT THE PRODUCTS AND HOW I INCLUDED THEM IN MY DAILY ROUTINE, I SHOULD TALK ABOUT THE INSPIRATION BEHIND THE PACKAGING OF THE PRODUCTS AND LA PRAIRIE'S INTEREST IN ART AND DESIGN. INDEED, I ADORE THE SWISS COSMETICS BRAND OBVIOUSLY BECAUSE I LOVE BOTH SKIN AND MAKE-UP PRODUCTS, BUT ALSO, BECAUSE LA PRAIRIE HAS BEEN INEXTRICABLY LINKED TO THE WORLD OF ART, DESIGN, AND ARCHITECTURE. FOR SEVERAL YEARS, LA PRAIRIE PARTNERS UP WITH SWISS ESTABLISHED ARTISTS SUCH AS THE RENOWNED SWISS ARCHITECT, MARIO BOTTA, AS WELL AS UPCOMING ARTISTS AND YOUNGSTERS TO REFLECT AND INTERPRET LA PRAIRIE'S DNA FROM ITS PRODUCT RANGE TO ITS AESTHETIC AND HERITAGE. THOSE COLLABORATIONS MAINLY TOOK PLACE DURING THE FAMOUS CONTEMPORARY FAIR ART BASEL FAIR IN SWITZERLAND, MIAMI & HONG KONG.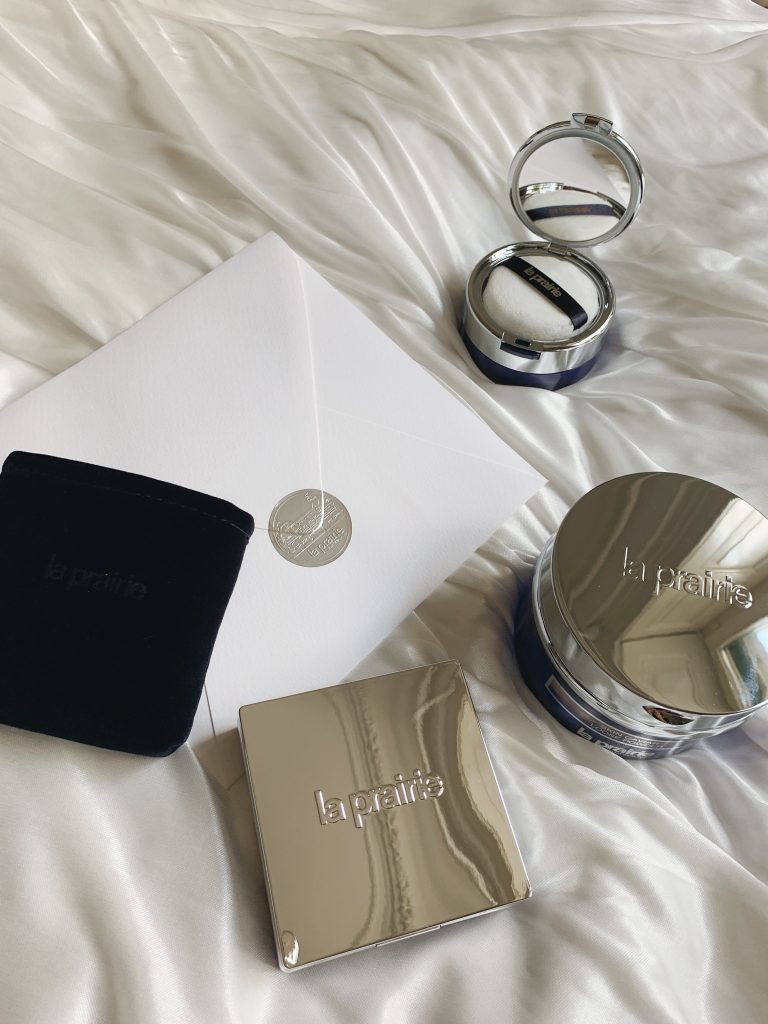 BESIDES, LA PRAIRIE'S PACKAGING HAS BEEN INSPIRED BY THE BAUHAUS MOVEMENT. AS YOU MIGHT KNOW, THE BAUHAUS MOVEMENT STARTED IN 1919 WHEN WALTER GROPIUS ESTABLISHED THE GERMAN AND REVOLUTIONARY DESIGN SCHOOL. THE BAUHAUS MOVEMENT CELEBRATES THIS YEAR ITS 100TH ANNIVERSARY AND REMAINS ONE OF THE MOST IMPORTANT ARTISTIC MOVEMENTS OF THE 20TH CENTURY. TO CITE A FEW, PAUL KLEE TAUGHT AT THE SCHOOL WHEN MAX BILL, SWISS ARCHITECT, STUDIED THERE. BAUHAUS'S MAIN FOCUS WAS TO CREATE WELL-DESIGNED PRODUCTS FOR THE PEOPLE. FOLLOWING THE FIRST WORLD WAR, BAUHAUS CONTRASTS WELL WITH THE ORNAMENTATION AND DECORATION FROM THE ARTS AND CRAFTS. INDEED, THE BAUHAUS MOVEMENT INTEGRATED A NEW DESIGN APPROACH WHERE "FORM FOLLOWS FUNCTION" – THERE WAS NO NEED FOR OSTENTATION DECORATIONS. INSPIRED BY THE MODERNISM, THE BAUHAUS PRODUCTS WERE REDUCED TO THEIR MINIMUM, AS FROM THE MATERIAL NEEDED. GEOMETRIC FORMS AND PRIMARY COLORS WERE KINGS.
WITH THIS NEW FOUNDATION AND POWDER FROM THE SKIN CAVIAR COLLECTION, LA PRAIRIE HAS DEVELOPED SPECIAL PACKAGINGS CORRESPONDING TO THE REQUIREMENT FROM ITS PRODUCTS. THE FOUNDATION IN A JAR POSSESSES A SMALL (CHANGEABLE) COZY CUSHION, YET IT NEEDS TO REACT WELL UNDER PRESSURE TO DELIVER SOME FOUNDATION. INSPIRED BY THE BAUHAUS MOVEMENT, THE JARS ARE EXTREMELY MINIMALIST AND HIGHLY FUNCTIONAL.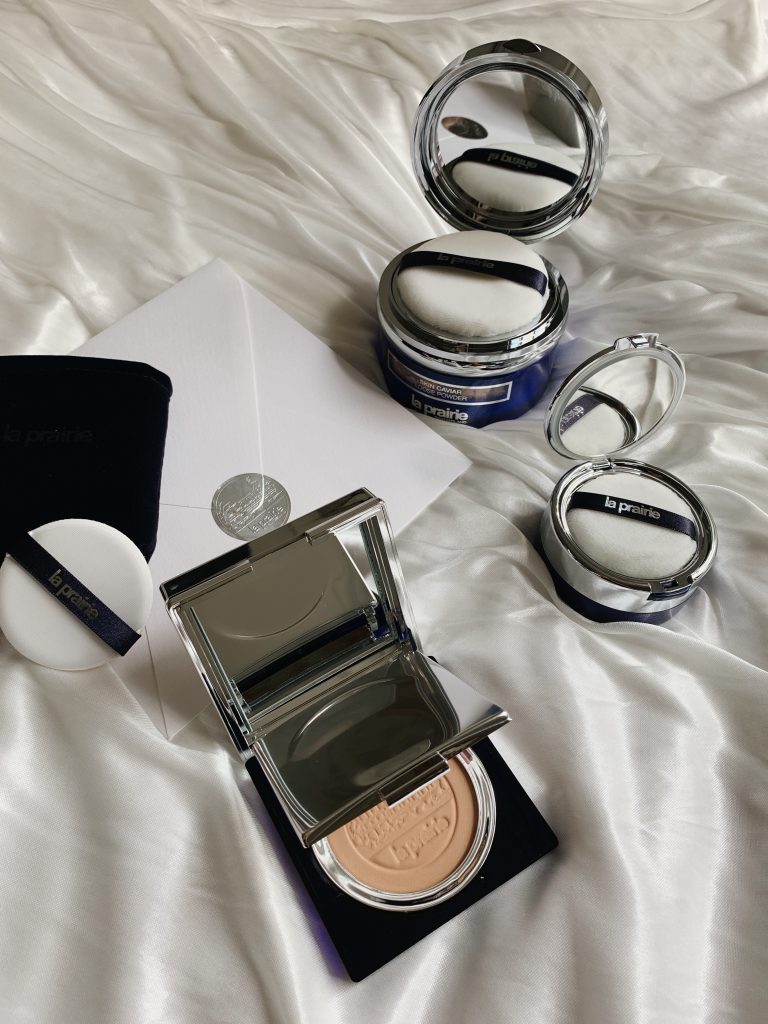 AFTER APPLYING MY SKIN AND MAKE-UP ROUTINE, I ALWAYS USE LA PRAIRIE LOOSE POWDER AS A LAST STEP. I DON'S USE MY LA PRAIRIE PRODUCTS EVERY DAY. HOWEVER, THE POWDER HAS BEEN MY FAVORITE PRODUCT TO USE. REGARDING THE FOUNDATION, I ALWAYS ALTERNATED A FEW BECAUSE OF THE SEASON BUT ALSO DEPENDING ON THEIR TEXTURE. I THINK COMPACT FOUNDATIONS ARE PERFECT IN SUMMER, BUT I RATHER WEAR LIQUID ONES DURING AUTUMNAL SEASON. I DO USE OTHER POWDERS SUCH AS AN ESTEE LAUDER BRONZER THAT GIVES ME A WARM SHADE DURING RAINY AND GLOOMY AUTUMNAL DAYS, AND A LIGHT GLITTERY BLUSH FROM BOBBI BROWN WHICH RADIATES. TO HARMONIZE MY MAKE-UP AND TO GIVE ME A NATURAL LOOK I APPLY LAST THE LOOSE POWDER. THE MATTE GLOW EFFECT IS GUARANTEED!