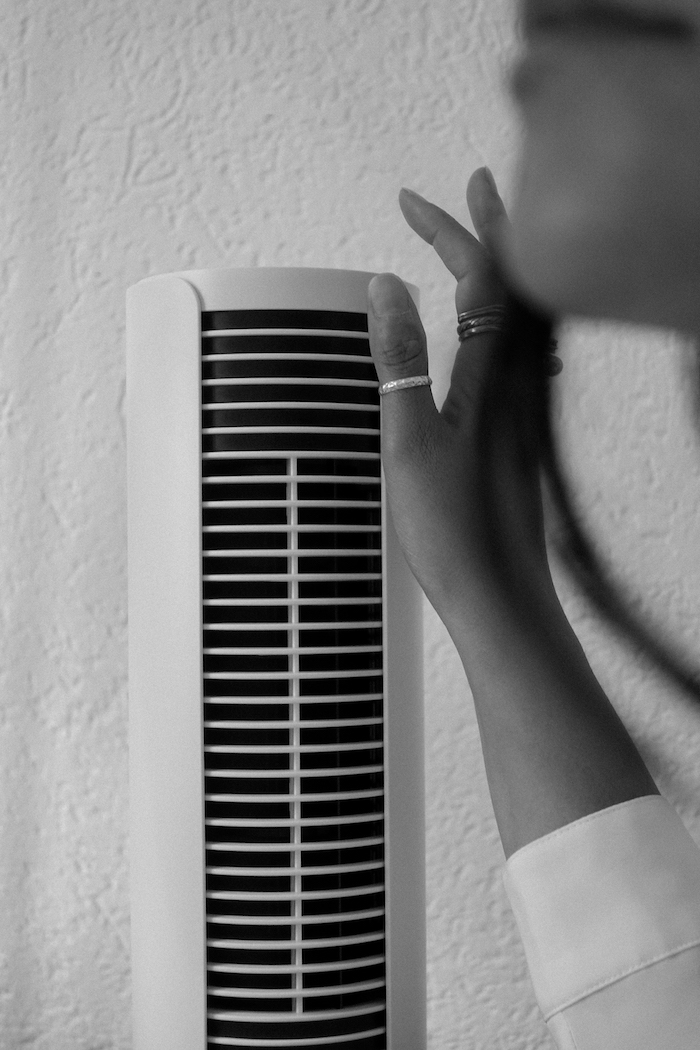 Peter, the new summer apartment buddy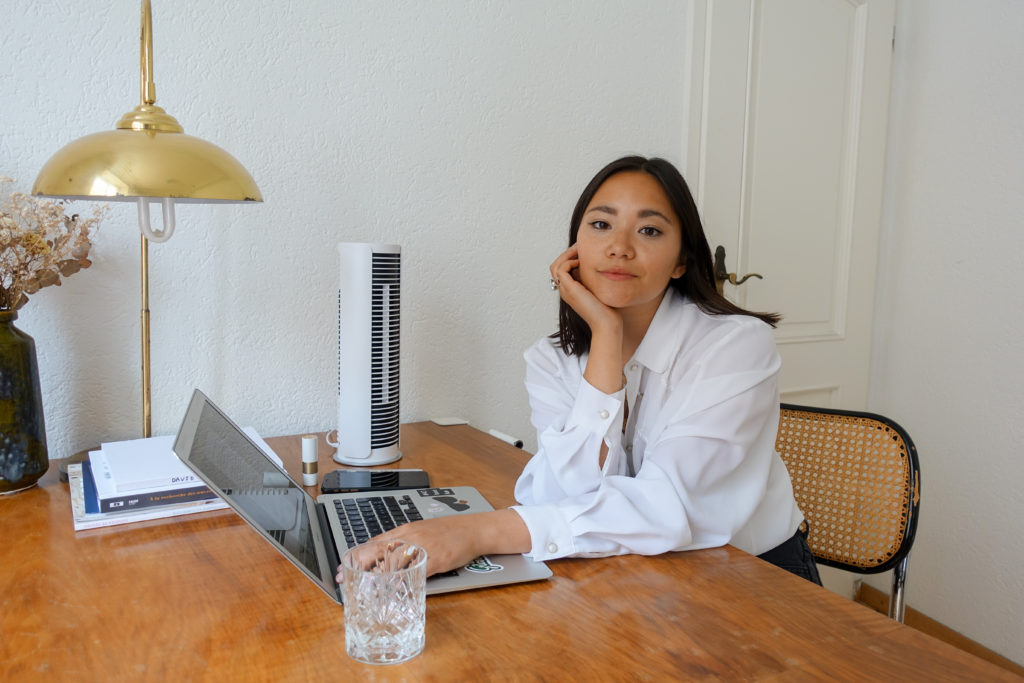 For those who can recall, living in an "Altbauwohnung" (apartment in an old building) in the middle of the city center can be tricky. I am the first defender of old apartments don't get me wrong. I love to hear original wooden floor cracking under footsteps and the high-ceilings, higher than ever. If you got the kitchen and the bathroom renovated you might have won the jackpot. It's truly charismatic and each apartment has its own vibe. The only minor detail is that often old buildings have bad isolations and windows, which means that over the summer it gets really hot and really quickly.
Last summer, there was a heatwave in Zürich and it felt like our apartment was melting, it was hot during the entire month of August. When I write "hot", I meant burning hot, even though, we had opened our windows most of the night to create some sort of natural ventilation. During the day we usually closed the blinds, to avoid letting the warm temperatures entering the building, as well as direct sunlight. Well…despite our efforts, it did not work. It did not feel that bad at first, until it last for weeks and slowly got heavier every evening.
This year, Switzerland is forcasting a hot summer which is exciting due to the current delicate situation, regarding traveling around. It will be a great summer, night outs and days by the lake or at the badi, however, it won't be as fun in the apartment without a fan or AC. In the past weeks we could already feel the hot temperatures and realised that our apartment heat up at night, even though, the temperatures outside were lower.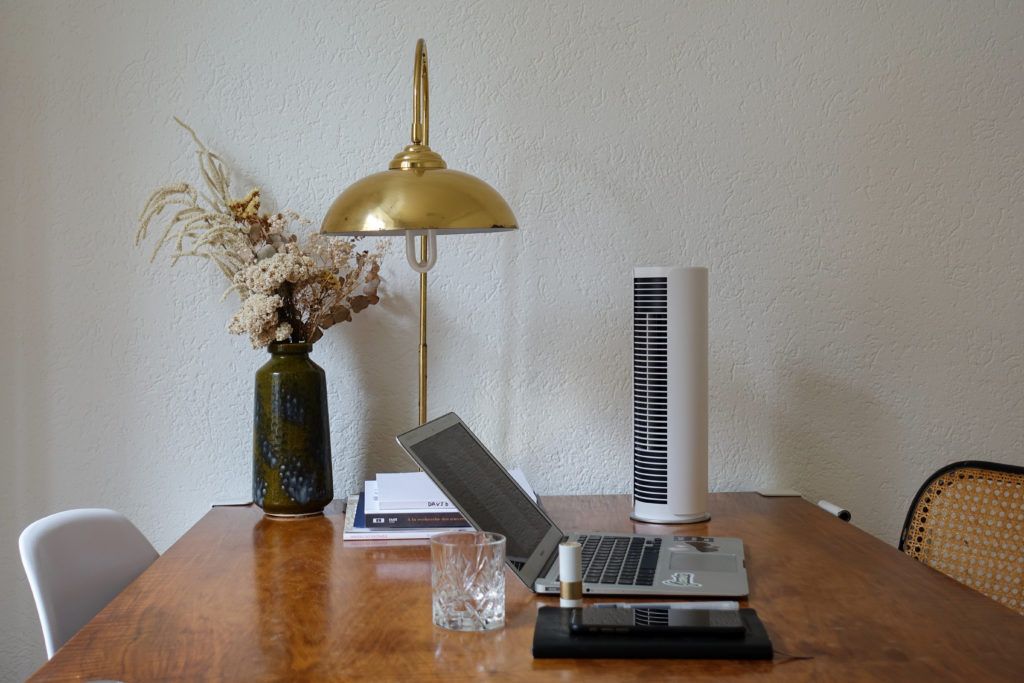 So, we got ourselves a table fan, Peter Little from Stadler Form, a Swiss innovative brand. Naturally, you know me and my appreciation for unobtrusive design, yet highly functional and definitely aesthetic. Yes, indeed, I am a big follower of the German industrial designer Dieter Rams and his ten timeless design principles which include innovation, style, long-lasting and easy to understand just to mention a few. Well, guess what? To me, this fan Peter Little represents the ten timeless commandements of D.R. and good design pretty well.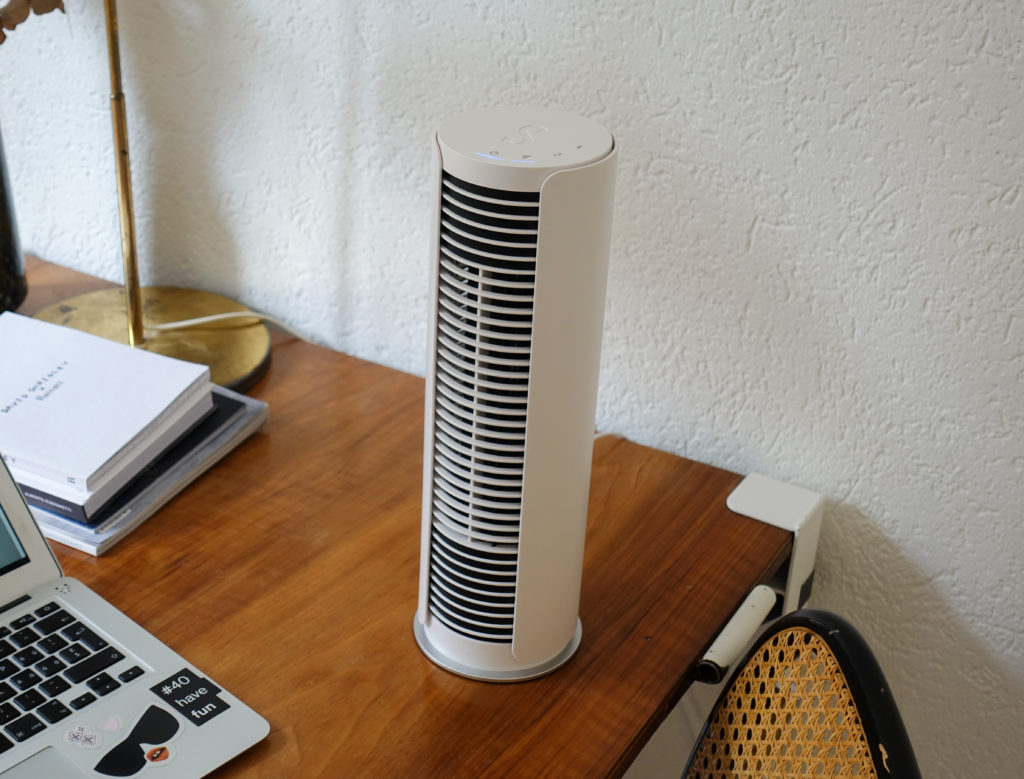 I love the minimalist design of the tower. "His" small size enables us to place him anywhere in the apartment, on a table, in our living room next to our "Togo" low sofa or in the bedroom. Plus, Peter's light weight allows us to move him easily from one room to the other in a seconde. His clean and modern aesthetic works well in any designed environment. In our "Altbauwohnung" there is a lot of wood as well as vintage furniture. We are big fan of flea markets and vintage finds so, we like to combine both contemporary together with midcentury design pieces. The Peter Little slips perfectly into the landscape and brings a tech and innovative touch in the apartment. We don't have a TV monitor or any big technological device, except our hi-fi system and small gadgets including now our Peter Little.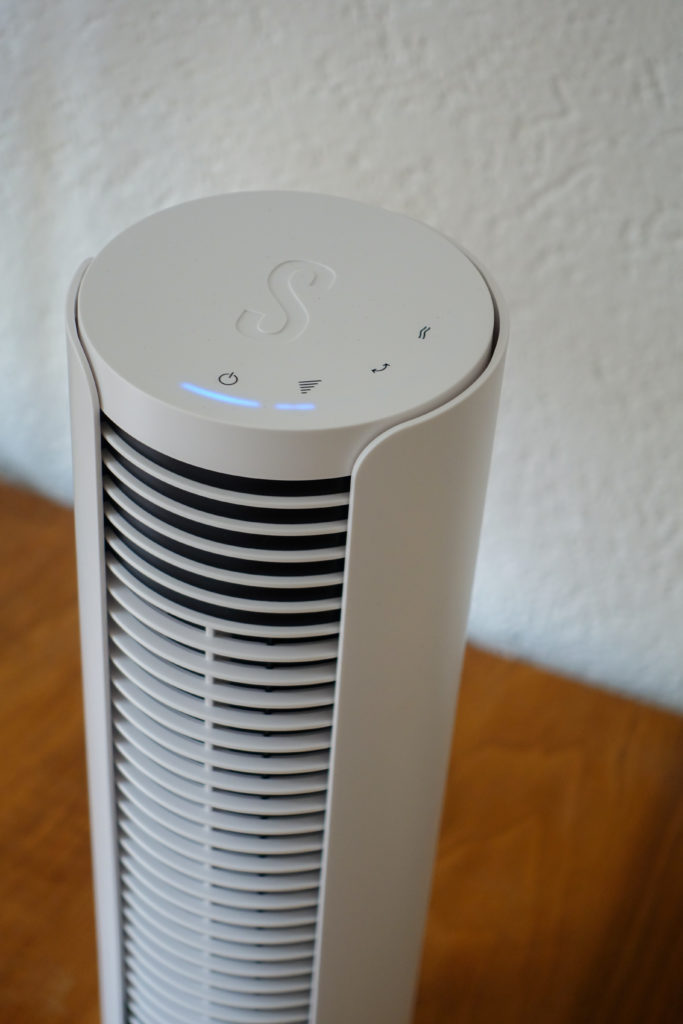 Easy to use, once plugged in you're good to go. You are able to choose from the four different speed levels, use the swing mode to refresh the room adequately, and also imitate natural wind effects with dispersed breeze as it occurs in the nature. The button, invisible as on a "touch-screen" are intuitive and highly reactive to the skin touch. Simple and efficient, that is literally commandment number 6 from D.R; "good design is honest" which requires that the product does not pretend to be more innovative, or valuable than it really is. It is what it is and delivers the exact promises to the consumer.
The first time I used Peter I was happily surprised. I was not disturb by "him" aka the fan, and even forgot about him. I chose the second speed level and applied the swing mode, enabling the entire room to get refreshed. It was a perfect and natural breeze without a loud sound. I remembered, the old fans we used to have when I was a teenager, and realised how much innovation there has been since. It was refreshing yet subtle and discreet, something you usually don't expect from fan at all. Naturally, the fourth speed level would have created a stronger wind if needed.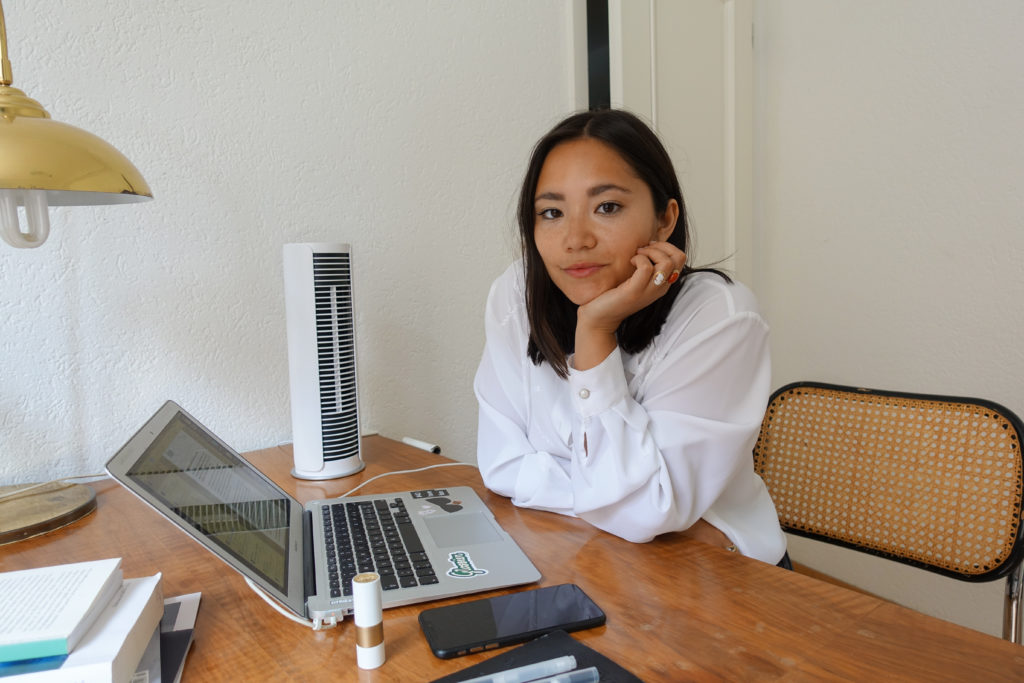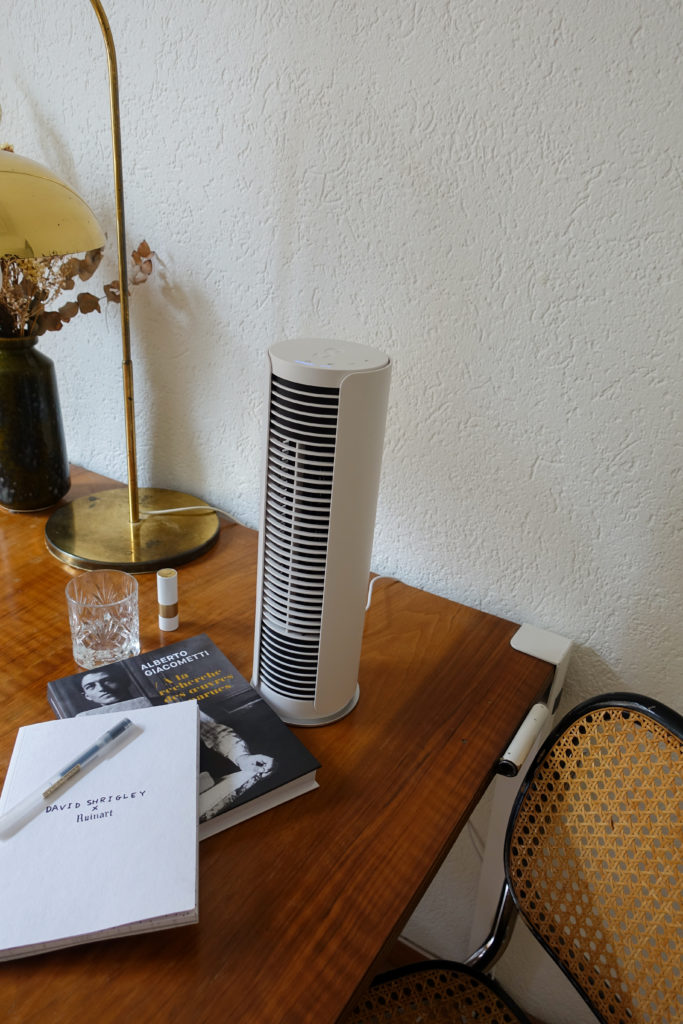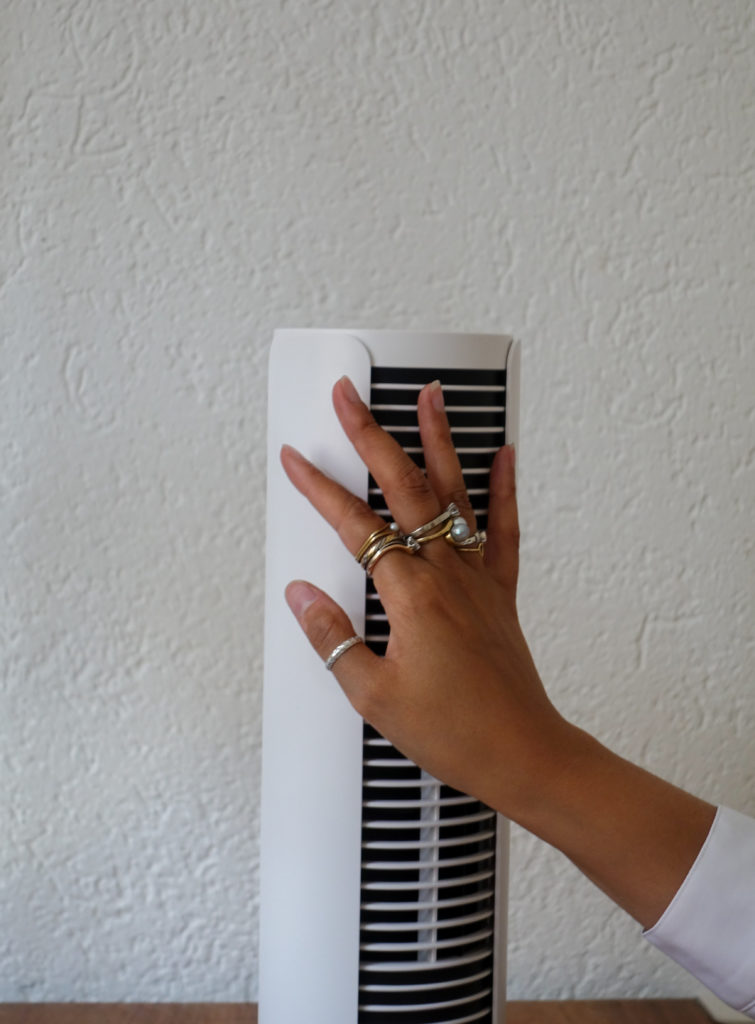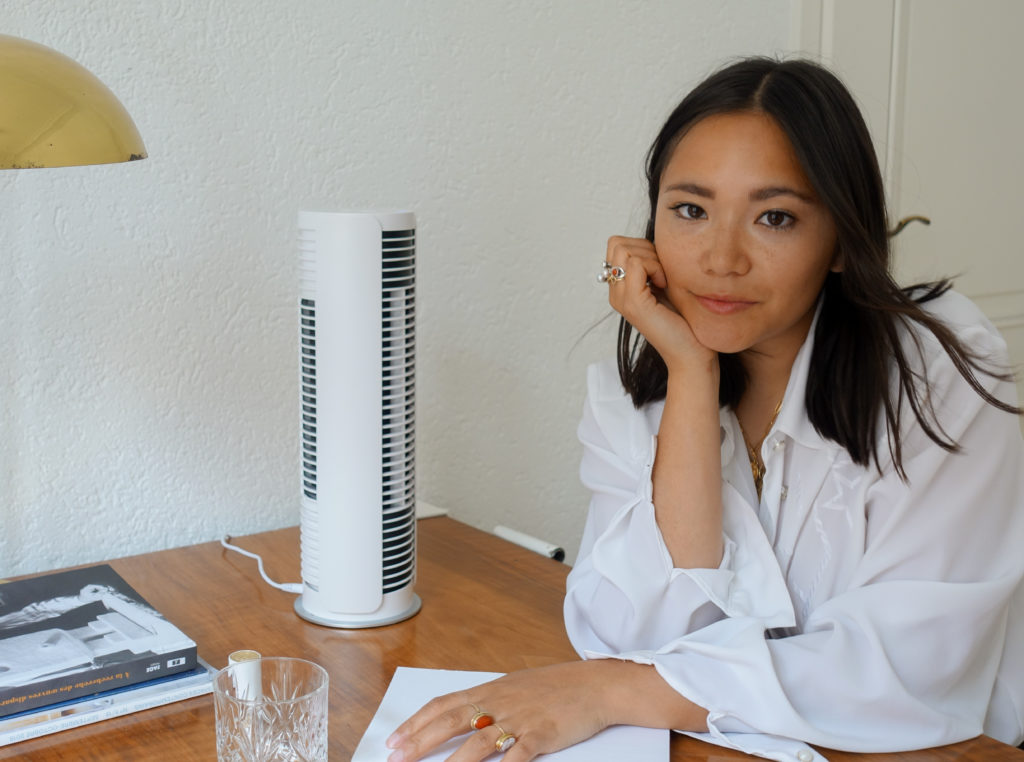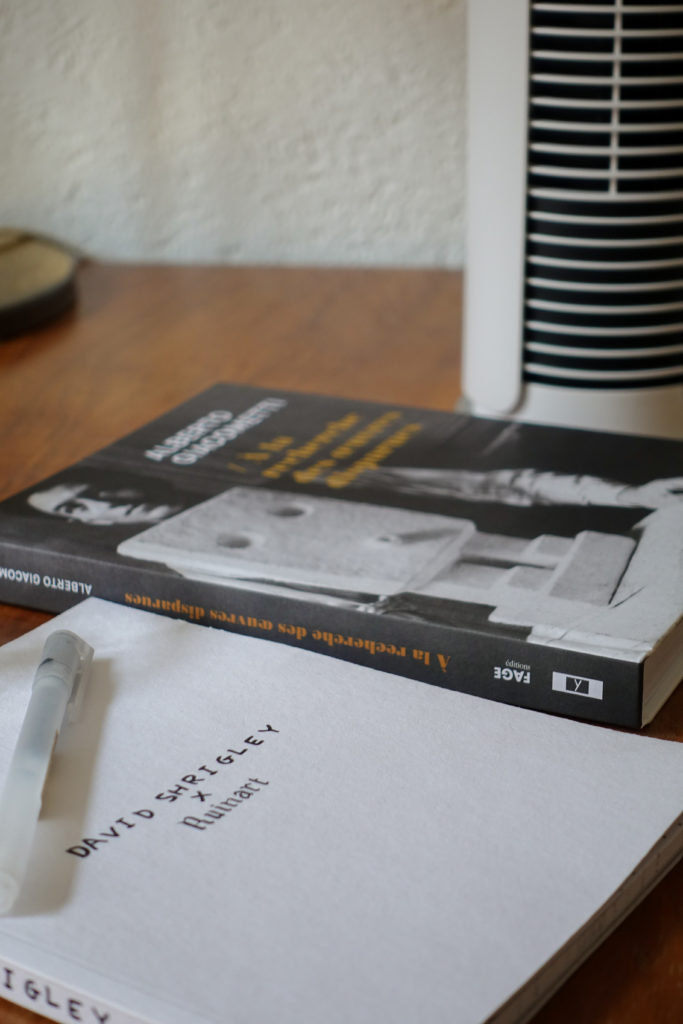 Peter Little will be our perfect summer acolyte for this upcoming summer and help us go through workdays at home, support my current and future readings and definitely will allow us good night sleep.