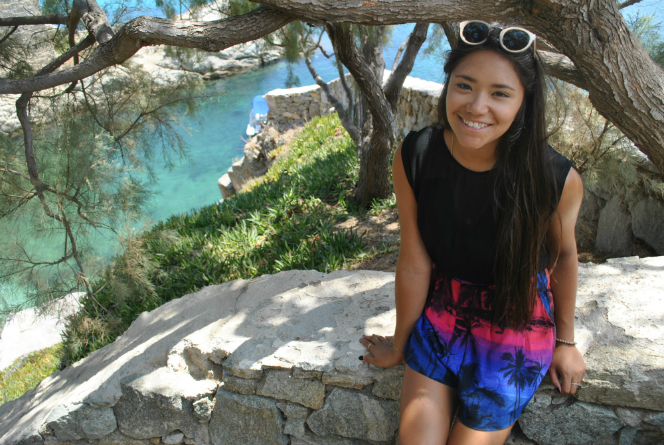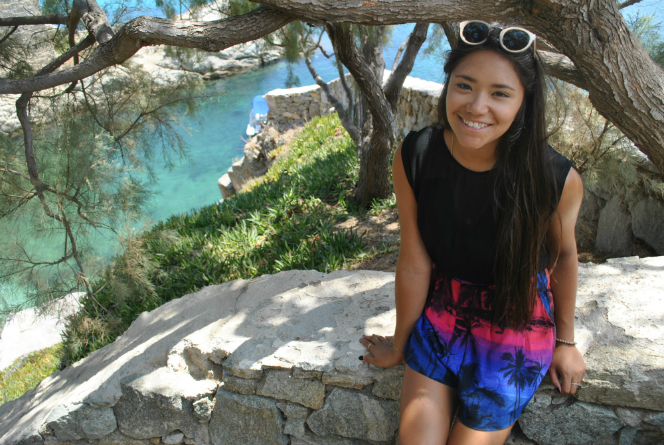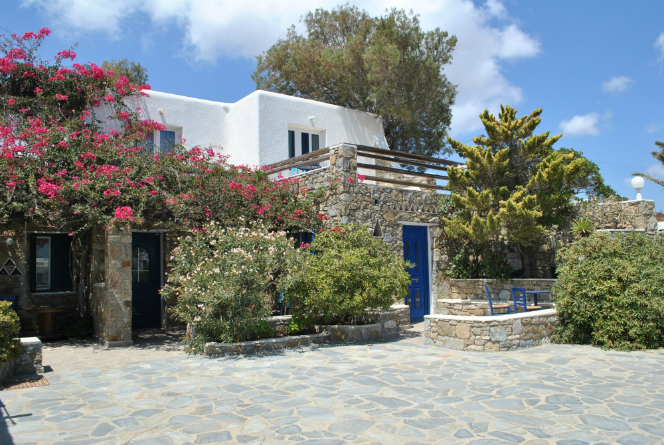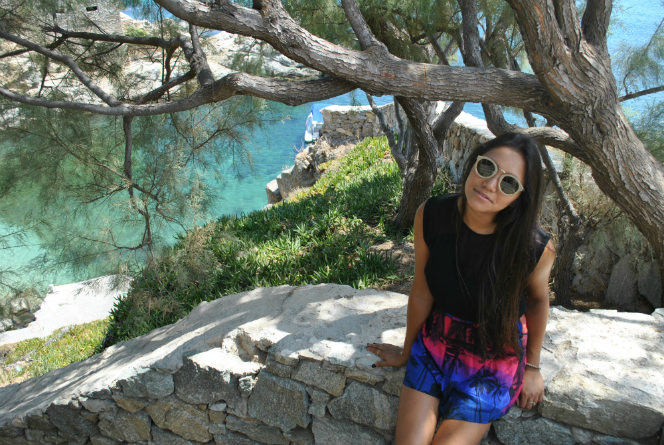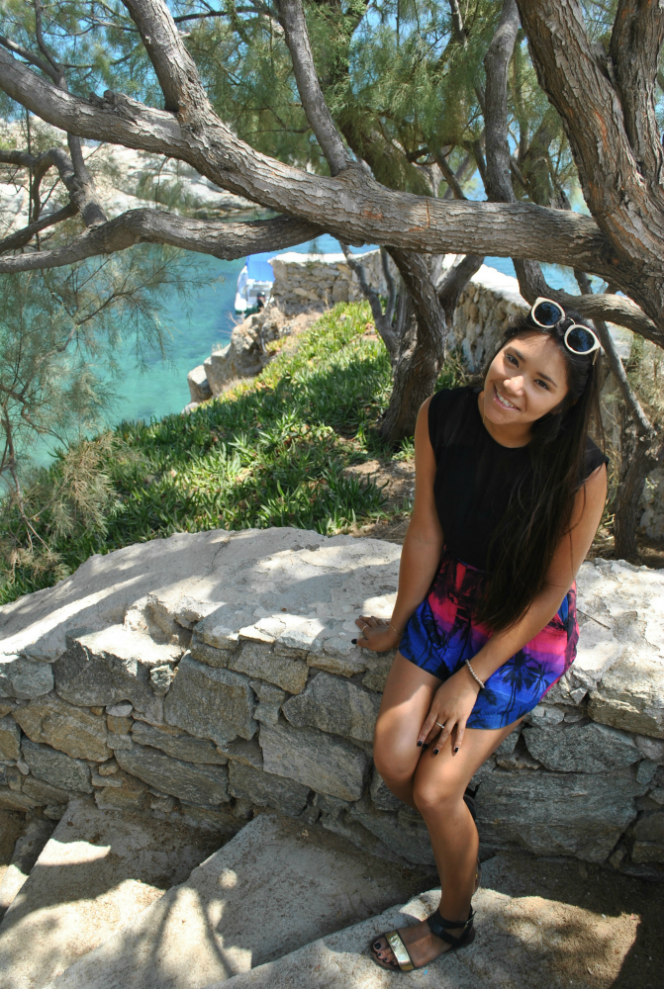 Outfit: Kopajos Sunglasses, Sandro Top, Osklen Short & Steve Madden Sandals.
Oh Osklen! Meanwhile, in Mykonos – Greece
I had the best time ever these last weeks, chilling on the different greek islands, including Mykonos with a good friend of mine! Of course, my summer vacations were about laying on the beach for ever.. but also discovering the beautiful landscapes and ruines in quad bike! And guess what..? I've found in Mykonos, my favourite shop… Osklen!!! This is the only boutique in Europe! I was soooo excited to get there! I couldn't resisted, I just felt in love with this short! The hawai print makes the whole difference and the mix of the colors are prefect! Concerning the Sunglasses, these were the exciting discovering!!! It is an handmade brand, Kopajos, from Mykonos and their shop is amazing! I spent so much time trying all the models! They have some incredible sunglasses! I went for a changement, usually I only wear dark brown with orange touch glasses and this time I chose these beautiful shades of grey, just love them! Enjoy and go for Osklen & Kopajos!