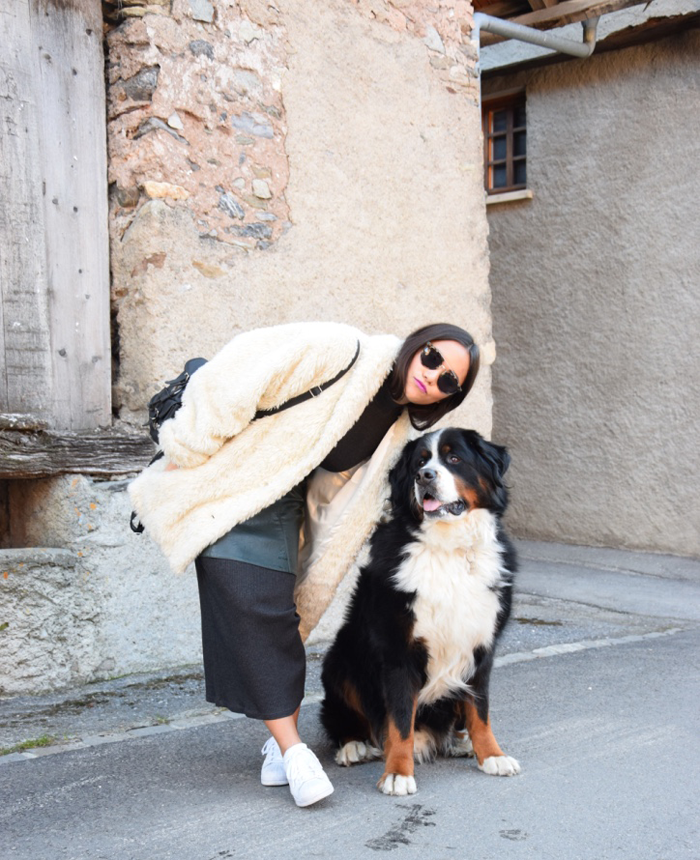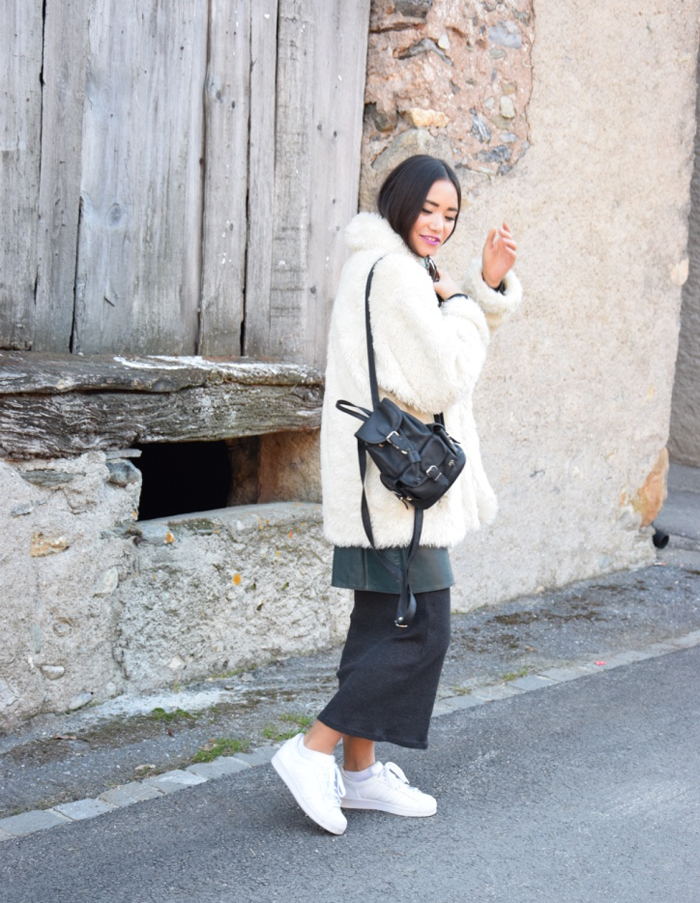 2015 has been an amazing year fulfilled by a lots of crazy adventures. Working hard and overcome some challenges, meeting inspiring people such as Mr. Jean-Claude Biver, or even the perfect Chiara Ferragni. Also traveling a bit, from London Fashion Week to Milan, attending the famous St John's May Ball in Cambridge, spending an amazing week-end in Sylt (Germany) with Maserati, having lots of fun with my girls in Portugal and Spain. I am so grateful for the year I had, with my new studies and the beginning of a new life in Lucerne. Having my family, friends and my boyfriend being here for me and supporting any decisions I would take. Living in my own studio and being able to work and focus harder on the blog. 
I am so ready for 2016 and already planning some good things! I cannot wait to share those with you guys! I also promised myself to work harder and never stop dreaming, working and having a positive state of mind. I wish you an incredible 2016! I am also thankful to have you, my readers, you are motivating me and giving me the strength to work more for my passion and sharing it with you! So, Thank you!
For this very first post, I was in Crans-Montana, spending Christmas and New Year's Eve, and I had to take some more pictures in the old village of Montana. The scenery is so lovely and typical from old Swiss villages in the Alps. I was with our dog Lemmy and had to strike the pose with this cutie. By the way, my fake fur coat from Fizzen fits totally with Lemmy's fur ahahaha. Anyway, for this outfit I wanted to add something to this simple dress from Zara. I did not bring any belts with me, so I decided to wear a fake leather skirt on it, to break the rules. I love the different layers and colors that this look combines and also the mix between sneakers and dresses. 
Outfit:
Sunnies: RETROSUPERFUTURE
Coat: Fizzen
Dress: Zara
Skirt: Zara
Backpack: Found in a flea market
sneakers: Adidas Superstar