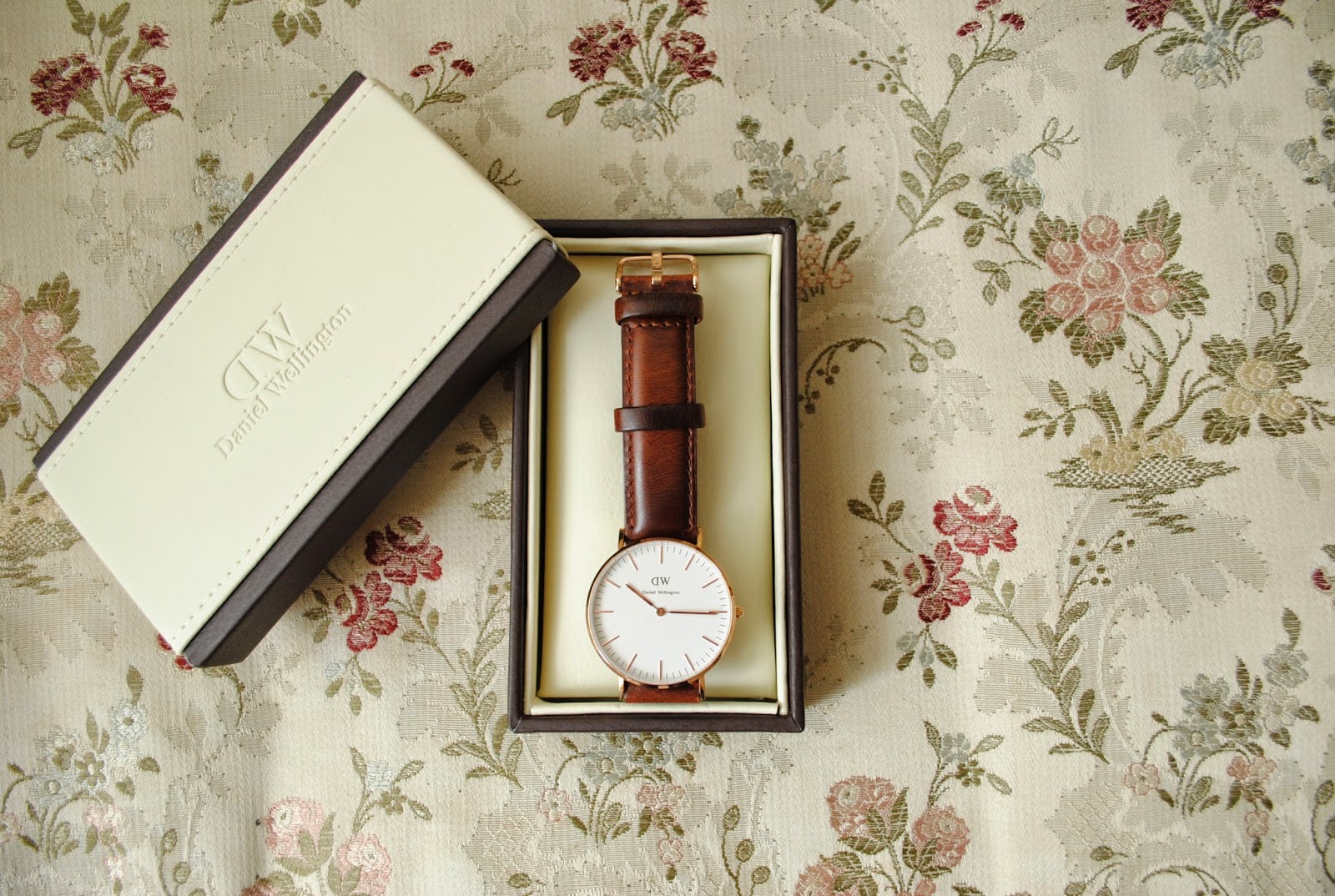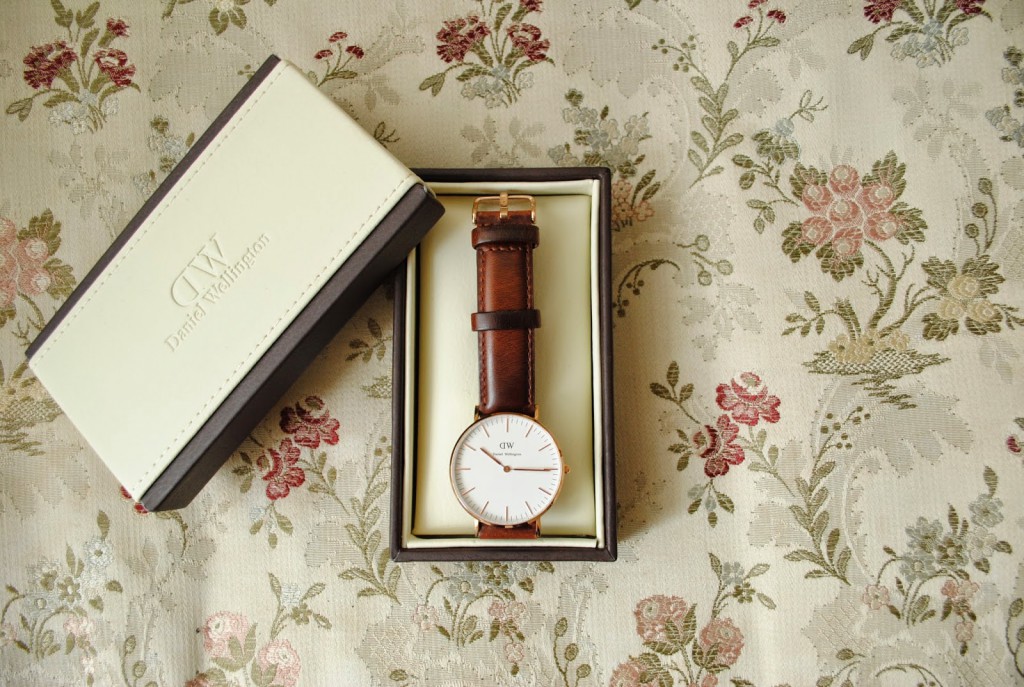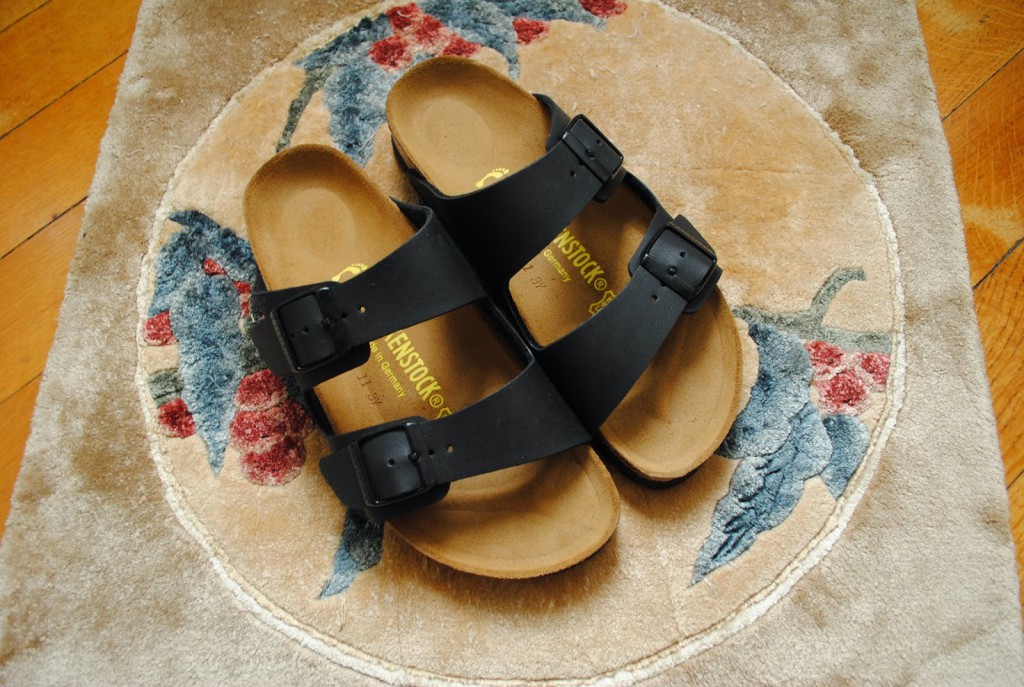 Daniel Wellington Watch & Birkenstock
New in!
Totally in fond of this Daniel Wellington watch. I love their design, the minimalist and timeless side of their watches, but still elegant. My model is the Classic St Andrews Lady and I've first discovered it at
Baselworld
2014, two weeks ago. I like the fact that the watch is unobtrusive but truly beautiful and I can wear it with almost any outfits.
The famous Birkenstock, made in Germany, are the most comfortable sandals that I have ever worn. Less is more. They are simple, comfy and good quality, which make them the new trend for this Spring and Summer 2014. Wearing Birkenstock during this sunny but pretty cold month of April is possible, when you mix them with some wool socks, for example. Enjoy!