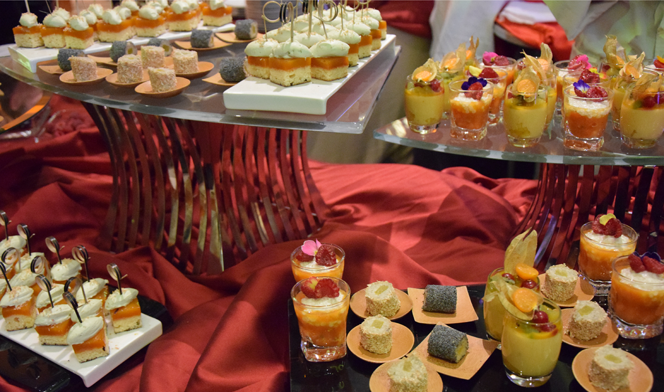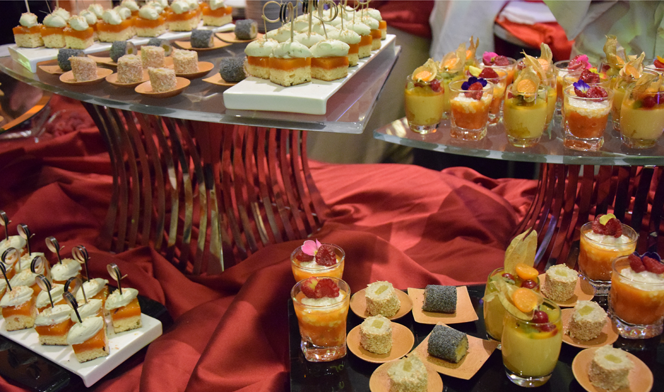 Two weeks ago, I went to the beautiful Cocktail de la Tulipe organized at the Mandarin Oriental Hotel in Geneva. Every year, the Mandarin Oriental Hotel celebrates the venue of spring time through this cocktail with all its guests!
For this year, we didn't celebrate only the spring's venue, but also the 65th Birthday of the establishment, back in a day, named "Hotel du Rhône", plus, its 15 years, called as the Mandarin Oriental Hotel. It was the first time I had the chance to participate to this event and it was very pleasant as well!
The tulip, as the symbol of the spring season, was au rendez-vous! Surrounded by incredible floral decorations, the hotel transformed itself for one charming night. A bunch of delicious appetizers were served in the different rooms of the Hotel. Swiss and traditional dishes were proposed next to amazing oriental and asian specialties! A very nice event, where cultures and people can meet, thanks to the Mandarin Oriental Hotel!
I chose to wear a cute dress, but still pretty chic from Sandro. Adding some socks to the heels and wearing a lovely Bindi, in order to get the outfit more special to me.
Outfit:
Dress: Sandro
Bag: Vintage Longchamp
Socks: COS
Heels: H&M