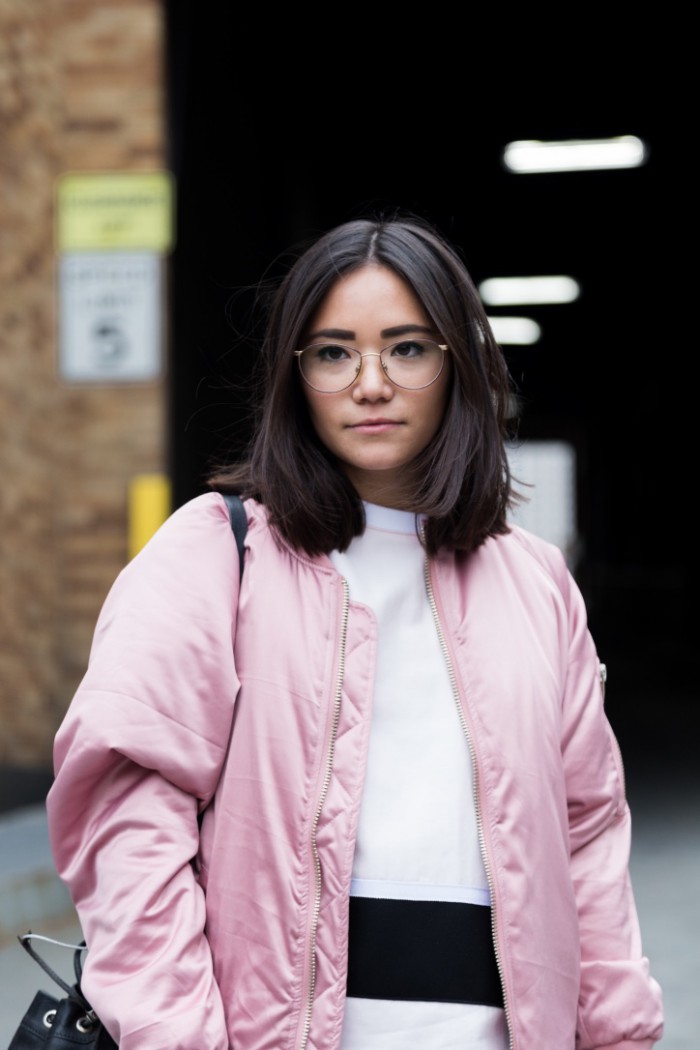 PINK AT CUSHNIE ET OCHS – NYFW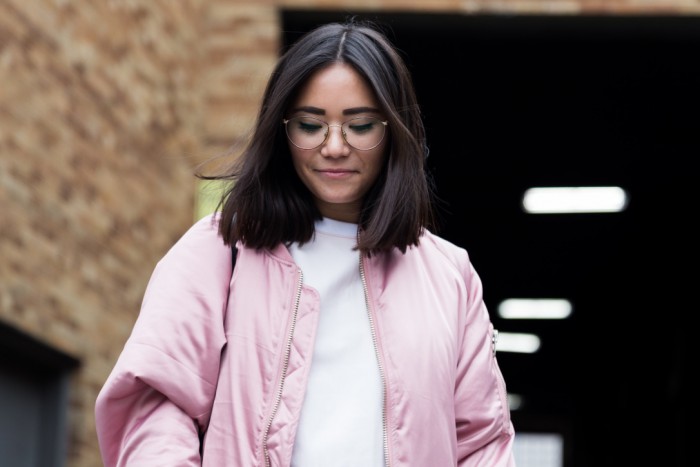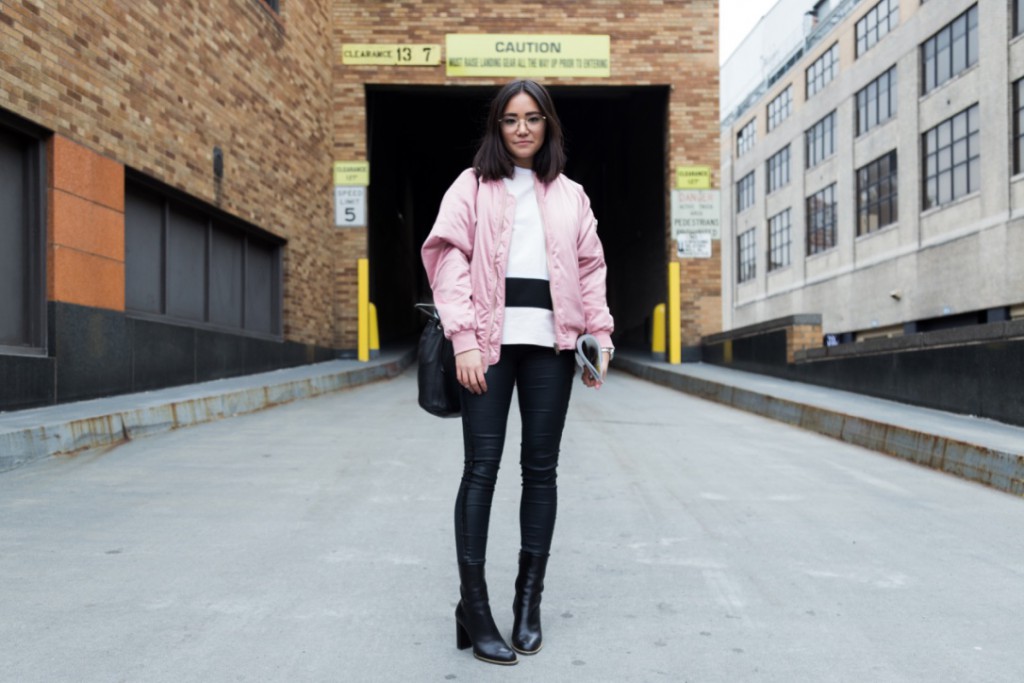 Oh.. New York Fashion Week you surprised me so well! This shoot happened right after attending Cushnie Et Ochs fashion show. I could not dream of a better show. I am not that experienced with Fashion Week yet. If you can remember, I attended two shows last February at the London Fashion Week, including Felder & Felder and Hunter. This February I was in New York and I make sure to be part of it. I am still amazed by the energy that the city takes during fashion weak. You run from one show to the other hopping that you won't miss it. It is actually a lot of stress, even more, when you are not able to hire a personal driver…Subways are good, as long as you have one station not too far away, and that the weather does not kill you. Anyway, I went to the show which was taking place at the Skylight Clarkson Square, in Manhattan. To be honest I was totally thrilled and stress about the show. You need to know that a show usually lasts 11 minutes and they  never start on time. When it's done people run out of the room to get to the next one. You have not realized what happened yet that it is gone and seems like you never been there. I felt this strange mixed-feelings of happiness and frustration at the end of a show. It was great to discover the new collection, see familiar faces and be in this bubble cut from anything else for a short period, but it goes so fast. 
I am not even talking about the clothes right now. I swear everything was just so beautiful. This autumn and winter collection is made out of amazing silk dresses, flared and light trousers with perfect cut and elegant jumpsuits. I guess that walking in these incredible creations would make you feel like the most beautiful one. I do have a special crush for the trousers which are open in front a little bit higher than the knees. I find them chic and sexy, what else do you want? And of course, I say YES to the leopard coat…that's for sure. I feel like leopard prints won't ever go away. From toes to head, leopard patterns are so trendy and bring a smooth and crazy touch to any outfits. Here are some of my favorite looks! It was also great to see Anja Leuenberger  walking the runway! Swiss peep are in town! Yaaaay!

Outfit:
Glasses: Vintage YSL
Bomber Jacket: UNIF x Urban Outfitters
Top: Longchamp
Skinny trousers: Rag & Bone
Bag: Longchamp
Booties: Navyboot
Pictures of me from Aline Velter
Pictures of the Show from me