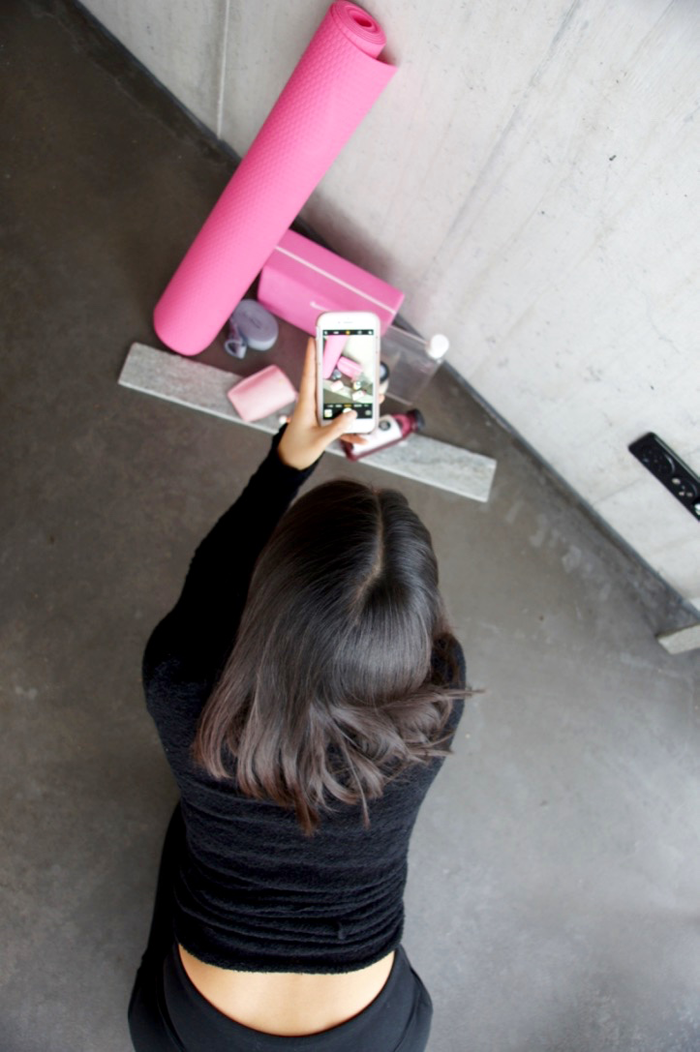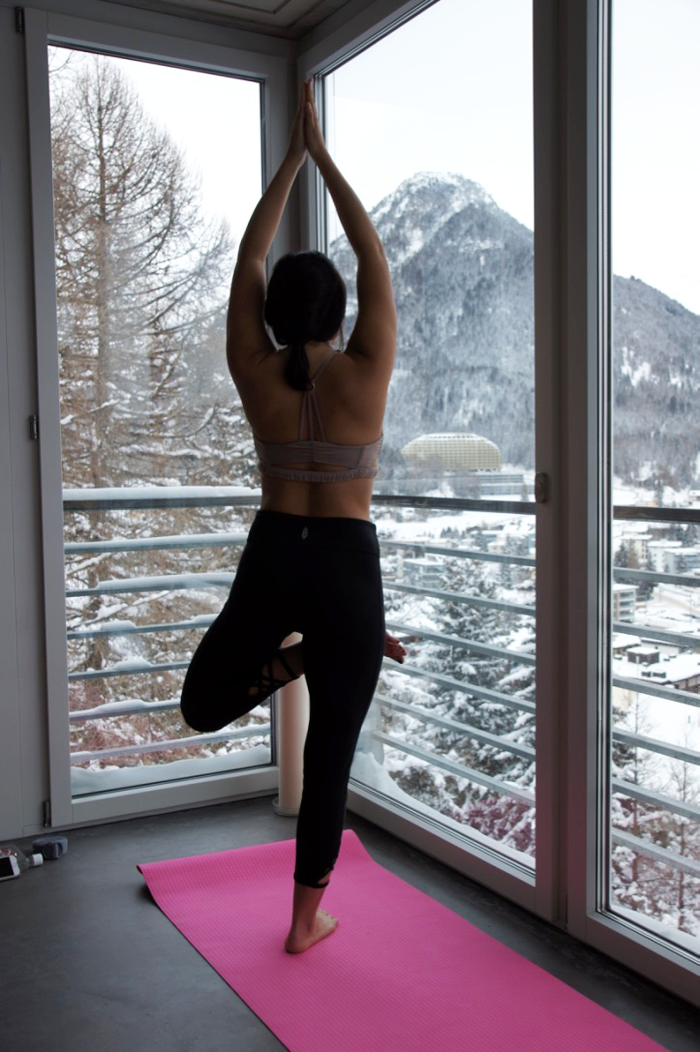 Remember about the wannabe resolutions? Well, then guess what? Yoga is the best. You might feel raw, cold and inflexible (nobody cares), but this is what gets my mind free at its best. No kidding here. Yoga empties the mind and reinforces the body. I am not event talking about Bikram. Bikram yoga will kill you, even though you might think that you'll manage it. For those who haven't heard about it, it is practicing 26 postures – twice, in 40 degrees Celsius within 90 minutes… Lol right? It is the hardest sport I  have ever done and I love it. It makes you feel hate yourself for making you doing it, and at the same time re-energize your whole mind and body. After Bikram, you feel lighter, stronger and get so much energy. The only problem? Swiss prices are just too high, it's so ridiculous. I have done it a lot in New York. I went to the Bikram Union Square studio at the time with three other friends. We were ready and had not really practiced yoga before. We died a little. Before and after the session they recommended us to come back as soon as possible, in order to not give up – trust me one session and you want to give already within 15 minutes. But surprisingly, that's what I did the day after, but this time, by myself. The girls hated it. I found it so hard but felt so great after the session that I had to give it another try. Thank god I did it. I really love it.
When I don't have the time – Bikram takes you a lot of time, but want to practice some yoga, I just take my yoga mate and do it at home. There are many videos of yoga session offered on the Internet you need to find one that would work for you. The importance is to listen to her/his body and not jump to any videos. I follow Efit30 or Sarahbethyoga on YouTube and there are plenty. Zalando recently launched yoga sportswear which is really cool with lovely brands – look at my full outfit ;), as well as yoga videos on their website; gentle, detox and well explained. If you are a beginner you'll be pleased, but really don't push yourself too much, you don't want to hurt yourself.
Yoga is about listening to his/her own body and spirit. And isn't the location super peaceful? Like in a bubble surrounded by snow in Davos. Namaste.
Outfit:
Kimono sweater: DEHA from Zalando
Bralette: Free People from Zalando
Leggings: Free People from Zalando
Yoga or pilates set: Nike Performances from Zalando
Earphones: Sudio
Juices: Fit'n'Tasty
Water bottle: Memo Bottle
Pictures by Fortunat Lüthi
XX
Sarah