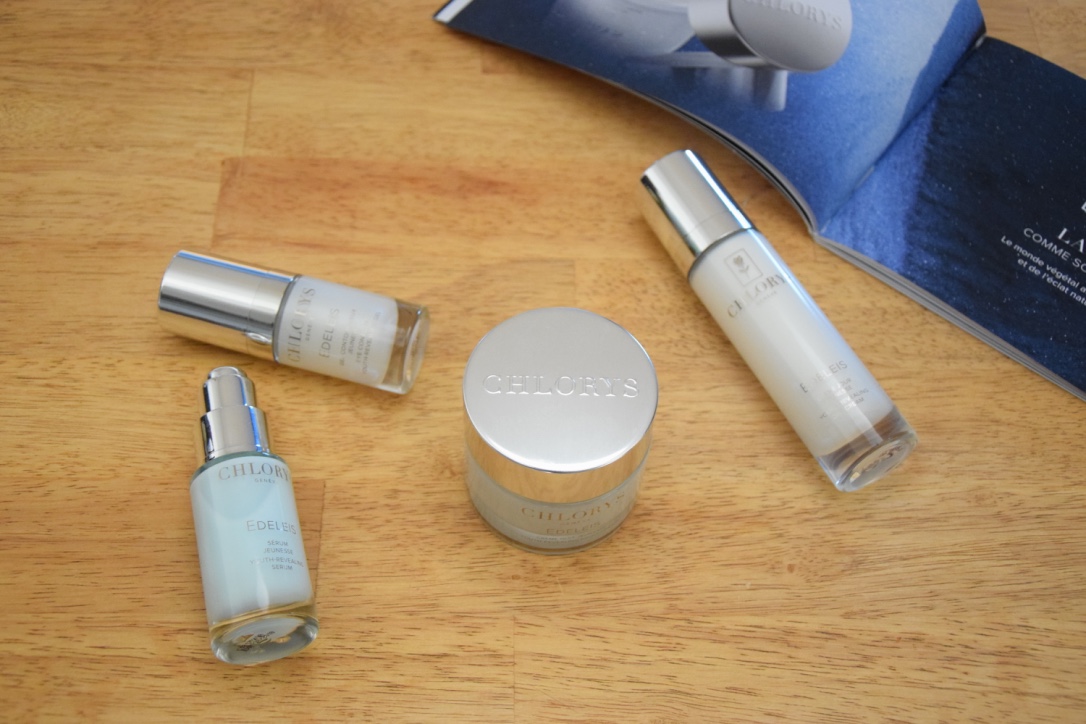 Youth-Revealing Serum
Recently, I had the chance to discover and try the new cosmetics brand, CHLORYS, from Geneva, Switzerland. It is always interesting to hear about Swiss products and companies. This one should really interest you, because I am totally addicted to it. I am currently, and have been using the product line, Edelweis, from Chlorys in my daily routine for two months now. 
Edeleis is the line made for young skins, from 20 to 35, and I could not be more satisfied. I have a mixte skin, and during winter time my skin dries like crazy. It is really important to me to keep up with a routine and take care about my skin. I start my routine like this: every morning/evening I first clean my skin with the mattifying cleansing gel and then apply the mattifying day/night fluid from the line called, Puralys. Then, I always apply a youth-revealing serum on my face. Also,  it is very important to never forget to take to care of the eye contour by using a particular eye creme, or in my case the eye contour youth-revealing gel. After utilizing these, I apply either in the morning my daily youth-revealing day cream, or in the evening before going to bed my nighty one, youth-revealing night cream. Hydrating the skin literally gives a better tan to my face. I really want to keep this habit on. The regularity is the key. 
I especially love these products, because I never felt an oily or dry skin after using any of these creams. The products have a high quality at affordable prices, which is good comparing to others cosmetics brands. The Alpenrose, implemented with cutting edge technology represents the main source of this high-quality moisturizers, and apparently helps to preserve a young skin. So, never forget to remove any makeup or cream foundation and always hydrate your skin. We only have one. Let's take care of ourselves! 
 Mattifying Day & Night Fluid and Mattifying Cleansing – Puralys
Youth-Revealing Night Cream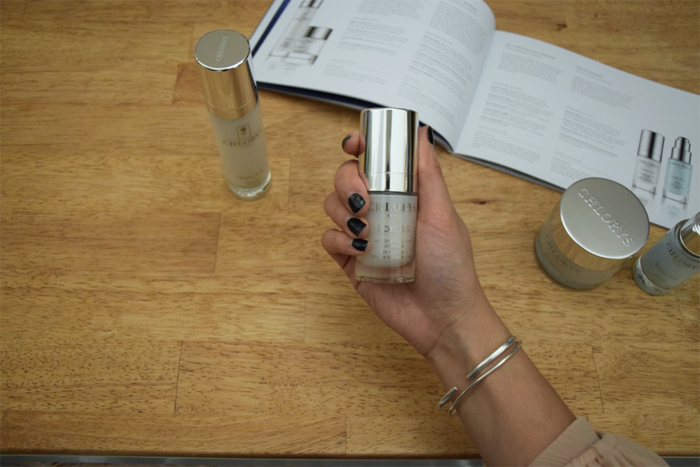 Eye Contour Youth-Revealing Gel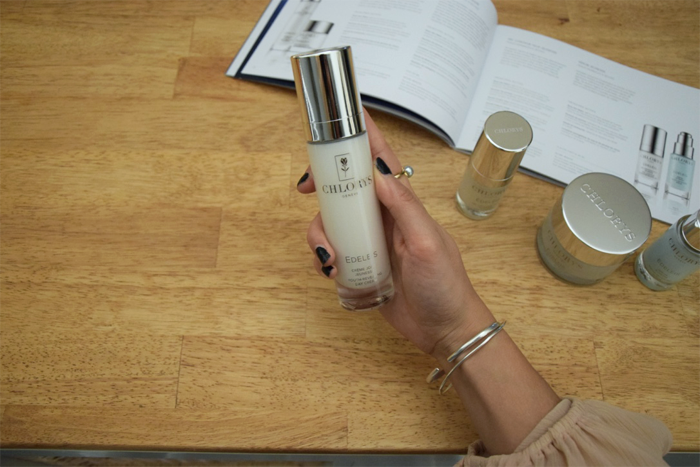 Youth-Revealing Day cream