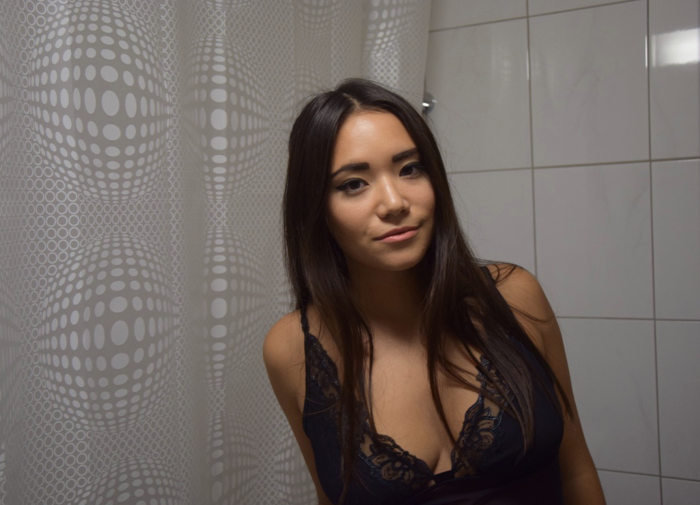 So, I have been thinking for a while now, I always wanted to share with you my makeup routine. Recently, I talked about my daily steps for my skin, using Chlorys cosmetics, and an amazing daily cream from LaPrairie and some good ones from Estee Lauder as well. I would say that you must find creams which correspond to your skin's needs.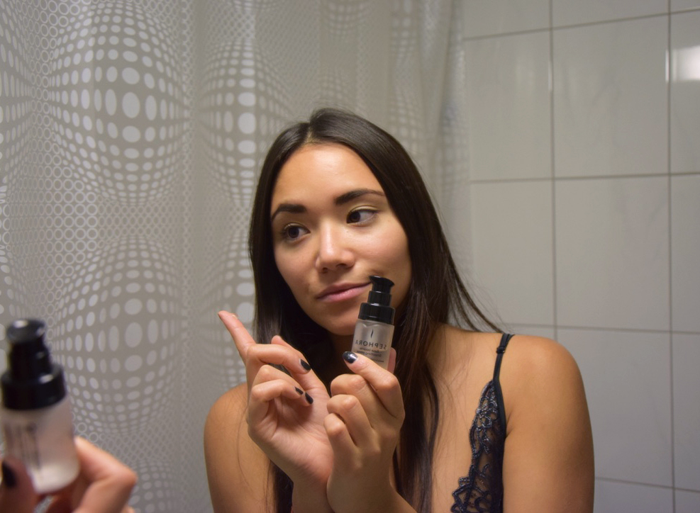 After applying my serum, anti-aging and daily cream, I usually use a CC Cream from Bobbi Brown SPF 35 (unfortunately I run out of my tube so I don't have any picture :/). I bought a little smoothing primer from Sephora, that I apply right after my CC cream. I like thinking that this one is a magical one, it makes my skin smoother and matte. Then I use the incredible pot from LaPrairie which contains both, the concealer and makeup foundation. I apply first the caviar concealer right under my eyes and then the foundation SPF 15 and the magic happens. This is the best fond de teint I ever had! My tan is natural and the foundation masks all the imperfections that I could have. I love love love it. To perfect my tan I use my facial contouring kit from Estee Lauder. It is important to apply first the foundation for having the most natural tan. 
When I am done with the tan I start with the eyes by using the eyes contouring kit from Estee Lauder as well. Then I start brushing my eyebrows and make them thicker while giving them a more adequate form with the Lancôme waterproof eyebrow gel-cream. It is a must for me to perfect my eyebrows. The pencil that I use is from &OtherStories. I continue with my eye and apply a light line above my eyes by using the Magic Smoky from Estee Lauder. It is actually a powder shadow stick. For the final touch for my eyes I add a mascara, volume fake eyelashes effect from Yves Saint Laurent.
 For my lips I like them either super flashy or totally nude. I prefer matte lipsticks and most of mines are from MAC. As they are matte they are also dry. In order to keep my lips hydrated enough, I apply first the Prep + Prime lip. It is a color-free lipstick base which moisturizes my lips. And finally I apply a lipstick, usually matte ones from MAC like this one: Kinda Sexy.