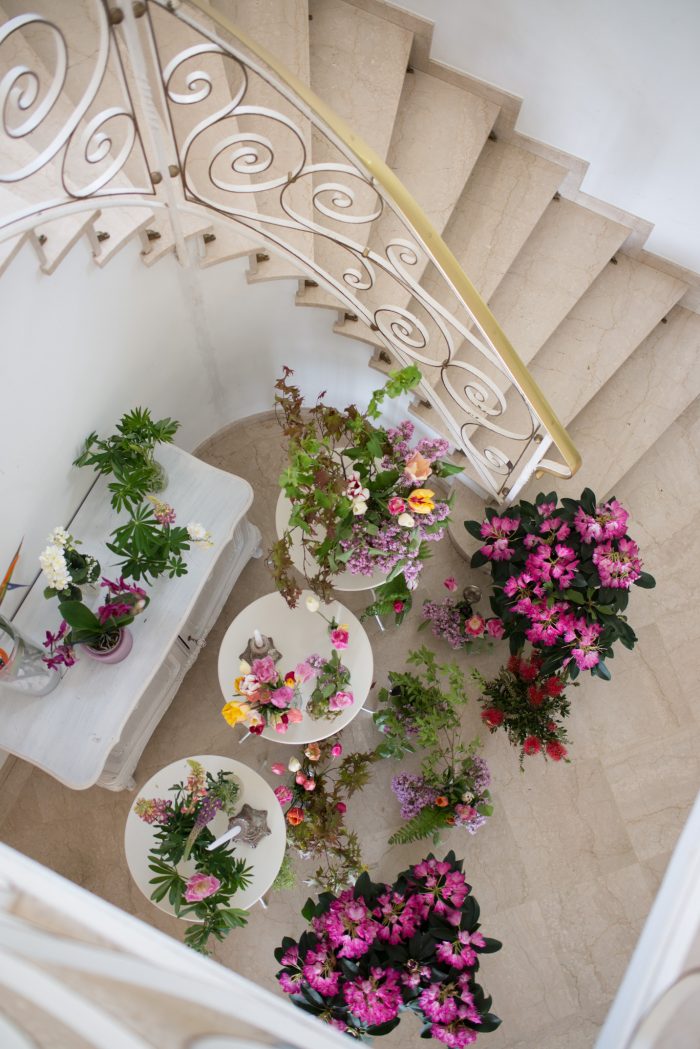 PROUD BABY: JOIN VILLA NOMAD!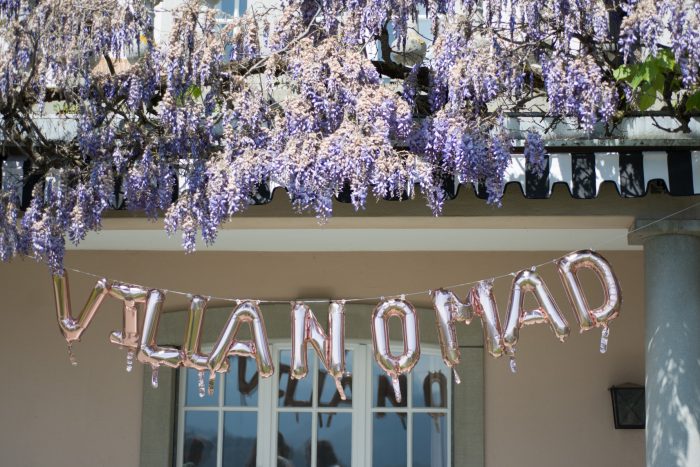 So, I have been waiting for telling more about this Villa Nomad thing, you probably got spoiled all over my IG account and so on, but I really want to share this on my blog. To keep it short, you know.. Forti launched his start-up to bring the real bar experience including tasty cocktails to your own party with the laid-back philosophy of mixology and the pleasure of savoring great drinks made with heart. With the years I have seen him working so hard and put so much effort to create his brand and those unforgettable experiences to his party-enthusiasts, which I have been amazed by since then. I've been to a few (that would be weird if the girlfriend would join the party, right?) and to be honest, I was amazed by the atmosphere and the drinks. If you are like me, I guess you always drink the same cocktails and don't really try new things. Well, thanks to BARTY and a #ItalianAperitivo I've re-discovered Negroni – now I have become a brand new fan even though I thought I hated the cocktail because of its bittersweet taste. BARTY can make you (re)discover alcohol or cocktails that you've never thought you would actually love!
One day, while talking with Forti about BARTY we thought it would be great to get all my blogger friends together for fun and enjoying ourselves with cute and yummy cocktails! The next step? You guessed well… #VILLANOMAD was born! Create many "rendez-vous", for this time it was a brunch for all those digital nomads who I met during events in tiny Switzerland to bring together to have fun and finally take the time to discuss :). That's what happened. Okay, obviously in-between there was two months of stress and hard work for both Forti and me, but all this work was DEFINITELY worth it. The venue was beautiful, the guests were great and of course, if we would invite influencers we would need brands, right? We invited selected brands to take part in this first edition and to bring their own universe into the house where the event was located in. Oh, and yes the villa is in Lucerne, it's probably one of the most beautiful views in Switzerland to me, and the weather was amazing (we really got lucky with this one, cause you never know in April and in Lucerne ;)). Thanks again to my friend Marlen for the providing us with the most beautiful villa – Villa Griswolden.
Everyone from our guests, friends of influencers and themselves, the brands and their great representants and our team including friends – literally everyone was very very very happy about the event and we are definitely planning on some more events to come as soon as I'll be back in Switzerland. For now, I'm sharing with your the video of our event :D!
"VILLA NOMAD brings influencers, friends & brands together in mesmerizing settings to experience & share stories??"
By @bartywith & @sarah_fashionboho
To empower Swiss influencers and create a big community where bf, gf, bff, photographers and so on were more than welcome cause they are part of the journey! 
We had the chance to have a wonderful brunch offered by #Sprüngli (SO GOOD), drink by BARTY including #Belvedere. As well as makeup, #MACCosmetics would make us feel prettier (even though we were already ;)) and #JoMaloneLondon made us smell pretty damn goooood! Beautiful #LoveIs jewelry creations had completed our looks and #EOS brought our lips damn soft! Also, on their way back home our guests received lovely goodie bags (DOPE AF btw) with some popcorn from #Bepopcorn and all surprises from the brands!
XX,
Sarah
EnregistrerEnregistrer
EnregistrerEnregistrerEnregistrerEnregistrerEnregistrerEnregistrerEnregistrerEnregistrerEnregistrerEnregistrer
EnregistrerEnregistrer
EnregistrerEnregistrer