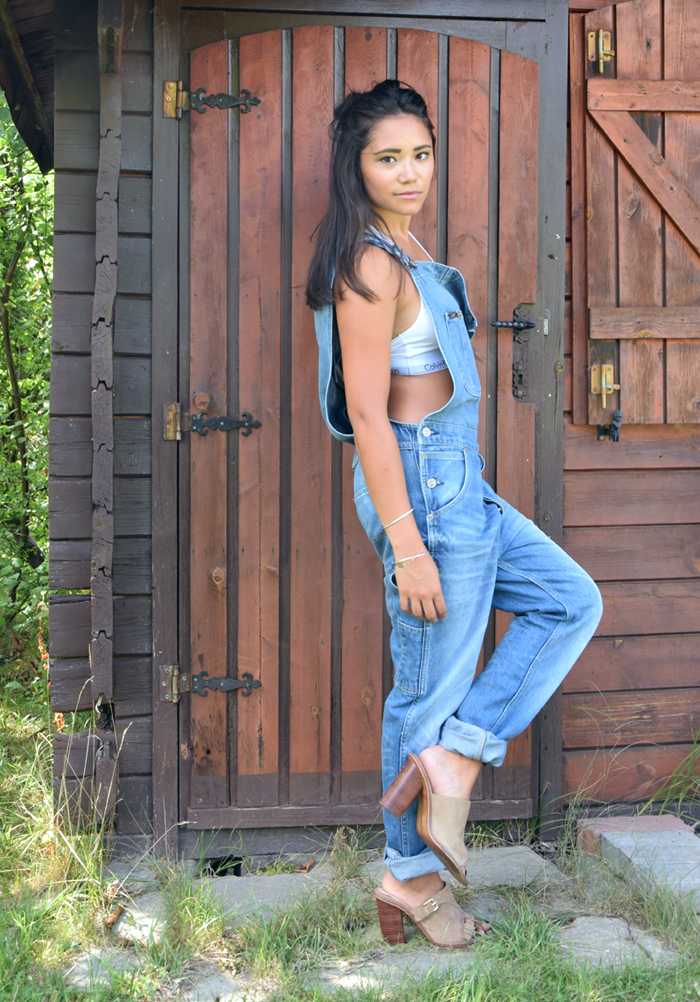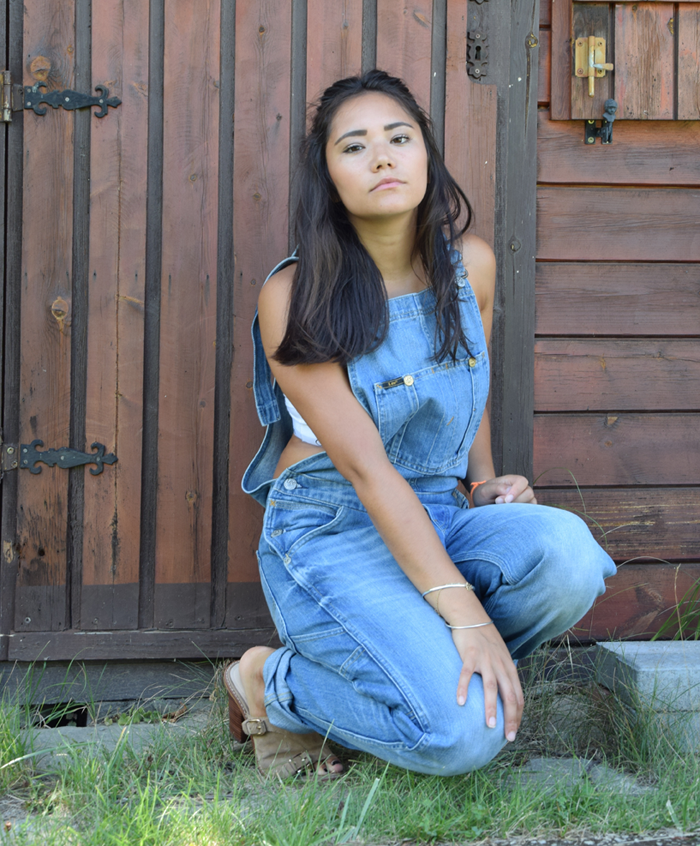 Nowadays we talk a lot about denim revivals, and seventies look, but not only. The famous brand Calvin Klein comes back under all kind of forms, from tees to hoodies or underwear, these piece of clothing are more than welcome in our closet!
Since I received this oversized denim jumpsuit, I wanna to show a little bit of my skin. No crop-top needed, but a veritable bralette. Of course when you think about bralette, you automatically think of CK bralette! So, that's it! Cute enough, no provocative at all and really comfortable to wear. For the mules, I thought it was interesting to wear lovely sandals in order to contrast with the pretty large overall. 
My hair are totally in a natural way. I chose to make a half bun, because it's not entirely attached and still messy. 
Outfit:
Overall: Lee
Bralette: Calvin Klein
Mules: Mango