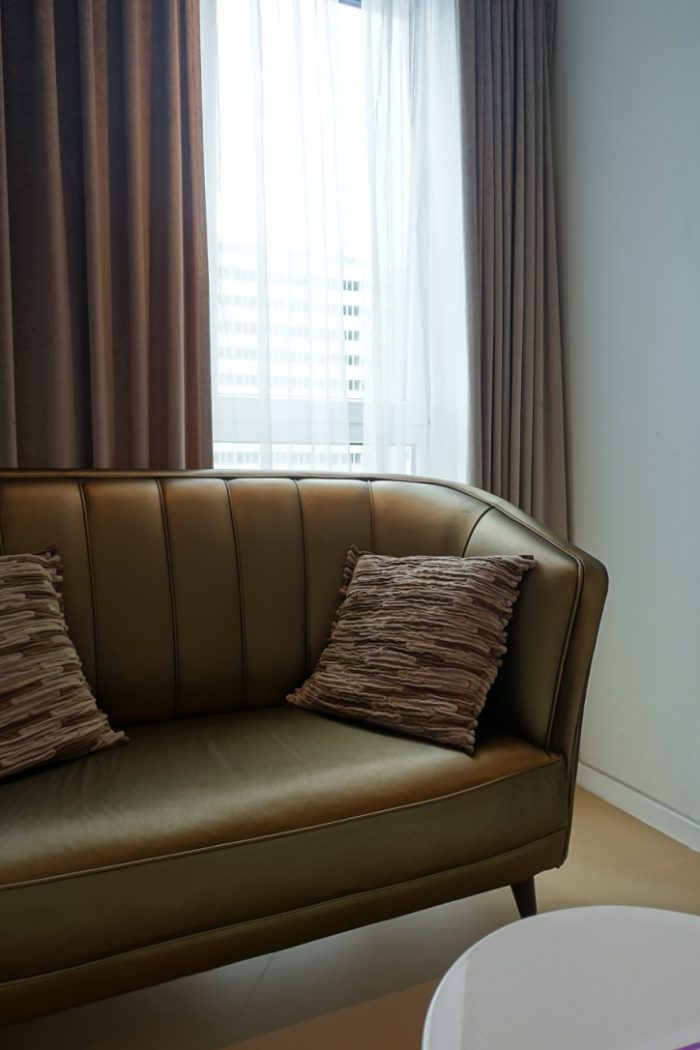 Berlin With VISIONAPARTMENTS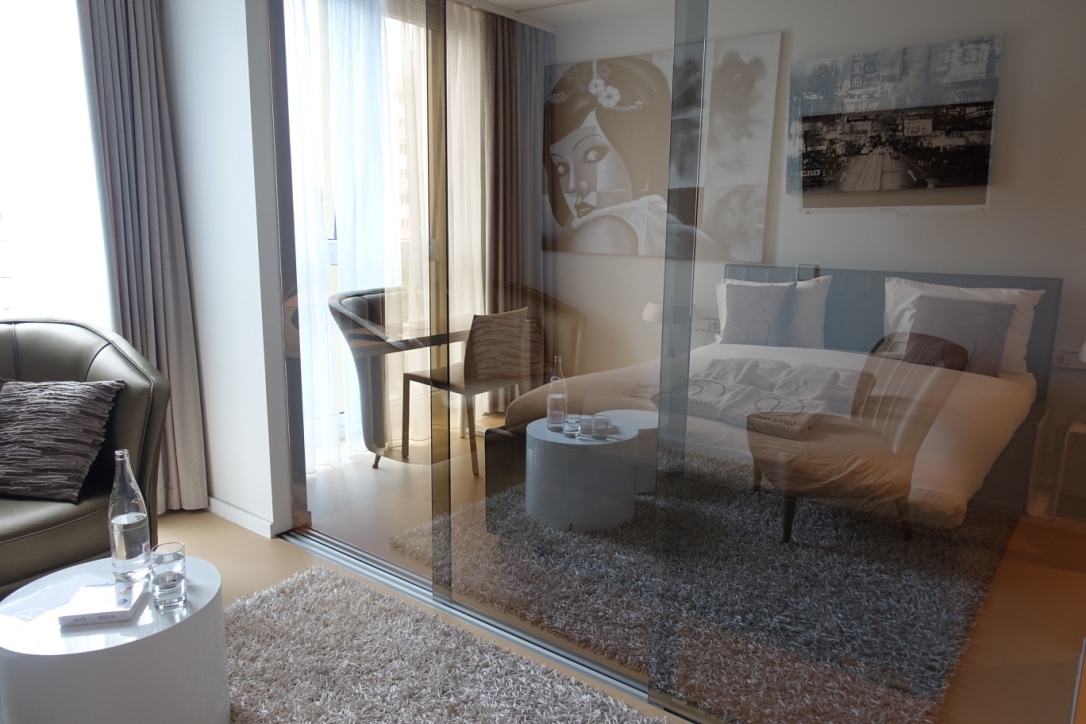 As I just came back from Berlin, where, Forti and I had a blast, I wanted to share another dimension of our home. Nor Basel, Lucerne, St Gallen or Lausanne, but our lovely bubble in the middle of and crowded Alexander Platz. If you already have been in Berlin, you will totally understand and if not, just picture Alexander Platz as a busy, touristic and very central place. If you have seen some photographs from Berlin you probably saw the TV tower located in Alexander Platz. It was the first time for Forti to discover the German capital and maybe the fourth time for me. As always, big cities changes so fast and the possibilities are infinite. We spent our long weekend in a superb and spacious studio with VISIONAPARTMENTS. I don't know if you already have tested one of their temporary homes? The concept is from Switzerland and their apartments are situated all over the globes, so you might want to check. You probably have seen it all on my snapchat (@fashionboho), our studio was simply beautiful. I am not talking about design yet.
I live in Lucerne in a cosy and cute one-room apartment, and I swear I fell in love with that one. The architecture and the design furniture are perfectly harmonized. A small but well-organized kitchen, with a cosy living room offering a direct view on the bed. I particularly loved the three huge sliding doors made out of glass, allowing us the separate the living area from the bedroom. Smart, simple and sophisticated. When you put together all three doors behind each other, it creates a mirror, and of course, I loved it. ;) 
Then comes the big bathroom, comprising a bath tube and a shower. I wish I could have both in my studio in Lucerne. Plus, only transparent glasses were settled, which gave a spacious vision of the apartment. I loved the minimalist and clean design of the ensemble. It was almost like home. Needless to say, that I don't have a marble bathroom including bathtub and a shower, all made out of transparent glasses, at my own place. Yes, I am kidding, but it really felt like home. And we had the warmest welcome from the team in Berlin. In the same building, there is a small shop, open 24:7 which made us very happy when we came back late in the evening. The location of the apartments is just awesome. We rent some bikes for three days, that is to say, I couldn't feel my legs during the last day. But anyway, we could bike from our place easily to any other neighborhood in Berlin, thanks to the greatest situation. Alexander Platz is quite busy but as soon as you enter, first the building and then the apartment, we were totally in our bubble and could not be disturbed by any noise from the crowded streets. 
We really spent a beautiful weekend in Berlin, Forti was the happiest. Thanks to VisionApartments for having us around.
Outfit:
Sweat: BrandyMelville
Jeans: Pull&Bear
Jacket: Diesel