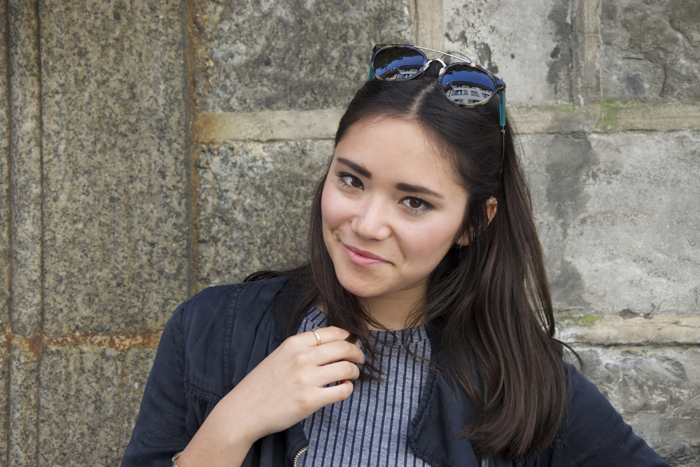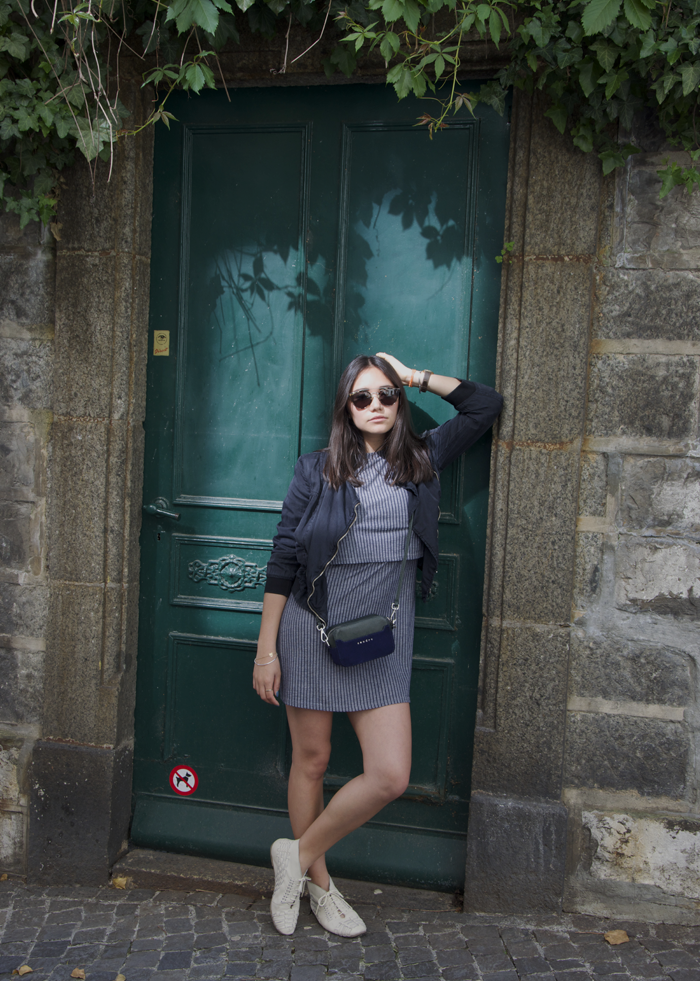 I have purchased this cute little dress from TopShop not long ago. Still available on Zalando, you can easily order it and you won't regret it! ;)
The dress could be very casual during the day and at the same time, totally wearable for a party evening with heels, for example. This is exactly the kind of dress that I like!
Plus, I love wearing mini dresses when these have middle or long sleeves, I don't really know why, maybe I like the dress which doesn't show too much of the skin!
Outfit:
Dress: Topshop available on Zalando
Bag: Sandro
Vest: Zara
Sunnies: Retrosuperfuture
Shoes: Primark (old)