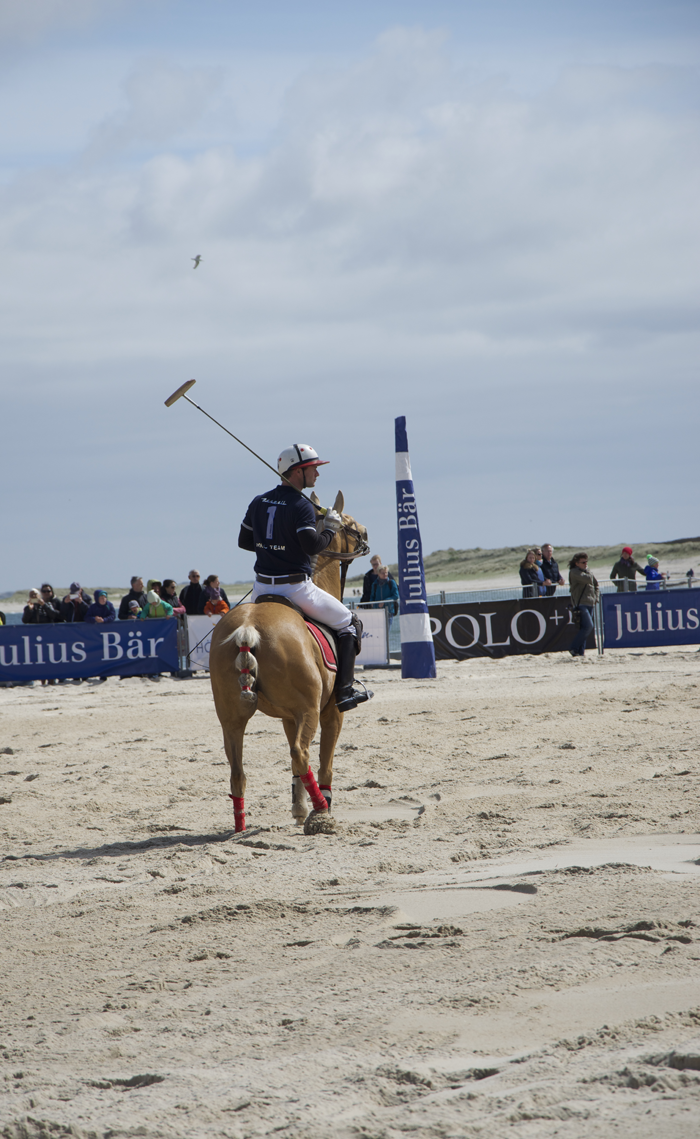 Sylt & Beach Polo World Cup with Maserati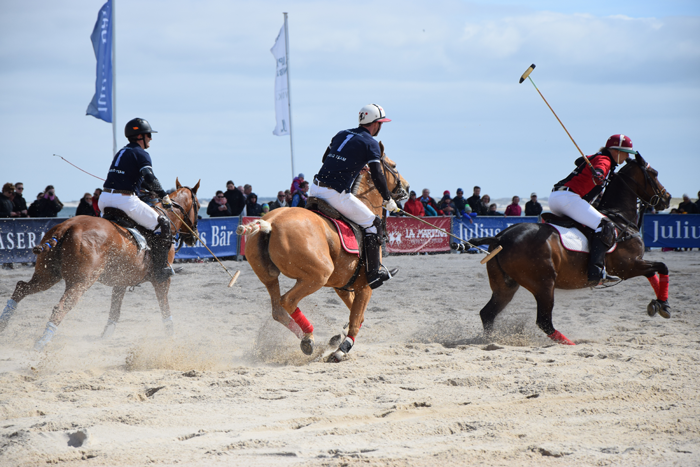 As you might know by following me on Instagram or Snapchat, I was invited a month ago to the Beach Polo World Cup with Maserati, in Sylt, Germany.
First of all, you need to know that Sylt is a very small island in the north of Germany. Being there seems and feels like (I guess) being in the Hamptons, near New York. The houses are really cute with theirs wicker roofs and surrounded by nature and beauty. For me, Sylt is the perfect place for german jet setters to get back together on a weekend or during summer vacation and to hang out on beaches and practice different sports. Running and cycling lovers will be definitely happy to visit this idyllic island!
Attending the polo games was the first time for me and the location on the amazing sandy beaches, few meters away from the North Sea, was more than great and pretty uncommon for polo. Seeing the rapidity and the forces of these horses was so impressive! As much important as the elegance of the horses, (I swear they are soooo elegant!) the riders are looking very good while playing, with their traditional white ride-trousers! They are wearing beautiful polo shirt as well. Especially the Maserati ones, from La Martina, with their silver touch on the dark blue matched just perfectly with the white pants. A sport mixing graceful, precision, powerfulness and definitely some fun!
Between the games, Jorge, from the website JSBG, shot a few pictures of me and my "be prepared's outfit against the Nordic weather", after having the chance of driving a beautiful and luxurious GranCabrioSport Maserati. Again, this was new for me, but I still believe that Maserati are as perfect for women and men to drive. At first, I was kind of stress with the idea of driving such a powerful car next to men…but, at the same time I was so exciting that I did it. Okay, I might have not push too much pression on the accelerator as much as my gentleman colleague, but I enjoyed it a lot. Maserati and Polo are very similar, sporty and classic-chic, impressive and powerful, their collaboration is perfect to me! Plus, as a woman I felt amazingly good while driving the GranCabrioSport!
Outfit:
Bag: Vintage Yves St Laurent
Coat: The Lazy Ones
Sunnies: Retrosuperfuture
Turtleneck, jeans & shoes: Zara